20 Ecommerce returns statistics to guide your reverse logistics

By
ShippyPro Team
·
4 minute read
Ecommerce returns are an increasingly important aspect to deal with for all merchants who sell online.
In this article, we will analyze 20 ecommerce return statistics and see how they can guide your present and future returns management.
We will discover together why customers are making more and more returns, the cost of reverse logistics, and the importance of impeccable customer service to ensure that customers buy from you even after receiving a damaged or unwanted item.
Moreover, we will talk about a tool to constantly monitor the ecommerce return statistics of your store: the ShippyPro Easy Return feature.
Let's start our overview!
Ecommerce return rate statistics
The return rate varies significantly depending on the sales sector and the period but, according to these data, we can say that at least 30% of all products ordered online are returned to the sender, compared to 8.89% of the items purchased in a physical store.
Of course, these numbers are affected by the fact that online buyers do not have the opportunity to touch a fabric or the texture of an object, and often cannot correctly evaluate the color and size of what they want to buy. However, we should not forget that these researches from 2017 and 2018 show that 41% of online buyers decide to purchase different versions of the same product on an ecommerce, with the intention of returning unwanted ones.
These studies showed also that 89% of the people interviewed made an online return in the last 3 years.
Moving on to product categories, it is interesting to note that the sector most "affected" by the problem of returns is that of clothing and shoes, with a return rate of 56%, followed by electronics (42%) and jewellery.
These are important numbers, which denote a widespread trend that you have to face every day to manage your ecommerce.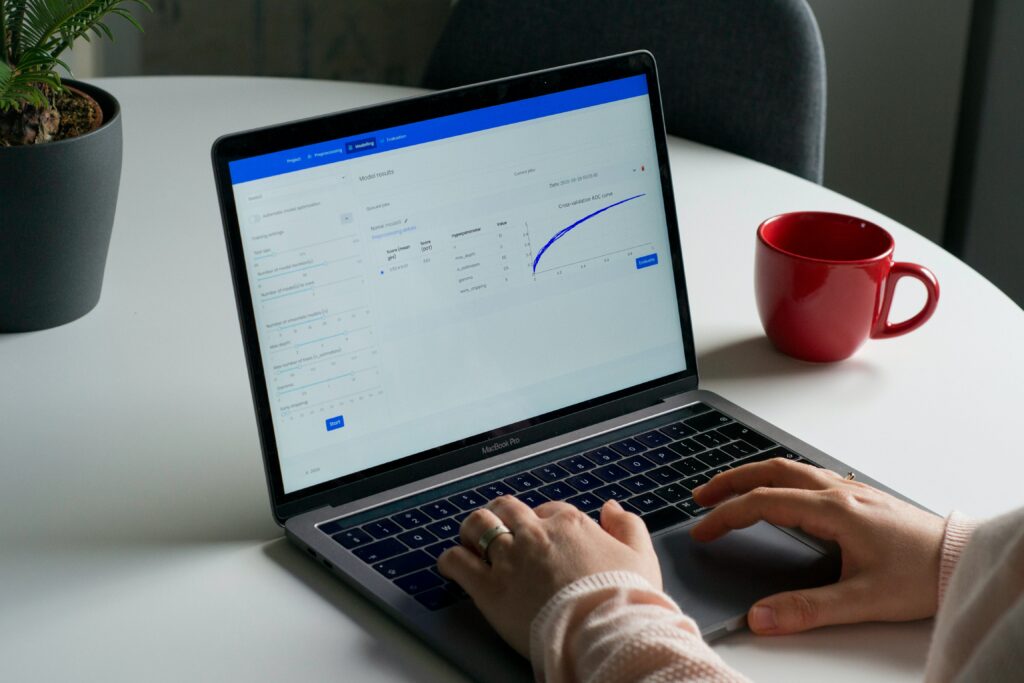 But why do people return an item purchased online? Let's see some interesting data on return reasons.
Reasons for returning ecommerce products
Maybe you can already imagine, also thanks to your personal experience, why some buyers decide to return a product. Read these data and find out if they match up with what happens in your online store:
23% of customers received an item other than the one purchased.
In 22% of cases the article appeared different from how it was shown online. So pay attention to the product descriptions and photos, which must be as truthful and detailed as possible.
20% of the products arrived at their destination damaged, so the desire to return it is more than understandable. If similar cases have occurred to you, you should never forget that the Carrier is a full part of your work team and, above all, that the opinion that the customer will have of you and your brand largely depends on the Carrier service.
35% of returns are ascribable to other reasons, such as a delayed delivery, an afterthought of the buyer or the poor quality of the item.
An effective way to monitor every single return and discover the causes is to integrate ShippyPro Easy Return on your ecommerce, which among its features also has that of filtering returns according to the reason.
Statistics about free returns
Although 57% of merchants report that ecommerce returns have a negative impact on their business, it is now recommended to offer free returns (including shipping) because it is one of the main reasons that encourages customers to shop online.
Among the return statistics we collected it is important to note that 79% of people want to return an item without paying shipping costs.
Indeed, according to these other data, free returns are the second most important reason that pushes consumers to buy online, behind only free shipping.
The importance of return experience for customer satisfaction
We know well that you would like to avoid by any means the return of the items you laboriously put on sale, every day, on your online store.
But sometimes this will inevitably happen: the only thing to do is to be able to structure an easy and efficient return process for both you and your customers.
Consider that:
67% of consumers consult your return policy before making a purchase.
58% want to make a return easily, with all the useful instructions and without wasting time sending email to request information.
A negative return experience induces over 30% of consumers (with a peak of 60% in the 18-25age group) to avoid an online store for future purchases.
47% of people appreciate that the return label is easy to print.
As for this latter aspect, you should know that with ShippyPro Easy Return your customers will be able to print the return labels of the Carrier chosen for the return in one click, without stress and without waste of time.
The cost of ecommerce returns
Since product returns are sometimes unavoidable, you need to do your sums well and understand how much returns affect the growth of your ecommerce.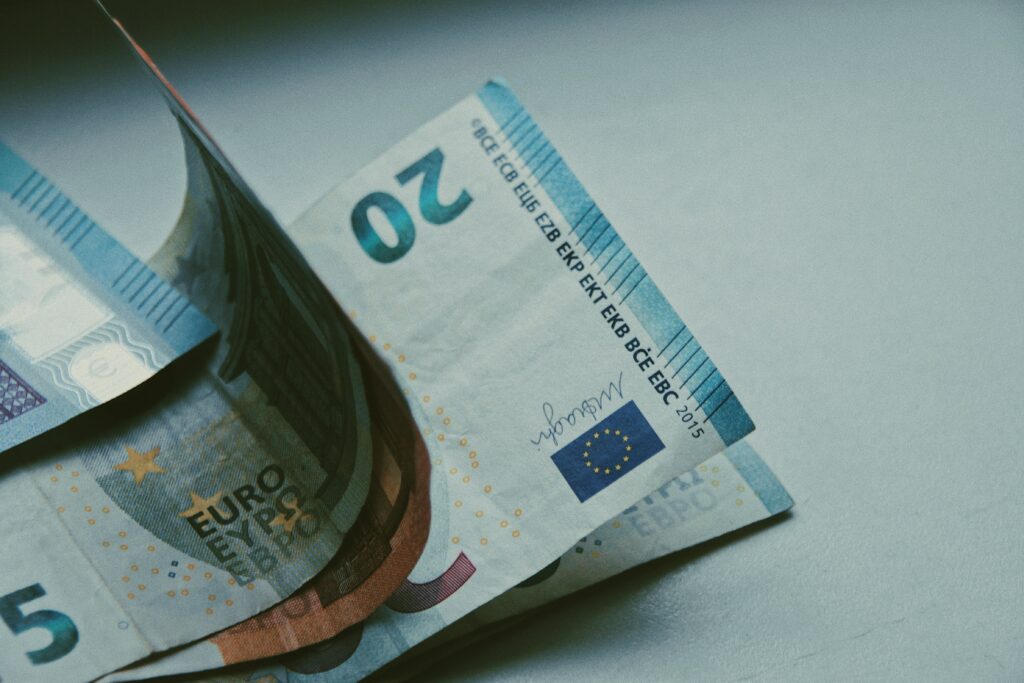 Take a look at these figures:
In the United States alone, the cost of returns for retailers in 2020 reached $ 550 billion, 75.2% higher than four years earlier. This figure does not include the expenses to store the returned products and put them back on sale.
20% of merchants raised the price of their items to cover the cost of returns.
Now, in conclusion, let's see some ecommerce returns statistics to look forward with optimism, perfectly aware that an optimal return process is a fundamental step for customer retention:
Nearly 70% of US consumers said their most recent return experience went smoothly.
96% of themwould buy again from the same seller, based on this same experience.
Monitor ecommerce returns statistics thanks to ShippyPro Easy Return
We have seen that returns are a problem but can also be an opportunity to sell new products and gain customer confidence. On our blog you can also find a guide exclusively dedicated to returns and best practices to use them to your advantage.
ShippyPro Easy Return helps you to create a perfect return strategy from every point of view, meeting all the needs of consumers. In particular, by integrating this functionality into your ecommerce you can:
Insert and show your return form.
Create easy-to-print return labels.
Filter your returns by product, Carrier, country and return reason, to intervene where something has not worked.
Don't waste any more time: a simple return process will make your customers happy and will help you save time and money.
Start your free 30 order trial today with ShippyPro Easy Return.