air up: a new way to quench your thirst – Success Story

By
ShippyPro Team
·
4 minute read
There is no doubt: drinking water is healthy and, especially during summer, every media never stops reminding us.
But there are many ways to drink: air up is a fast-growing German start-up that offers a new way to quench your thirst, made with water and natural flavors, and that has chosen ShippyPro to optimize its shipping process.
In today's article, we will tell you the story of air up and ask a few questions to this young team that is becoming well known in the world of online Beverage.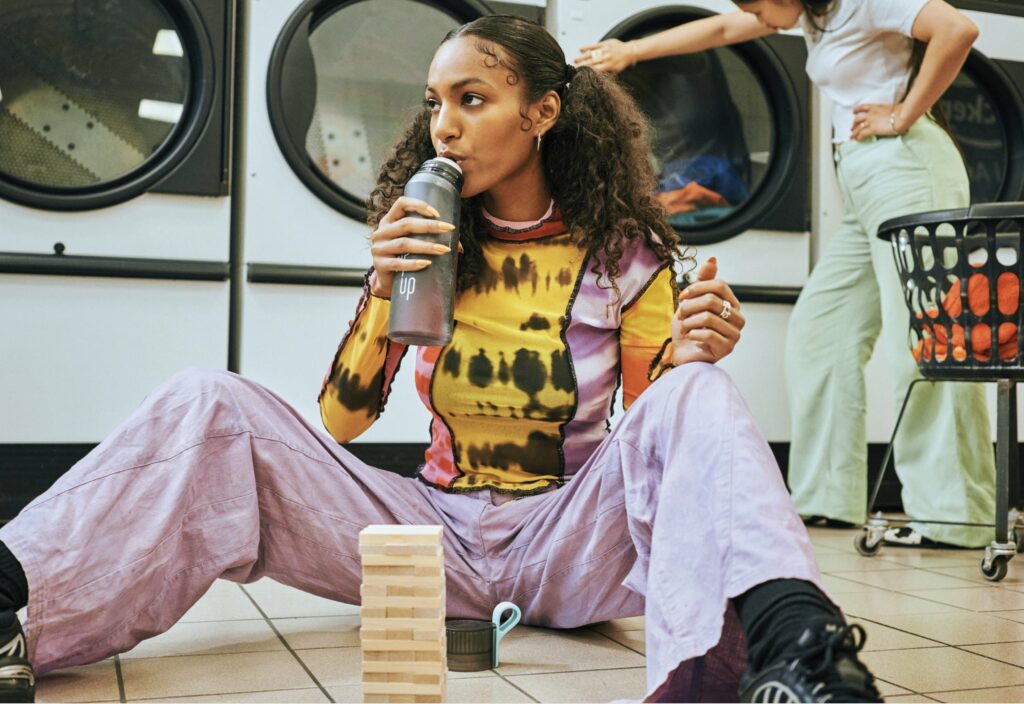 2020 is the year of online Food & Beverage
The Coronavirus pandemic has completely changed consumers' habits. Above all, it has sped up the ongoing process, causing an increase of online purchases and projecting e–commerce world into the future.
In just a few months, many online shops around the world have made a leap ahead that could have been expected in 3 or 4 years. And according to these data,
the Food and Beverage sector is the one that benefited the most from this shopping boom.
Suffice it to say that, in the United States, increasing sales in this sector in 2020 will reach 58.5%, a much higher value than the growth of other sectors such as Beauty & Personal Care (+ 32.4%) or Computers & Electronics (+ 17.9%).
But what are the trends of the online market in the Beverage industry?
Before talking in detail about air up, let's take a brief look at the trends and customers' demands.
Wellness and sustainability: the trends of the Beverage market
Often those who buy food products online are young consumers who are revolutionizing the approach of parents and grandparents, accustomed to buy in shopping centers.
This type of buyer is usually also very attentive to environmental and sustainability issues and wants to achieve the best physical condition, perhaps by doing sports and eating properly.
Companies operating in the Beverage sector cannot help but consider these aspects, and air up has been able to grasp the potential of these market trends.
Let's see how!
What is air up?
air up is a start-up born in Munich just two years ago, in 2018, and in a very short time passed from 7 to over 70 employees.
The great little revolution carried out by air up consists of reusable bottles made with environmentally friendly materials, combined with scent pods that release natural aromas.
How does air up "work"? After filling the bottle with water, a scent pod containing 100% natural aroma, for example peach or apple flavor, is applied to the top of the bottle.
The natural aromas are released by the pod while you drink, letting us perceive its flavor as if it were in the water. In fact, in the pharynx fragrances are perceived as taste, creating a unique experience of flavor.
A revolution in the name of consumer needs that we saw before and which is bringing air up products throughout Europe, and soon to the rest of the world, also thanks to the support of ShippyPro.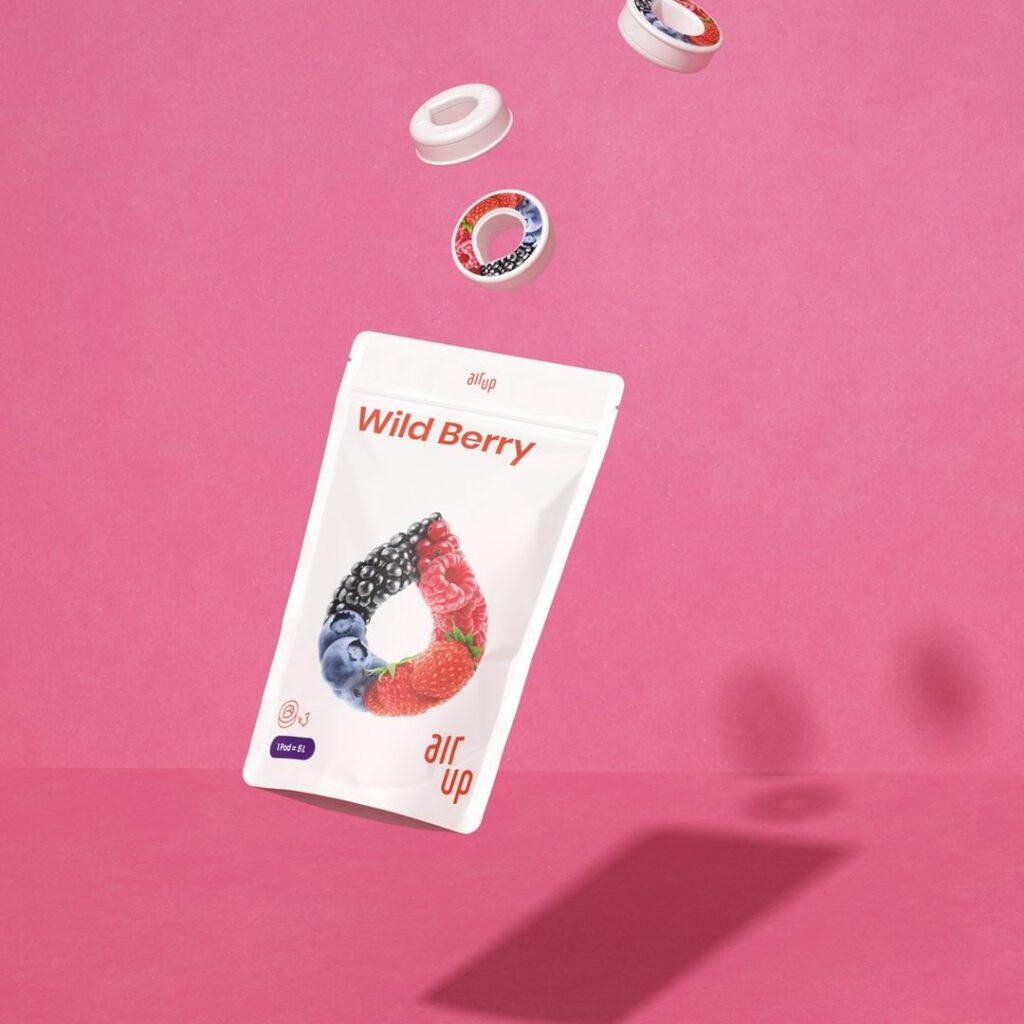 air up and environmental sustainability
After years and years of plastic bottles in our homes, we no longer pay attention to how much waste we produce (not only because of plastic bottles).
Yet, a new awareness is emerging and buying sustainable products has almost become a fashion, as well as being a fundamental necessity, if we want to give a future to the only planet we have.
For this reason, air up products are easily disposable or reusable, in order to always have with you a tasty and pure water, with 0% sugar.
air up and health
air up also helps us with regards to our health. It does this with BPA free bottles that do not release BPA, a substance connected to some cardiovascular diseases and diabetes.
air up bottles are also very different from the PET ones that we find every day on supermarket shelves. PET bottles, in fact, are produced with a material called polyethylene terephthalate, which releases antimony, an important risk factor for the onset of cancer.
In short, with a simple and natural formula, made of 100% tasty water and 0% sugars, air up is the ideal product for those who play sports or for those who want to walk in nature while hydrating properly.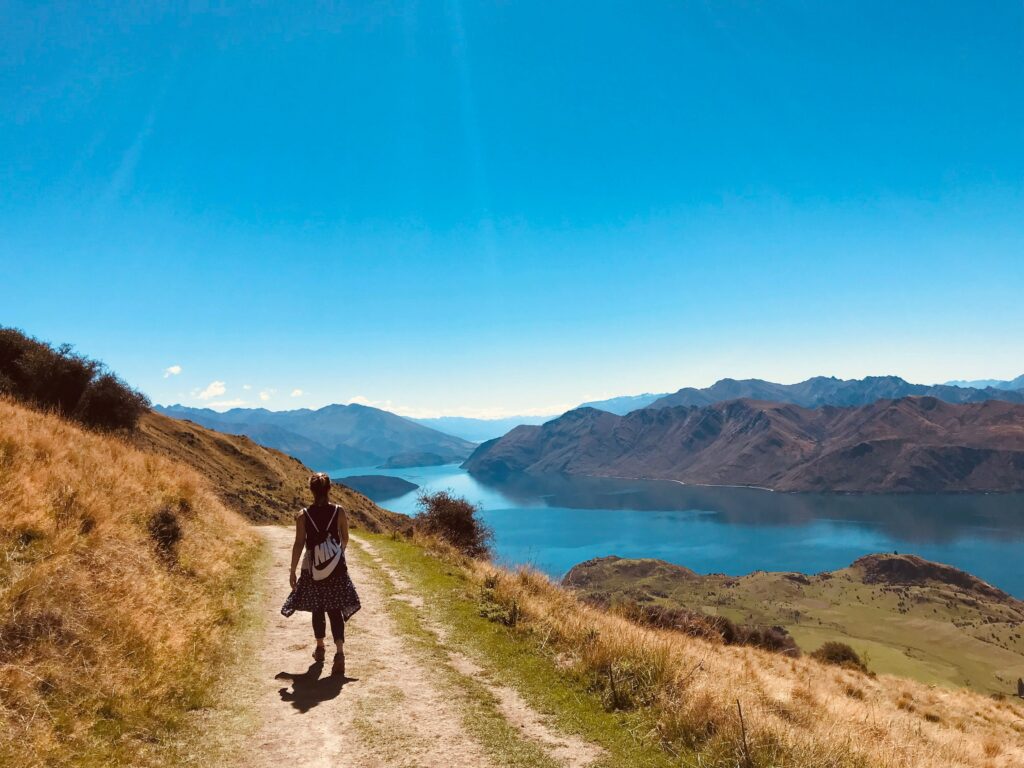 How ShippyPro helped air up e–commerce to grow
After a brief overview of the growth of online Beverage and the history and unique features of air up, let's see how ShippyPro is helping this German company to reach its customers quickly, thanks to an increasingly effective shipping process.
We asked the air up team a few questions to find out more about this close partnership. Let's read their answers together!
Why did you choose to work with ShippyPro?
The main reasons for us were the high flexibility, the great price-performance ratio and the fact that it is easy to integrate with Odoo.
How important is an optimized shipping process for you and your industry?
It has a high priority in our business, because with an optimized shipping process we do not only save a lot of time and money, but also affect the soft facts like customer happiness.
What are the key benefits of our solutions according to your experience?
The greatest benefit for us is the quick implementation of new carriers and, consequently, the different output of shipping labels.
Would you recommend ShippyPro to other brands and, if so, why?
We would definitely recommend ShippyPro to other companies, because the software is very smooth and user friendly. Moreover, the support is always available if necessary and solves the problems quickly.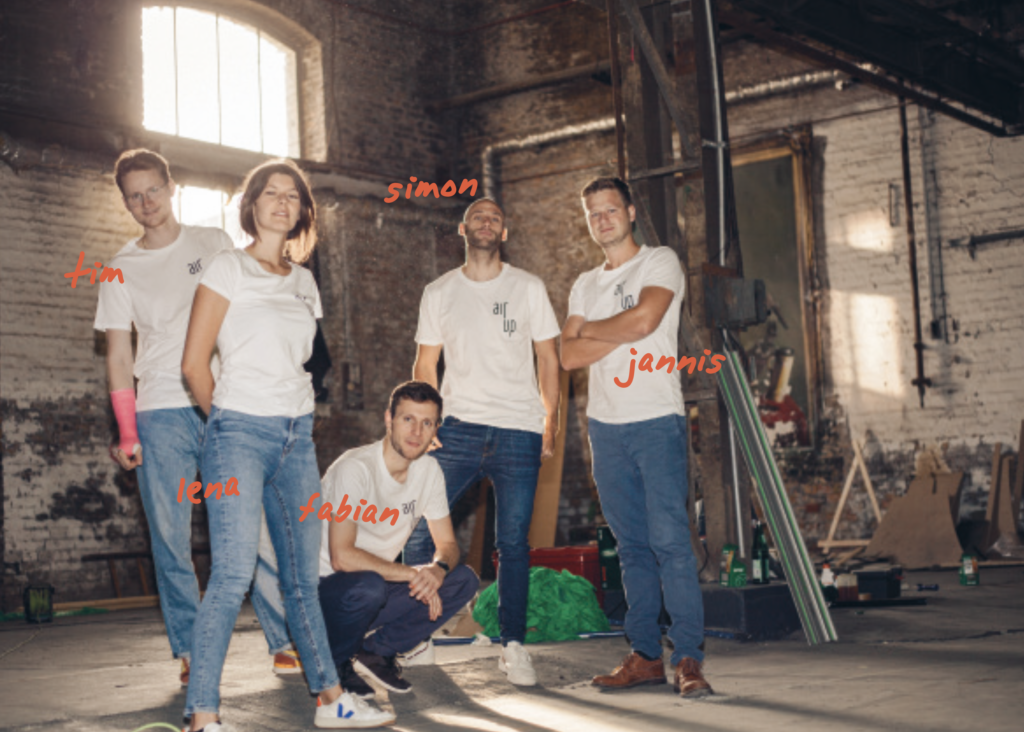 ShippyPro solutions for your e–commerce
Like air up, your business could also be booming in this period of big changes, and maybe you want to optimize your shipping process too.
Let's see briefly what are the advantages that ShippyPro offers you:
Have you seen how many things you can do with our features? Register now for free and start shipping with ShippyPro!