Amazon Netherlands marketplace launch

By
ShippyPro Team
·
2 minute read
In a huge announcement, Amazon recently revealed that it is launching a full online marketplace with Amazon Netherlands launching later in 2020. Dutch and foreign sellers can now register if they want to sell their products on Amazon.nl, a very exciting prospect for retailers across Europe.
Ronald Donker, Country Manager Benelux stated:
"We're convinced that we can win the trust of the Dutch consumer with a wide product range, competitive prices and fast and reliable delivery."


Ronald Donker, Country Manager Benelux, Amazon
Table of Contents
Registering on amazon.nl
Registration is now open for both domestic and international retailers to sell their products on amazon.nl, for merchants who wish to use the Fulfilled by Merchant (FBM) service.
What's the difference between FBM and FBA?
Essentially, if you use FBA, you sell the product and Amazon ships it. If you use FBM, you as a merchant, sell your product via Amazon but ship it yourself.
Merchants wishing to sign up for Amazon in the Netherlands can expect to pay a monthly fee of €39.
Amazon Netherlands Expansion
Amazon has been selling on amazon.nl since 2014, but Dutch consumers have only been able to use the site to purchase Kindle books.
Since 2016, they've been able to use Amazon.de in the Dutch language to shop a full marketplace, with many Dutch shoppers taking up Amazon Prime for 24-hour delivery. Expected to open in the first quarter of 2020, this will be the first time that a full marketplace is available to Dutch consumers via amazon.nl.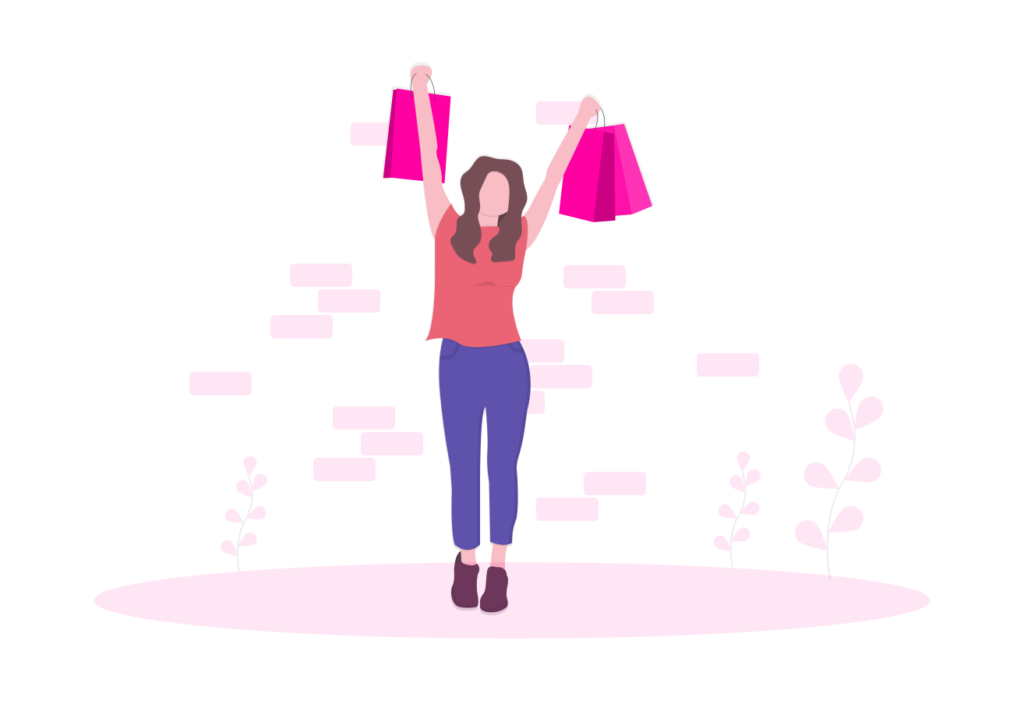 Amazon is already a key player in the Dutch retail market, and it's expected that this expansion will only increase the number of consumers using Dutch Amazon. According to Twinkle, an online retail magazine, Amazon already takes sixth place in the Dutch market, with sales of €350m in 2018. Despite not selling in the country, Amazon comes just behind major Dutch retailers bol.com, Coolblue, Albert Heijn, Zalando and wehkamp.
Amazon Netherlands is planning to move up that list by offering millions of products across 20 different categories. Although amazon.nl will be going up against well-established local e-commerce powerhouses like bol.com and CoolBlue (which have yearly sales respectively of roughly €2.3 billion and €1.5 billion), experts expect that Amazon will have little trouble competing. Indeed Rabobank retail specialist Olaf Zwijnenberg expects that amazon.nl will be the dominant player in the Netherlands within ten years.

Selling Through Amazon in the Netherlands
There's a thriving online e-commerce business in the Netherlands, and Dutch customers are savvy. As they're already familiar with Amazon from its presence in the country over the last few years, they're likely to adapt quickly to this new player. As long as prices are low and delivery times are fast, the switch to shopping on amazon.nl could be rapid.
However, this presents a problem for foreign sellers who are looking to expand into the Dutch marketplace. How can you keep on top of Dutch orders and ensure fast shipping, if you want to go down the FBM route rather than FBA?
ShippyPro is the solution to this problem. Merchants can integrate amazon.nl (and more than 60 other sales channels) directly from their ShippyPro profile, and manage orders with ease.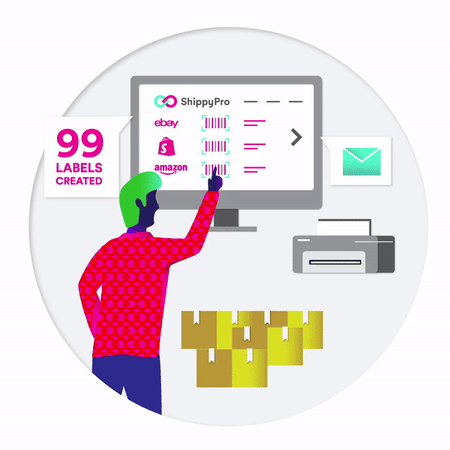 When you sync your Amazon NL online store to your ShippyPro account, all of your orders will be automatically be imported, so you can see at a glance what's been shipped and what's still awaiting delivery.
Our Label Creator feature speeds up the process by printing hundreds of shipping labels in bulk, saving you hours of time so you can focus on other areas of your business.
And our Track & Trace feature allows you to track your packages and quickly and easily send out shipping notifications, so your customers are kept informed about the status of their delivery.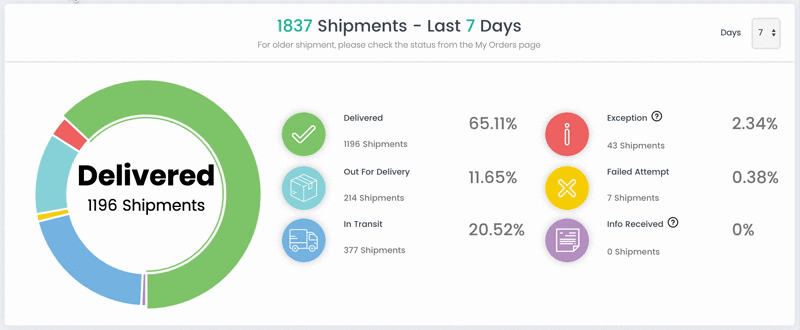 It couldn't be easier to manage your Amazon Netherlands marketplace, even if you're not based in the country. Once you've registered for your amazon.nl account, it should be quick and easy to sync it up with your ShippyPro account. In just a few minutes, you'll be all set up and ready to fulfill your orders from the Amazon marketplace!