Digital Boîte: tailor-made e-commerce for fashion industry

By
Azzurra Biagi
·
5 minute read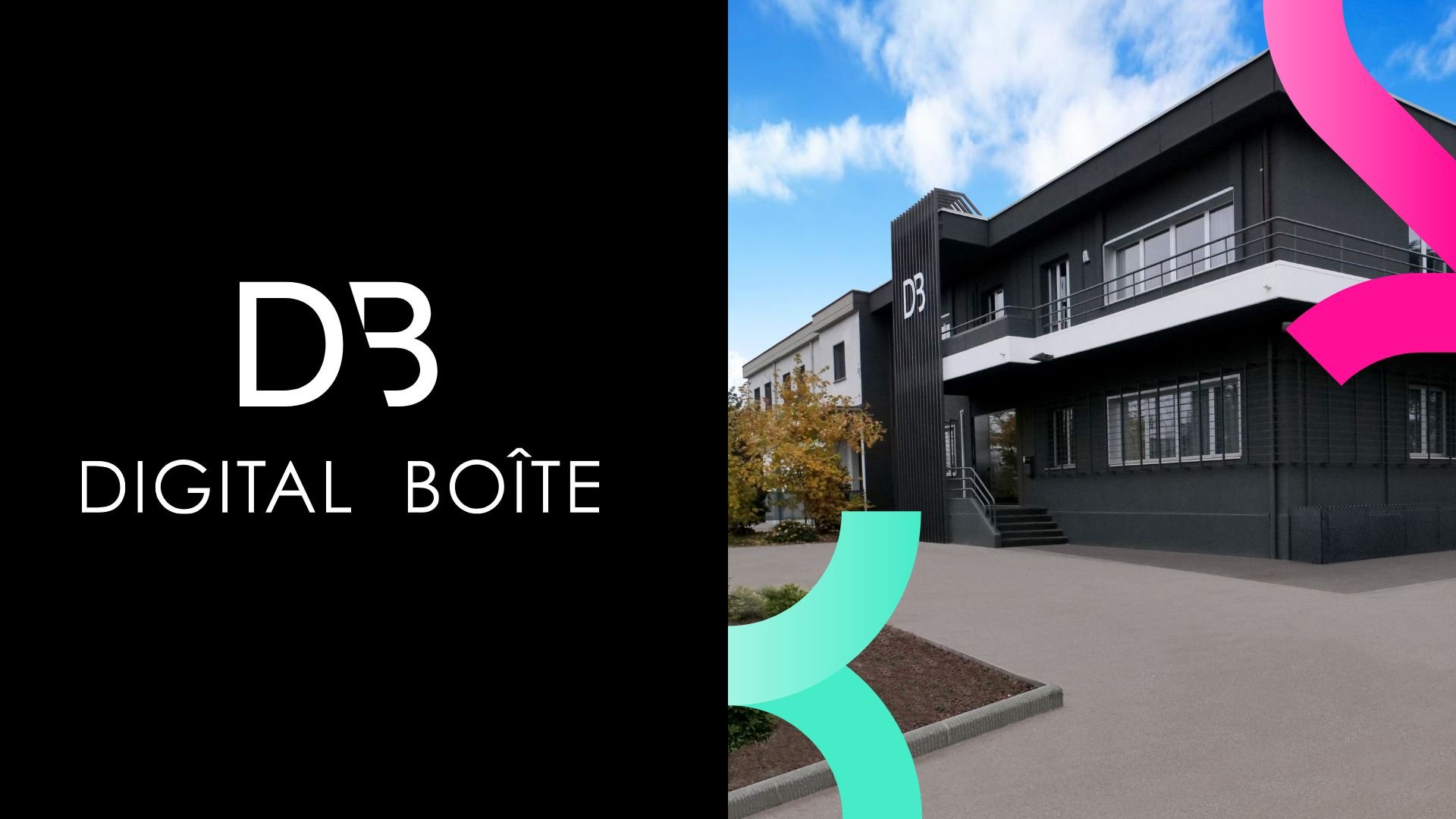 An unconventional Digital Agency that creates and manages ecommerce for exclusive fashion brands for a sophisticated digital shopping experience with a multitude of exclusive services: this is Digital Boîte.
In 2018 from Marco Marchi and Michael Scatigna identified a gap in the market for an e-commerce service agency that could cater to the unique needs of fashion brands through innovative technology. As a result, they founded a company that adopted a personalized approach to meet the requirements of their clients.
Digital Boîte is an all-in-one digital agency that offers its customers entirely customised products. From ideation to development, they work on the entire e-commerce go-to-market strategy by offering marketing, IT services, goods, orders, and shipment manangement options through partnerships with logistics providers and carriers.
In other words, they offer a ready-made service for companies who wish to completely outsource their e-commerce worldwide.
E-commerce - challenges of an ever-evolving industry
For years, Digital Boîte has been assisting several premium fashion brands towards full digital maturity, defining effective and measurable strategies, developing customised plans based on the client's needs and guaranteeing maximum support to achieve the set objectives, thanks to its specialisations in all the operations related to an online shop, from warehousing to shipping, from order delivery to returns.
From a logistics standpoint, fashion e-commerce has seen great expansion in recent years. A circumstance that has pushed companies more and more towards process automation. Think about the introduction of automated warehouses, platforms such as ShippyPro, and all the technological innovations introduced in recent years born out of ever-increasing customer demands.
As a matter of fact, it is an industry that continues to transform rapidly, there are innovations nearly every day. To remain competitive you are forced into a continuous transformation, with very high standards and increasingly demanding customers who expect faster delivery times, efficient after-sales services, instant and customisable shipment update notifications, and a fast and ultra-simplified returns process."
Michael Scatigna, co-founder Digital Boîte.
Fashion: searching for a balance between offline and online sales
We work in a sector which is experiencing a slight downturn, or rather is readjusting itself after the pandemic-related bubble, but we have no reason to be pessimistic because net of the 2020/2021 peak in demand we see that it is maintaining a growth trend."
Michael Scatigna, co-founder Digital Boîte.
Certainly, the pandemic has accelerated online shopping. This can only be beneficial to those working in the fashion industry who have been cautious during the pandemic and haven't over-structured themselves, like Digital Boîte.
With price increases due to rising inflation and labour costs, there are companies that are in danger of quickly finding themselves out of business, because if they charge all costs to the public they risk becoming uncompetitive. It is in this quest for efficiency that operational and logistical optimisation can make a difference.
We see this on a daily basis, and every day we strive to manage these delicate balances between what our internal costs are and what we want to charge the client. I believe that one of the focal points for remaining competitive is precisely this, in a context where costs continue to rise, from logistics and couriers who are increasing their rates, to the costs of facility management."
Michael Scatigna, co-founder Digital Boîte.
Versatility and cost optmisation thanks to omnichannel sales
Omnichannel is a model that is certainly used and loved by Digital Boîte customers.
Having a dense network of shops is a key strategic asset that supports online sales, but it can also bring other benefits: from cost optimisation (especially in terms of inventory), to greater flexibility for consumers who have come to know and love it. That's why there's a growing demand from companies selling online.
Yes, all our customers are expanding their omnichannel services from buy from store, ship from store and reserve in store. Our experience and some strategic partnerships like the one with ShippyPro allow us to offer these services to our customers easily."
Michael Scatigna, co-founder Digital Boîte.
Digital Boîte has immediately believed in the development of online marketplace dealerships. The digital agency was one of the first to structure itself for this channel which, within a couple of years, has become one of the main ones by volume and the first by growth rate. This shows that e-commerce is not yet a saturated business but can still present surprises and impulses to accelerate sales.
The past year has been a particularly challenging one, marked negatively by inflation and cost increases throughout the e-commerce sector, notoriously a low-margin, high-volume business, but this does not bother the Digital Boîte team, which remains positive.
We believe this is a temporary effect that will tend to recede by 2024. Our optimism also stems from the fact that we don't see the technological development coming to a stop, especially with regards to payment methods, tracking services, omnichanneling, artificial intelligence, and the new possibilities that all these innovations can present to consumers. So we continue to believe in our sector and in the great opportunities it can offer in the medium to long term."
Michael Scatigna, co-founder Digital Boîte.
Logistics: searching for a balance between sustainability and performances
Staying competitive in a world of global shipping is one of the biggest challenges for Digital Boîte - respecting their customers' strong push for sustainability, but where both customers and vendors are used to receiving everything as soon as possible.
To be successful in this endeavour requires first and foremost a great deal of sophistication in processes - from sourcing and material selection to optimising the space of products inside the boxes. Optimisation of logistics processes can play a key role in this increasingly necessary transformation."
Michael Scatigna, co-founder Digital Boîte.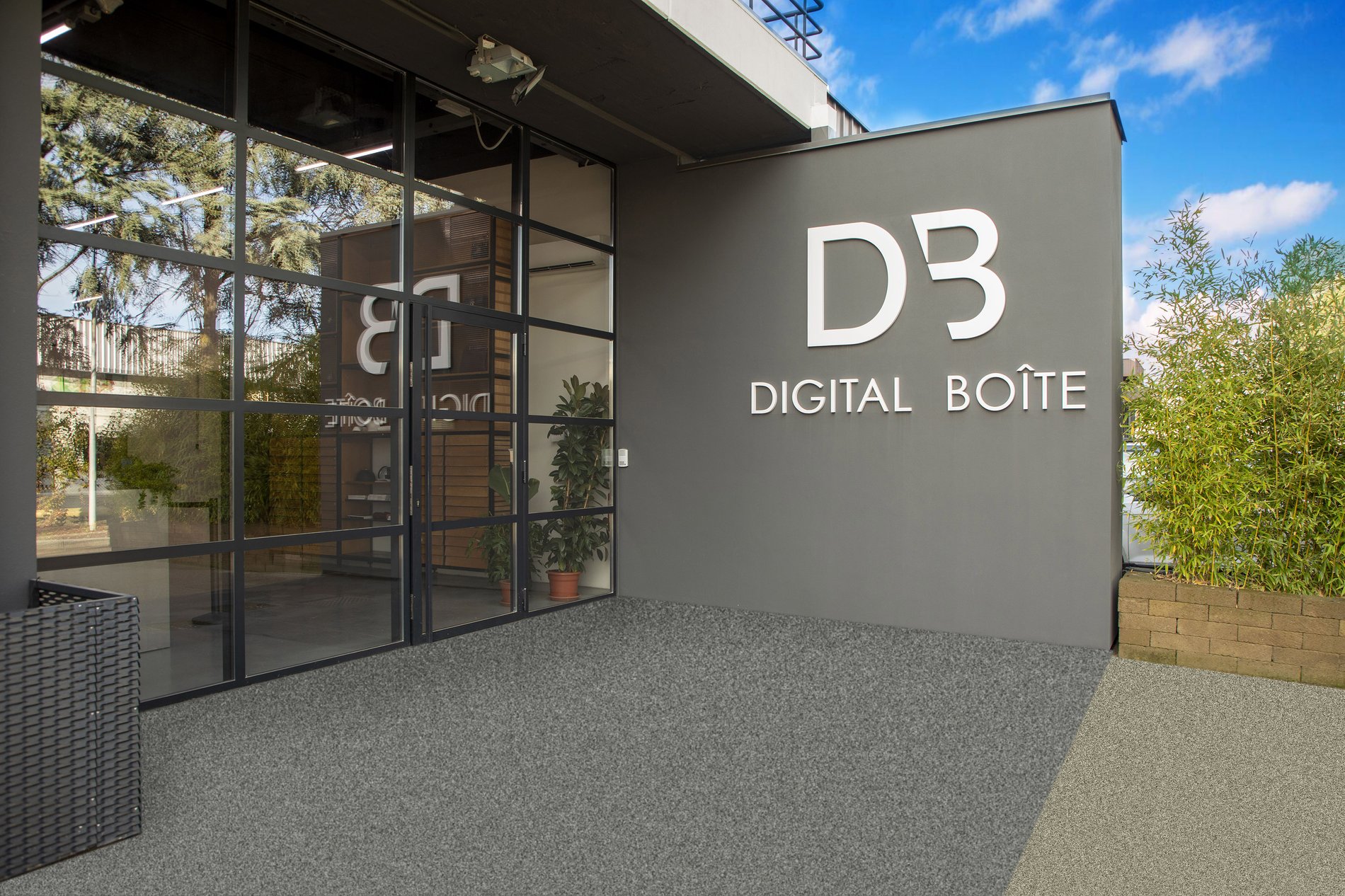 More control and better optimised logistics operations with ShippyPro
The decision to adopt a partner such as ShippyPro for Digital Boîte stems from the need to provide customers with more control and visibility over order tracking and greater optimisation of shipping costs.

For Digital Boîte, it all started with a chance meeting with Francesco Borghi, CEO of ShippyPro.
I met Francesco Borghi, CEO of ShippyPro, at the beginning of his adventure with ShippyPro and his vision of bridging the technological gap that exists between logistics and shipping companies. It immediately seemed like the winning idea to accelerate a business like e-commerce that relies on speed and flexibility. From there, the idea of our strategic partnership was born, which still brings a lot of value to Digital Boîte today."
Davide Pinotti, Logistics Director Digital Boîte
The power of ShippyPro for Digital Boîte projects lies first and foremost in the ease and speed of integration with the various logistics partners that each brand normally uses for its e-commerce shipments.
Gathering all the information, updates, and operations related to the shipments of a given sales platform within a single dashboard ensures maximum control and better cost management. An advantage that is particularly noticeable when managing a total volume of 350,000 shipments per year, worldwide.
While the adoption process initially started with a simple PUDO (Pick Up /Drop Off) and Live Map service, we then decided to move towards full utilisation of the software. Up to 500,000 views of the Comparison Maps in one year and bringing 10% of the shipments to pickup points provided by selected couriers."
Davide Pinotti, Logistics Director Digital Boîte
During the course of this year, Digital Boîte will expand its servers to utilise further services offered by ShippyPro: from the possibility of offering their customers branded 'tracking post shipping', to real time calculation of the best shipping service for their customers, to the management of label printing for omnichannel services and finally the control of costs invoiced by shippers.
As logistics manager, I am in charge of product management from procurement to delivery to the end customer. Digital Boîte's priority is to offer its customers the best service on the market. As a company, we have set standards at a certain level that we have every intention of keeping high, not only to remain competitive in the market against our competitors, but above all to be in line with an e-commerce sector that is now standardising towards a direction of maximum efficiency."
Davide Pinotti, Logistics Director Digital Boîte
At the moment, the use of ShippyPro is fully leveraged by all the e-commerces created by Digital Boite. The last step for the digital agency from Carpi will be to aim at the complete integration of warehouses and logistic services, in order to enable the whole operations and logistic process to be managed autonomously.
In conclusion
Digital Boîte was founded with the objective of accompanying fashion brands in managing their online marketplaces to maximise the results of their e-commerce business with a specific tailor-made approach.
In an extremely competitive and volatile sector such as ecommerce fashion, it has established itself on the market with its comprehensive and exclusive approach, making 'tailor-made' its winning strategy.
They also rely on the right partners, and believe that the success of their projects depends on the standardisation and optimisation of processes, as well as on the ability to change and adapt to the continuous transformations of this fascinating market.