How to Sell on AliExpress [Full Guide]

By
ShippyPro Team
·
4 minute read
If you're looking for information on how to sell on AliExpress, you're in the right place. We've put together a guide with everything you need to know about setting up as a seller on this international trading platform.
Company overview
AliExpress is a Chinese online retail service that's owned by the Alibaba Group. It was launched in 2010 and allows businesses to sell their products to customers around the world via an online marketplace.
It has thousands of sellers using the platform, with millions of products for sale, making it a shopper's paradise and a potentially lucrative place for your business to start selling.
The platform has over 79 million users. That's a lot of potential customers you could be targeting if you start selling on AliExpress.
Difference Between AliExpress and Alibaba
AliExpress and its parent company might seem similar but there's one major difference between AliExpress and Alibaba. Alibaba is focused on business-to-business selling, whereas AliExpress sells directly to customers.
Can European Sellers Use AliExpress?
The majority of sellers on AliExpress are from China and neighbouring countries, but the platform has opened up its marketplace for non-Chinese sellers, enabling Western retailers to sell products directly to customers through the online marketplace.
AliExpress has kicked off its 'local to global' strategy, opening its platform to businesses in Spain, Italy, France, Turkey and Russia. Small to medium sized businesses in Italy and Spain can sell to countries in the EU and Russia.
AliExpress has plans to expand international selling to other countries, but in the meantime, if you have a business in Italy, Spain, France, Turkey or Russia, you may want to consider selling on AliExpress.
ShippyPro offers integration with over 50 sales channels, and it's easy to link ShippyPro to your AliExpress account. In just one click, you'll be able to easily import your AliExpress orders and print shipping labels, saving you time and effort.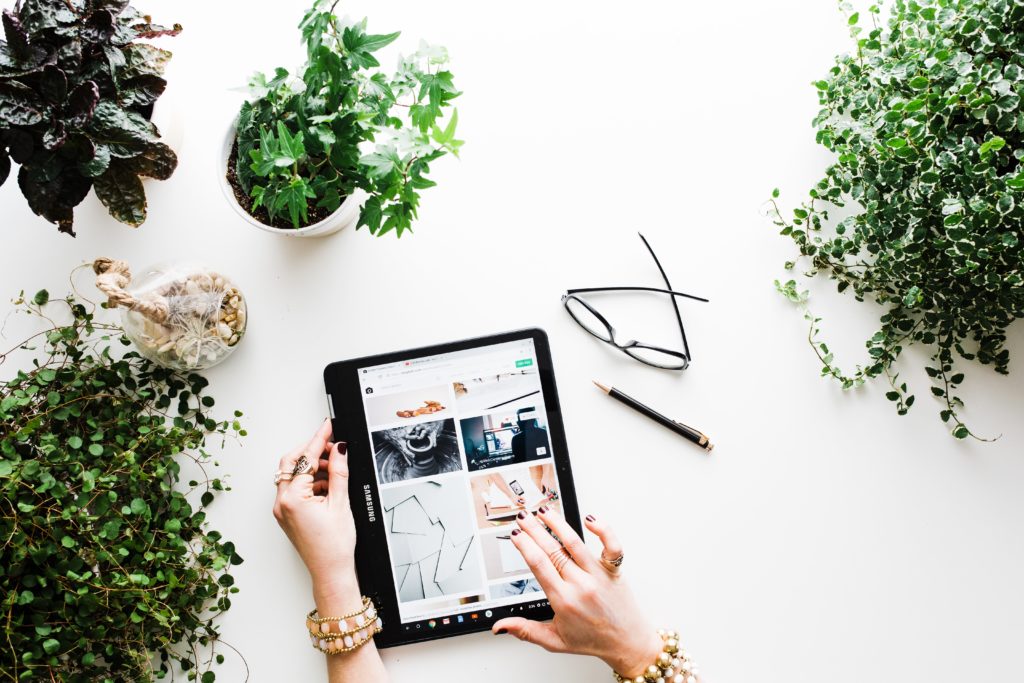 How to Open an Account and Sell on AliExpress
Ready to start selling on AliExpress? Let us take you through how to open your account and start making sales.
To set up your account, make sure you have the following business information to hand:
VAT number
Company operating license
ID number of company legal representative
Up-to-date company contact information
To sell your products on AliExpress, you'll have to register for an account. During this process, you'll have to enter information about your business, such as:
Registered name of your company
Company registered address
What type of company it is (for example, a limited company or private company)
Company contact number and email address
Tax registration number
Tax registration certificate
You'll also have to enter information about your legal representative.
Once your business has been approved to sell on AliExpress, you can add details about your business, upload product images and descriptions and you're ready to start selling! There are no limits to the number of products you can sell on the platform, so as long as you have the stock, the world is your oyster.
It's free to set up your shop on AliExpress, but the platform charges a commission fee of between 5% and 8% for every transaction, depending on the type of products you sell. If you're in Italy, you're in luck, as there are zero commissions, just for Italians, until June 21st.
Main Features of AliExpress
As AliExpress is a platform that sells directly to customers, it's set up in a similar way to many other online marketplaces such as eBay and Amazon, which means that customers should find it fairly intuitive to use.
Some other significant features of AliExpress include:
No minimum order amount, meaning your customers can buy just one item from your store.
Free shipping is offered by most stores on AliExpress
It's up to the seller to decide whether to charge for shipping or not. However, several sellers have noted that buyers have opened disputes to say that their item hasn't arrived. If you choose to ship your items using a low-cost method, which doesn't offer item tracking, there's no way of proving whether the parcel did in fact arrive or not. So many sellers now are incorporating shipping costs into the overall price of their items to protect against losing money.
The following product categories are eligible for selling through the platform:
Apparel and accessories
Car and motorcycle accessories
Health and beauty
Weddings and events
Bags and suitcases
Electronic components and systems
Sports and entertainment
Appliances
Consumer electronics
Hair extensions and wigs
Tools
Home and garden
Jewellery and accessories
Toys and hobbies
Lights and lighting
Mother and baby
Home improvement
Furniture
Office and school supplies
Computers and accessories
Watches
Men's clothing
Women's clothing
Security and protection
Phones
Shoes
AliExpress Logistics: How Does it Work?
There are a few things to consider when it comes to the logistics of selling on AliExpress. We've outlined the most important ones for you to think about here.
It's your responsibility as a seller to pack and print out shipping labels.
You can use your own logistics partner
Pack your items yourself and hand them over to your chosen carrier for delivery
This allows you to personalise shipping costs, for example, you might want to offer free shipping to addresses within Italy, but charge for delivery to other countries
You can decide within your shipping template whether to restrict what countries you sell to.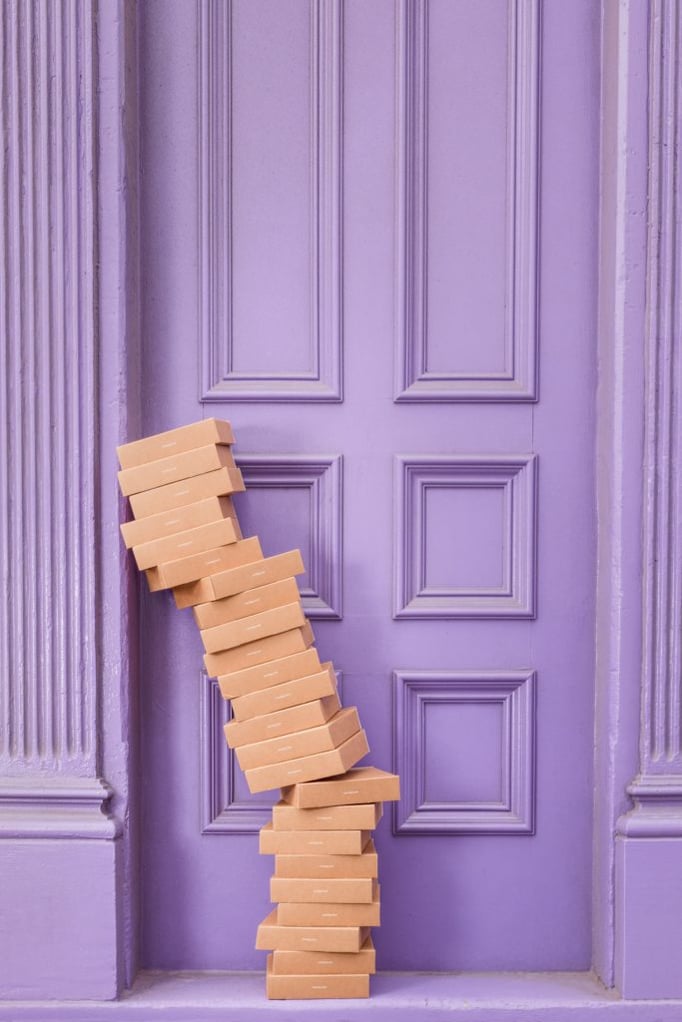 How to Add AliExpress to Your ShippyPro Account
If you've set up your AliExpress shop, you can make life much easier for yourself by integrating it with your ShippyPro account.
It's really easy to connect the AliExpress marketplace to ShippyPro.
Firstly, click on the Marketplaces link from your ShippyPro profile, and then click on the AliExpress logo.
Click on the pop up asking you to link your account, and then you'll be taken to the AliExpress login page.
Once you've successfully logged in, your ShippyPro account has been linked to AliExpress. Easy!
Within ten minutes, you'll see all orders imported to the To Ship section of your account, making it easy for you to keep on top of your customer orders.
Start Selling on AliExpress
So there you have it – a full guide to setting up your store on AliExpress. As one of the biggest online retailers in the world, the platform offers a great opportunity to sell to customers across the globe. Want to find out more about AliExpress? Check out the AliExpress website for everything you need to know about the platform.
What's more, integrating your AliExpress shop with ShippyPro makes it super easy to ship, track and return orders.
If you don't yet have a ShippyPro account, it couldn't be easier to get started. Sign up today!

ShippyPro Team
ShippyPro is the complete shipping software for online and offline retail. With Label Creator, Track & Trace, Easy Return and Analytics features, our software simplifies your shipping operations. ShippyPro integrates with over 160 couriers and 80 sales channels, making it compatible with a wide range of products and use cases.