How to start selling on Amazon Poland

By
ShippyPro Team
·
3 minute read
We're excited to announce that Amazon.pl is launching! E–commerce merchants looking to sell in Poland can now connect their Amazon.pl account to their ShippyPro account, making it quick and easy to keep on top of shipping all your orders. Let's take a look at everything we know about Amazon in Poland.
Amazon Poland: What you need to know
Customers in Poland have been able to shop on Amazon since 2014 via other European stores such as amazon.de, but the next step is now for Amazon to open a full retail offering to Polish merchants and customers.
Alex Ootes, Vice President EU Expansion at Amazon said: "We are excited to empower small Polish businesses through Amazon and are investing in tools and services to help them grow. We're optimistic that by focusing on the things we believe customers value the most – low prices, vast selection, and fast delivery – over time, we will earn the trust of customers in Poland."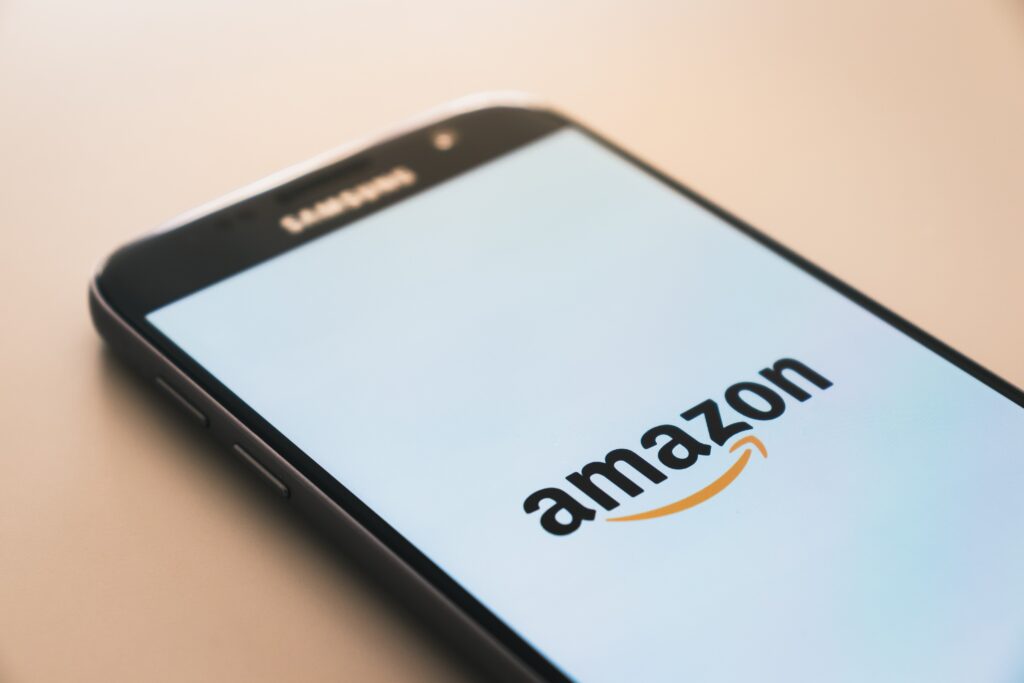 Amazon Poland marketplace
The opening of the Amazon Poland website offers a great opportunity for e–commerce merchants already operating in the country, as well as those who are looking to expand to the country.
Selling partners on Amazon account for more than 50% of all Amazon sales globally, meaning that the launch of amazon.pl will offer an opportunity for Polish SMEs to reach more than 300 million active customer accounts worldwide in more than 200 different countries and territories. With more than 1.7 million businesses selling on Amazon marketplaces around the world surpassing global sales of $100,000 in 2019, the launch of the new marketplace in Poland opens up a world of new opportunities for both selling and buying from Amazon in Poland.
How to sell on Amazon in Poland
Businesses wishing to sell on amazon.pl can register now. The registration fee depends on the sales plan you opt for, as well as the product category you're selling in and your fulfilment strategy.
Professional plans cost PLN 165.91 per month (excluding VAT). This is the option to go for if you sell more than 40 items each month. You will be able to access API, additional sales tools and broad statistics.
If you sell fewer than 40 items per month, you should go for an individual plan. There's no monthly cost but this plan has a fee of PLN 4 per product sold (excluding VAT).
You'll need the following to set up your seller account:
Business email address or Amazon customer account
An active credit card (international credit cards are accepted)
Valid passport or ID
Company registration details, including VAT number
Phone number
Bank account details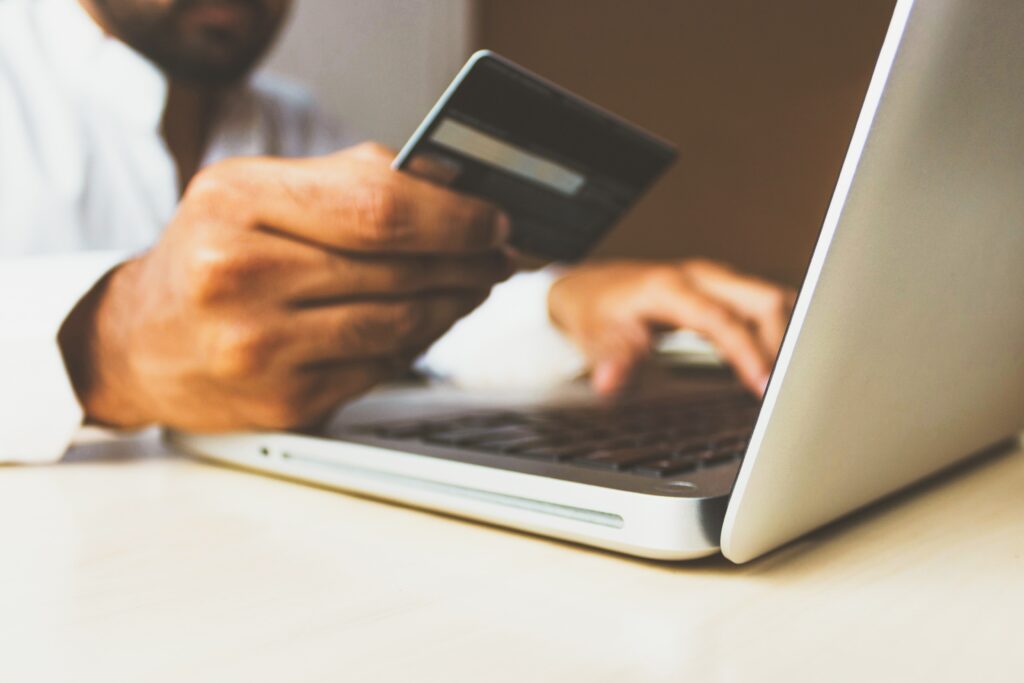 Steps for setting up your amazon.pl seller account
Once you've chosen your sales plan, you should consider your strategy. That means you should decide whether to act as a reseller (where you find popular existing products and offer them in your own Amazon store), or whether you'll sell your own products.
You should also know what products you're eligible to sell according to your account type. Some product categories are available for all types of accounts to resell. Others require you to have a reseller account on a Professional plan.
You then need to create a listing on Seller Central (or via the API) to start selling products on amazon.pl. Then you'll be able to create a product page to sell your item!
Find out more about setting up as a seller here.
Fulfilled by seller or fulfilled by Amazon?
The fulfillment fees depend on whether you're going to ship the products yourself with the Fulfilled by Merchant option (FBM) or use Fulfilled by Amazon (FBA).
FBA is a fulfilment programme offered by Amazon, which means that merchants store their products in Amazon's fulfilment centres. Then, when a customer places an order, it's picked and packed by Amazon and shipped directly to the customer.
On the other hand, if you opt for fulfilment by seller, Amazon charges shipping fees. This is based on the product category and the customer's chosen shipping service.
Learn more about the difference between Amazon FBM and Amazon FBA in our blog post.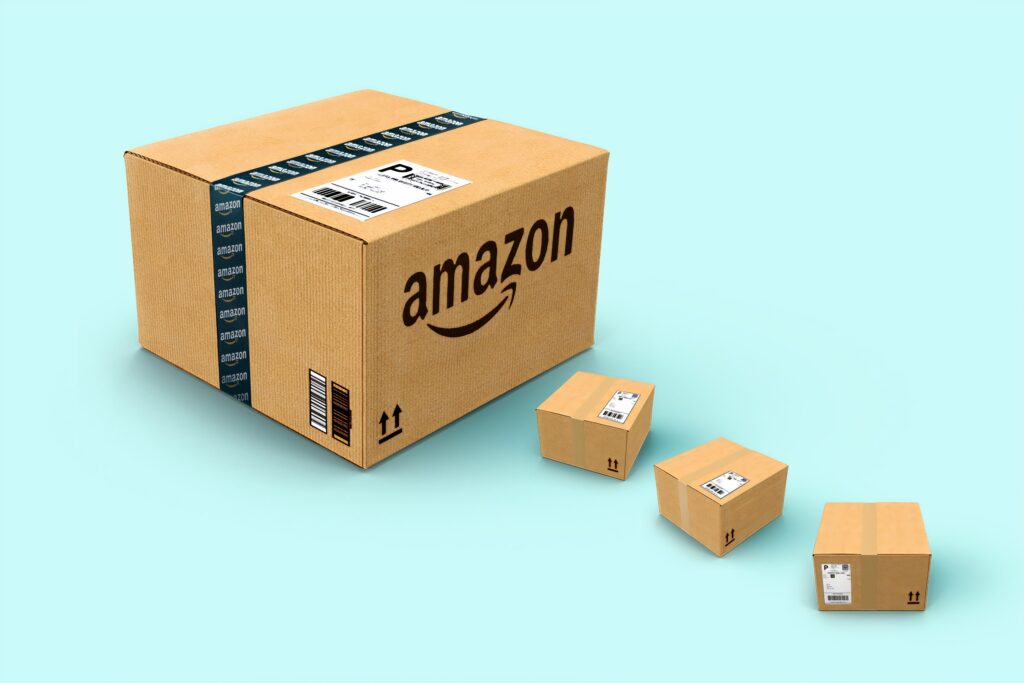 Connect your ShippyPro account to your Amazon Poland account
It just takes one click to integrate your ShippyPro account to amazon.pl. Once you've done that, you'll be able to take advantage of all of ShippyPro's features to manage your shipping, including:
Track & Trace: Send branded shipping notifications to your Amazon customers. Improve your customer experience. Proactively identify potential problems before they happen.
Label Creator: Automate your shipping and spend less time on creating Amazon shipping labels and more time on growing your business.
Do you need to ship to Poland? There are many Carriers ready to offer a great shipping service! Find out a list of Carriers that you can integrate into our shipping platform to start shipping to Poland:

– FedEx
– UPS
– DHL Express
– DHL Parcel PL
– GLS Poland
– InPost PL
Ready to start saving time, allowing you to improve your brand awareness and create a better customer experience? Integrate your ShippyPro account with Amazon Poland and with your Carriers now!

ShippyPro Team
ShippyPro is the complete shipping software for online and offline retail. With Label Creator, Track & Trace, Easy Return and Analytics features, our software simplifies your shipping operations. ShippyPro integrates with over 160 couriers and 80 sales channels, making it compatible with a wide range of products and use cases.