News: ShippyPro's Mirakl integrations

By
Giulia Castagna
·
2 minute read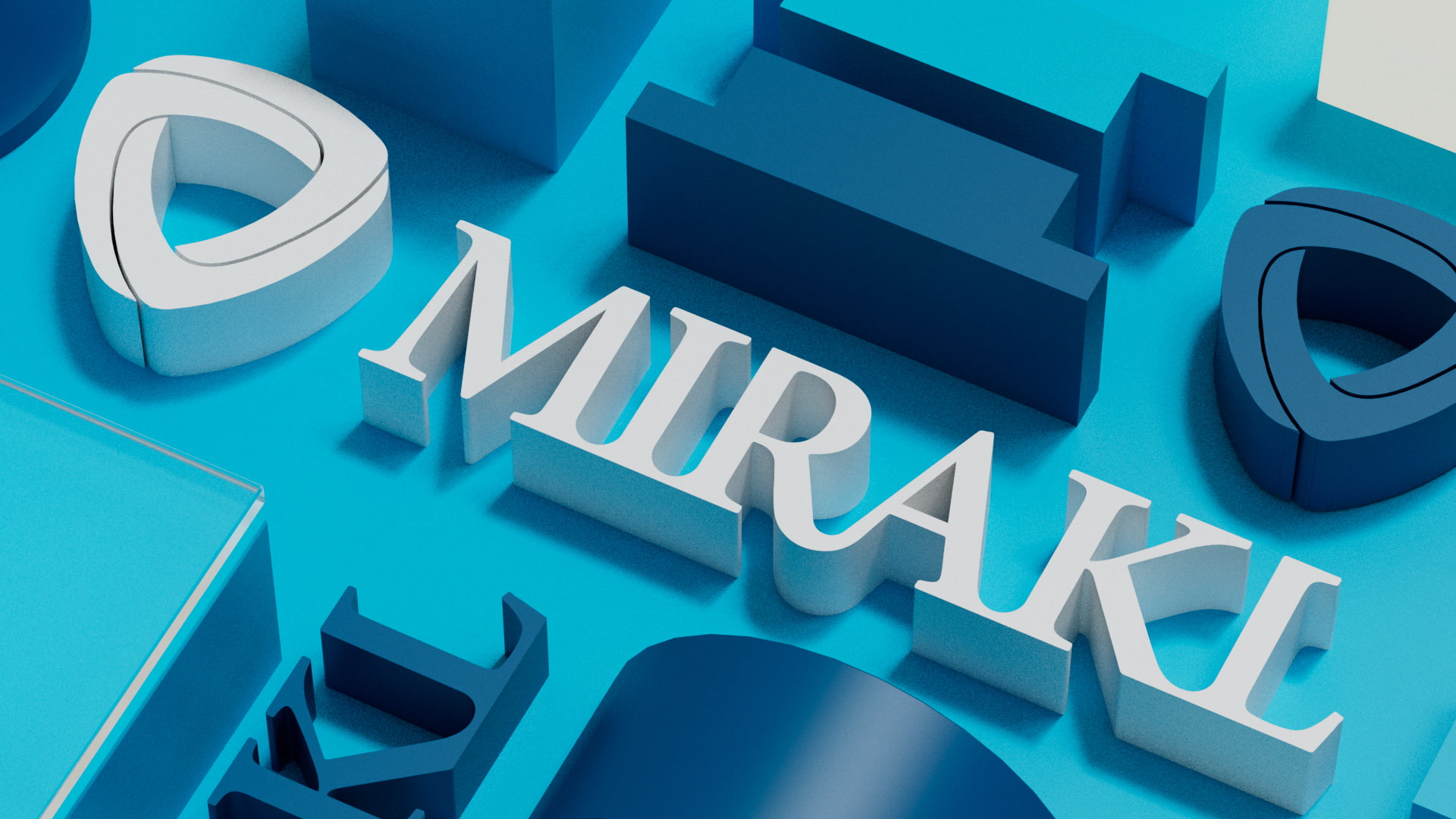 ShippyPro is constantly working to make more and more integrations available to its customers! New integrations that represent more opportunities, such as an ever-wider choice of logistics solutions for your ecommerce and many sales platforms to explore, such as the latest in partnership with Mirakl.
What is Mirakl?
Mirakl is among the most advanced software platforms. Aimed at enterprise marketplaces in both the B2B and B2C markets, Mirakl offers high standards of stability and speed in terms of response, growth, and scalability. In other words, Mirakl is supporting companies in improving their performances and meeting the growing expectations of their customers.

To date, Mirakl has been chosen worldwide by companies including ABB, Accor Hotel, Yoox, Leroy Merlin, H&M Home, Carrefour, Maisons du Monde, Metro, Toyota Material Handling, and Best Buy Canada.

During Black Friday 2021, Mirakl-powered marketplaces generated $160 million, a 60% year-on-year increase, while orders exceeded $1.6 million.
| | |
| --- | --- |
| 60% | Mirakl-powered marketplaces' revenue year-on-year increased, generating a total of $160 million. |
On the technological side, Mirakl's Marketplace Platform maintained a 100% network uptime, confirming its stability and scalability even in the face of unprecedented demand.
If on the one hand, Shippy Pro offers its customers the largest library of logistics and marketplace integrations for their ecommerce, on the other the integrations with some of Mirakl's platforms were certainly among the most requested and expected by ShippyPro's customers. Let's look at them in more detail.
Does your company sell consumer electronics online and wants to expand into Europe?
MediaMarkt


This new integration powered by Mirakl is one of the leading retailers and service providers of consumer electronics in Europe. MediaMarkt reaches millions of customers every day and could be a marketplace with great potential for your business. If you decide to sell your products here, know that:
There are no installation costs
You will benefit from a very intuitive API interface
Freedom to decide both the type and number of products to sell
Conrad Electronic



Conrad is among the largest electronics showcases in all of Europe. Conrad Electronic supplies customers based in more than 200 countries and it is an increasingly popular choice among companies, thanks to its endless range of products. Its main features?
No online shop required
Ability to select your products and set custom prices
Comprehensive reports and ratings
Pixmania



It is a pan-European ecommerce operating in 26 countries whose mission is to make electronics easily accessible, from accessories to computers and smartphones.

What are the main benefits of this platform?
A single account that includes international sales
Targeted product categories
Advanced payment system
Rue du Commerce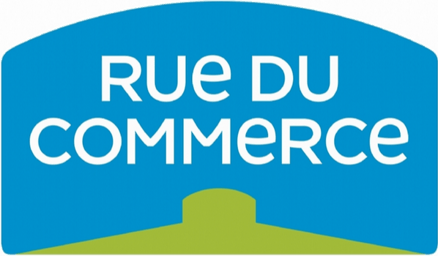 A specialist in high-tech equipment with over 6 million products and more than 3,000 brands, Rue Du Commerce is one of the leading ecommerce providers in France.

Its main features include:
Excellent customer service
You only pay for what you sell
Ideal for high-end products
Looking to showcase your food products?
E. Leclerc



Probably the leading supermarket chain in France, E.Leclerc's online sales platform reaches millions of customers every day.

What's important to know about them?
Manage up to 110,000 different SKUs
Home delivery or in-store collection
One of the 10 most visited ecommerce sites in FR
Trendy Foods
If you're looking to expand to Belgium and Luxembourg, you should get to know Trendy Foods. They are a wholesaler operating in the Import/Export of food and beverages, and delivering to more than 10,000 customers every day in the Belgian and Luxembourg markets.
Amongst its main features:
Active support in the registration process
Marketing support to increase visibility
Wide selection of products
Lastly, marketplaces for the sports industry!
Sprinter


If you want to sell your sports products in Spain, we recommend Sprinter! A sports retailer offering products in a multitude of sports-oriented categories. It is also a leading multi-brand sports retailer throughout the Iberian Peninsula.

Some information that will come in handy:
Sprinter is the first marketplace in Spain for sporting goods
Its platform is simple and easy to use
Includes a personalised Sprinter anti-fraud policy