Russian winter festivals and e–commerce holiday shopping behaviour

By
ShippyPro Team
·
5 minute read
Russians love holidays — throughout the year there is always something to celebrate. Those who sell in Russia love holidays as well, as they are a great sales trigger for Russian customers.
When preparing to launch a holiday campaign targeted at Russian customers, keep in mind that some of the Russian holidays differ from those in Europe.
Orthodox Christmas and New Year in Russia
For instance, the main winter holiday is New Year, which is celebrated on December 31st and January 1st. It can be compared in popularity with Christmas in Europe. Christmas in Russia takes place on January 7th and is also widely celebrated, but it has a strong religious implication. New Year and Christmas public holidays in Russia are consolidated, so Russians enjoy more than a week of rest from work and study.
As in most of the European countries, the winter season is the greatest in terms of sales. So you must make sure to put significant efforts into winter holiday campaigns. According to 2019 Nielsen research, 71% of Russians were planning to buy gifts for their significant others for New Year 2020. 68% intended to buy presents for their parents, 52% for their friends, and 38% of Russians were even going to buy a present for themselves!
Russian Men's Day – 23rd of February
Another couple of holidays are specific to Russia and are widely celebrated. The first is on February 23d and is called Defender of the Fatherland Day. This holiday is also known as Men's Day. Traditionally women give small gifts to their husbands, fathers, brothers, male co-workers, no matter if they served in the military or not.
A great number of men receive socks and cosmetics as a gift, however recently the situation has started to change. Russian marketplace Ozon notes that between 14-19 February 2020 the sales of fitness trackers and sport watches grew by 325% compared with the average level, and the sales of electric toothbrushes grew by 517%!
Women's Day – March 8th
Women also have their day on March 8th. Officially it's called International Women's Day, but in Russia it's nearly lost its historical meaning. It's become a day simply honouring women and feminine beauty. Men are used to giving presents to women in their lives, so the holiday is associated with high sales.
According to Forbes, on the Russian marketplace Ozon the average daily sales grew by 60% in the weekend prior to the holiday in 2019. Another Russian marketplace, Wildberries, notes the turnover is 2 times higher than average a couple of days before the 8 March.
New Year: customers' behavior during the main Russian festival
As holidays are a great sales trigger for online stores, let's see how Russian customers behave during the most celebrated holiday in Russia, New Year.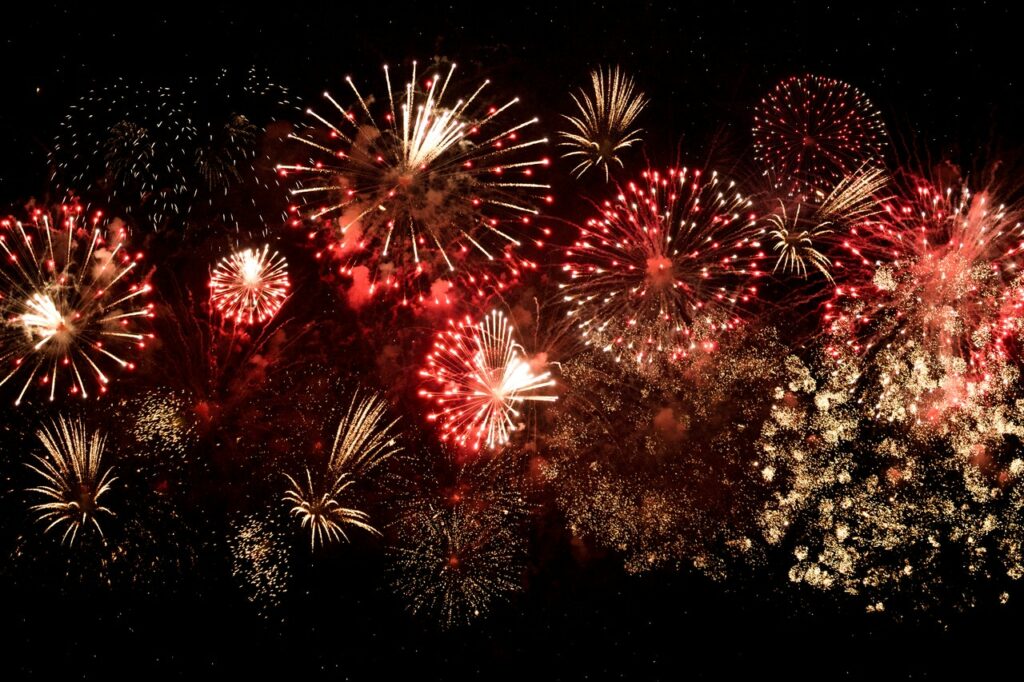 According to Deloitte research, a third of Russian customers prefer to buy New Year gifts in foreign online stores. Brick-and-mortar shops are becoming less and less popular, as customers would like to have an opportunity to compare prices and choose the best one.
74% of Russians believe that online stores offer better prices than offline ones.
85% of Russian customers believe that online shopping for New Year gifts saves time and is more convenient.
The most desired gifts in Russia are the following (excluding cash as a gift):
39% of Russians would like to receive smartphones as a gift
37% hope for cosmetics
33% for laptops
29% would like jewellery and watches.
A little less than half of Russian consumers' New Year's budget accounts for gifts. Each year Russians are getting closer to European customers' gift budget (roughly half of the whole holiday budget).
Tips to sell in Russia during holiday time
The best advice we can give is to start your holiday promotional activities beforehand — for example, it's best to start the New Year promo campaign at the end of November. This way the customers will have time to make a decision and buy the gift, and the parcel will arrive right on time for the holiday.
How to launch your holiday campaign
Now that you know there's a slightly different calendar of events in Russia, it's time to focus on launching your holiday campaign for this market.
Plan your holiday sales and promotions
Think about what products you want to promote to the Russian market, and when is the optimal time to do so. Take into account the items that are most sought-after by Russian consumers (electronics, cosmetics, jewellery and watches) and consider offering discounts on the most profitable of these items.
You can also offer flash sales as the key dates approach. Discounts paired with speedy delivery can be a great incentive for last-minute shoppers to follow through on their purchase. Remember that Christmas is celebrated later in Russia than in the rest of Europe, so ensure you keep your holiday sales and promotions running into early January so you don't miss out on last-minute shoppers.
Update your returns policy
It's been found that 67% of shoppers will consider your returns policy before making a purchase on your site. It's especially important for holiday shopping, as consumers will need to take into account whether the gift recipient may want to return it. Update your returns policy ahead of busy holiday shopping periods to address particular questions customers may have during these periods. Will you offer full refunds and exchanges or only store credit? Will you extend the returns window for the holiday period? Make sure to be very clear about the details of your return policy to increase the likelihood of shoppers choosing your store to do their holiday shopping.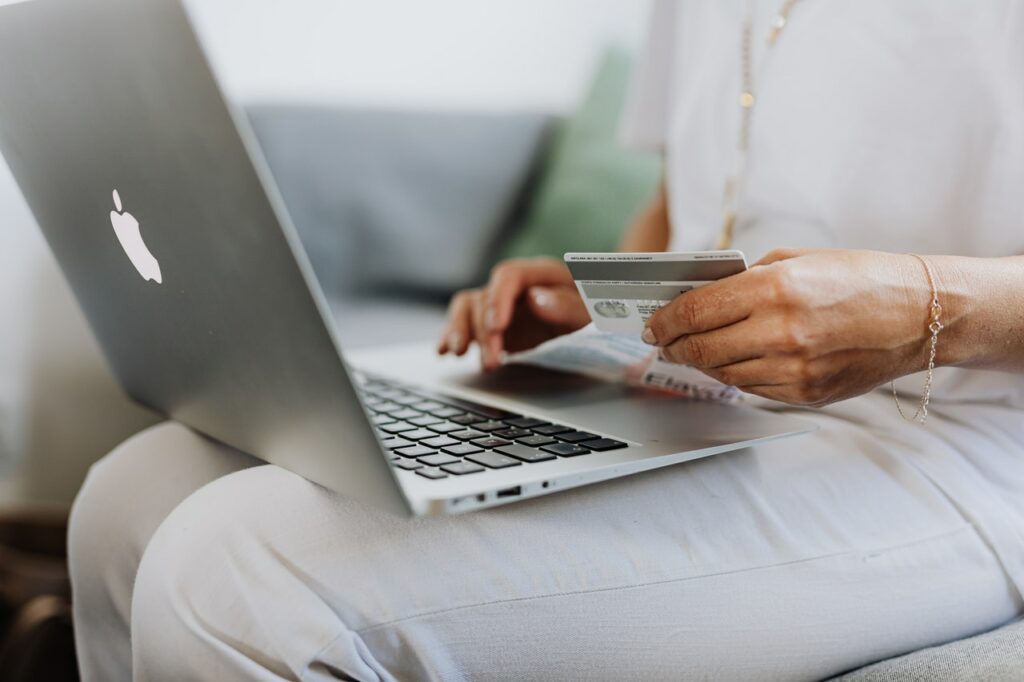 Yandex and Google campaign tips
As in Europe, paid search in Russia is one of the quickest ways to increase the visibility of your brand and products. It's particularly useful if you're working to short timescales as you may be with your holiday campaigns.
Yandex is the most popular search engine in Russia, with 59.3% of total user visits being performed on it from July to September 2020. Google isn't far behind, however, with 38.7% of searches.
We've outlined some tips to make the most of your holiday campaigns. Focus your efforts on Yandex as this will reach the most users in Russia – but don't forget that these tips can apply to Google as well.
Consider all time zones
Remember that Russia is a huge country with 11 different time zones. Moscow and St Petersburg are cosmopolitan cities with a high number of internet-savvy online shoppers, but that doesn't mean that you should pour all of your campaign budget into these areas and neglect potential new customers in the rest of the country.
Add different formats to your holiday ads
Increase the appeal of your Yandex ads by including images or videos. Users are drawn to more visual adverts, meaning they're more likely to click through to your site to make a purchase rather than going to a competitor. You can use Yandex's Ad Builder to simplify the process – just add your image and a short piece of text, and Ad Builder will offer several variants for you to choose from.
Video extensions are another good way of grabbing shoppers' attention. They're free to use and tend to have good results, with case studies showing that clicks on video ads were twice as high as average.
Consider retargeting
Retargeting (where internet users are targeted with ads based on their previous browsing history) is a great way of reaching out to customers and bring them back to your site to convert. It's particularly useful during the holiday season when users may be shopping around to find the perfect presents. Remind them of your offers and get started with retargeting sooner rather than later to get ahead of the game.
Russian marketplaces where customers can find their best gifts
There are a few different marketplaces which are popular online shopping destinations for Russian customers. These include Wildberries, Ozon and Yandex Market. You should consider using these platforms to sell your products to a Russian audience.
Discover more about expanding your e–commerce to Russia and the top Russian marketplaces in our article.
Ship to Russia during holiday time
Of course, if you're planning to target Russian customers during popular winter holidays, then you'll need to ensure that you have a shipping strategy in place. ShippyPro has partnered with Boxberry to make shipping to Russia easier.
It's important to note that many Russian customers prefer the option to collect their package from a nearby pickup point, rather than delivery to their home address. A huge 87% of shoppers in Moscow prefer to collect their order from pickup points or parcel lockers. Just 13% preferring delivery direct to their door. Boxberry responds to this preference by offering 11,000 pickup points and parcel offices across Russia. This means that customers can collect their orders at a time and place that suits them.
Discover more about shipping to Russia in this ShippyPro article.
Automate shipments and holidays returns with ShippyPro
If you're planning to sell in Russia during the holidays, you'll want to make shipping as easy as possible for you, avoiding manual work to save you time. This will also allow you to offer the best possible service to your customers.
Your customers should be able to:
Track their shipment and receive shipping notifications so they can be sure that their gifts will arrive on time
Choose a pickup point that's convenient for them
Return their order quickly and easily
ShippyPro offers all of these features and more. Register now to try them for free.