Ship to Russia with Boxberry and ShippyPro

By
ShippyPro Team
·
4 minute read
Here at ShippyPro, we're always looking for ways that we can support our customers and help e-commerce merchants to expand their business. That's why we're excited to announce that you can now ship to Russia with Boxberry and ShippyPro.
Boxberry International is a B2C cross-border logistics company. They deliver shipments from all over the world to Russia, Ukraine and Kazakhstan. So if you're a merchant with an online shop in Europe, you could discover a whole new audience in these countries.
If you haven't thought about shipping to Russia before, you might be wondering what the opportunities are. Why you should consider expanding your e–commerce business to deliver here? Keep reading as we explore the answers to these questions!
E–commerce in Russia
Russia is an expansive country with a huge population. Not only is it the biggest country in the world by area, but it's also got a high population with more than 146.7 million people. That makes it the ninth biggest country by population.
There are 90 million active internet users in Russia. 42% of the Russian population has made an online purchase in the last six months. That's a huge number of potential customers for any e–commerce business, particularly when you consider the increase in cross-border purchases which are becoming ever more popular year after year.
This makes Russia the perfect opportunity for foreign merchants looking to expand to new markets. You could ship to Russia with Boxberry and ShippyPro today. But first – why should you start selling in Russia?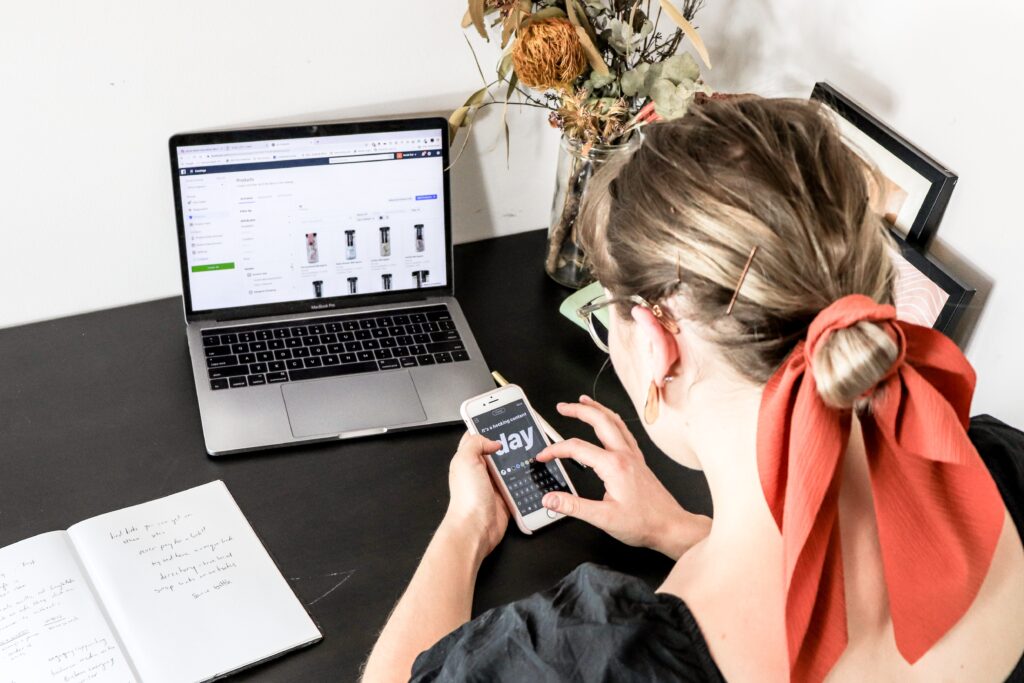 Why should you consider expanding to Russia?
As mentioned, Russia has an engaged base of online shoppers. The number of customers making purchases online is steadily increasing. In the first half of 2019, the Russian e–commerce market expanded by 26% year-on-year to 725 billion rubles ($11 billion), and the number of online purchases was 191 million, a record increase of 44%.
In fact, online shopping is so popular in Russia that it's growing ten times faster than traditional retail. Currently, online sales account for around 4.5% of Russia's total retail turnover, but this is on course to have reached 8% by 2021.
There's never been a better time to launch your online shop in Russia. Moscow is particularly well-developed when it comes to e–commerce. In that city, 70% of the population makes an online purchase at least once a year, and one in every two residents shops online every month.
And there's even better news for international retailers as online shopping isn't limited to domestic sites. Russian shoppers are already well-versed in international shopping, with 29% buying from abroad in the past year. There's not much difference in terms of delivery times between domestic and international orders, due to the size of Russia, so if your products and shipping are priced competitively, there's a good chance that Russian shoppers will choose to order from your site rather than a Russian competitor.
Tips for selling in Russia
Russia has a high number of English speakers – it was ranked 38th of 80 countries by the population's level of English – and the highest rate of English speakers is concentrated in Moscow. There, the rate is actually slightly higher than the global average.
However, that doesn't mean that you should expect shoppers to buy from your online store if the content is only in English. Many Moscow residents are happy to buy from e-commerce sites in English, but outside of the city, English language skills are a lot lower. To ensure you reach the highest number of Russian consumers, we recommend translating and localising your site for a Russian audience.
As well as offering content in Russian, it's a good idea to offer a variety of payment methods on your site. Debit cards are the most popular way to pay for online shopping in Russia, although their usage has declined between 2016 and 2019, from 42% to 28%.
E-wallets have been gradually gaining popularity, and in 2019, they accounted for 25% of online payments, up from 18% in 2016. Credit cards are also an increasingly popular way to pay, nearly doubling in popularity between 2016 and 2019, from 8% to 14% of total payments.
Advantages of using Boxberry
What are the benefits of using Boxberry to ship goods to your customers in Russia? There are numerous advantages to using this shipping Carrier, including:
They offer a vast coverage area, so you can ship your parcel to customers anywhere in the country. There are 11,000 Boxberry parcel offices and pickup points in Russia, Kazakhstan and Ukraine.
87% of buyers in Moscow prefer to collect their order from pickup points or parcel lockers, with just 13% preferring delivery directly to their door. Boxberry answers this need with 11,000 pickup points and parcel offices across Russia, allowing customers to collect their orders close to home at a convenient time.
Fast shipping and low rates, even if your parcel is being shipped to a remote area of Russia.
Boxberry can support you with clearing customs, ensuring any issues are avoided and your parcel reaches your customer in good time.
Free storage for 14 days, with the possibility to extend this period if necessary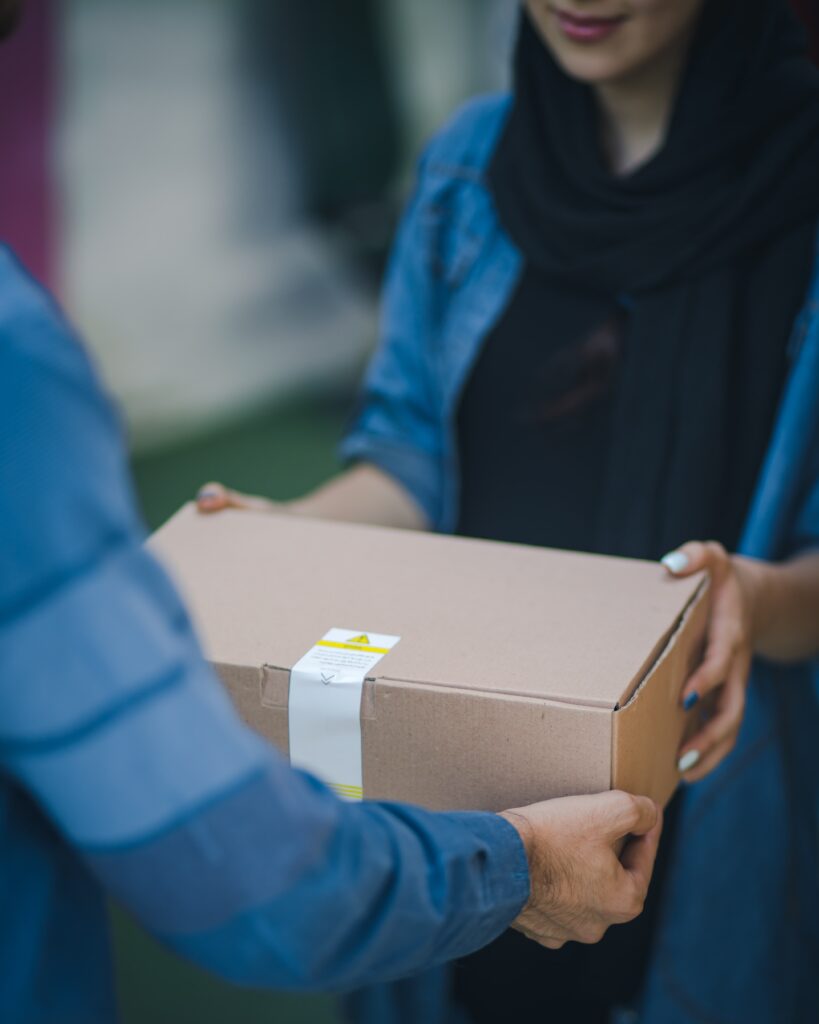 Integrate Boxberry with your ShippyPro account
Ready to ship to Russia with Boxberry and ShippyPro? It's time to integrate Boxberry with your ShippyPro account!
ShippyPro offers an easy-to-use, all-in-one dashboard to help you manage and keep track of your customers' orders, with several features designed to make your life easier.
One of the most useful features for customers in Russia is Live Checkout. This allows users to choose the best shipping option for them from a list of real-time shipping rates and their nearest pickup points.
For users in Russia who want to collect their parcel, they can opt for the pickup point that's closest to their home or work for ease. Customers will automatically see how far away pickup points are and how long it'll take them to get there by car or foot, as well as opening hours.
Live Checkout isn't just beneficial for customers, but for merchants too. Letting the customers choose the delivery option that best suits their needs will reduce your cart abandonment rate, and you can save on shipping costs as Carriers usually apply a discount if you ship to a drop-off point. There's also no extra costs for undeliverable parcels.
Other ShippyPro features include:
Label Creator: With just one click, you can import all your orders and print labels for each delivery, saving you time and effort.
Track & Trace: ShippyPro will automatically send shipping notifications to keep customers updated at every stage of the shipping journey.
Easy Return: Take the hassle out of returns with this easy-to-use returns portal which is fully embeddable in your site.
If you already have a ShippyPro account, all you have to do is add Boxberry as a Carrier, and you're free to start shipping to Russia straight away.
If you don't yet have a ShippyPro account, what are you waiting for? Register for free and try it out for 30 orders to see how it can save you time and help to expand your business to new areas.