Why use Shipping Software? 10 advantages for your customers

By
ShippyPro Team
·
4 minute read
Whether you have a small business or a large one, shipping software like ShippyPro can offer you great advantages.
Advantages for you, of course, to monitor each shipment or for example to speed up returns. But above all, benefits for your customers
With a shipping software you can in fact meet buyers' requests and build solid relationships with them that last over time.
You can become a point of reference by offering assistance equal to that of Amazon.
At ShippyPro we have identified 10 great advantages that are directly reflected in the purchasing and after-sales experience of your customers.
Ready to analyze them together? Keep reading!
Meet your customers' anxieties with shipping notifications
One of the big stumbling blocks that online sellers still encounter in their work today is reassuring customers of the success of the shipment.
In most cases, in fact, the buyer has paid in advance for the much desired object and wants to be sure to receive it in perfect condition and in a short time.
A great way to keep customer concerns at bay is to provide them with detailed information on the status of the order.
Don't let them email you asking where their order is, but send personalized updates for each stage of the shipment.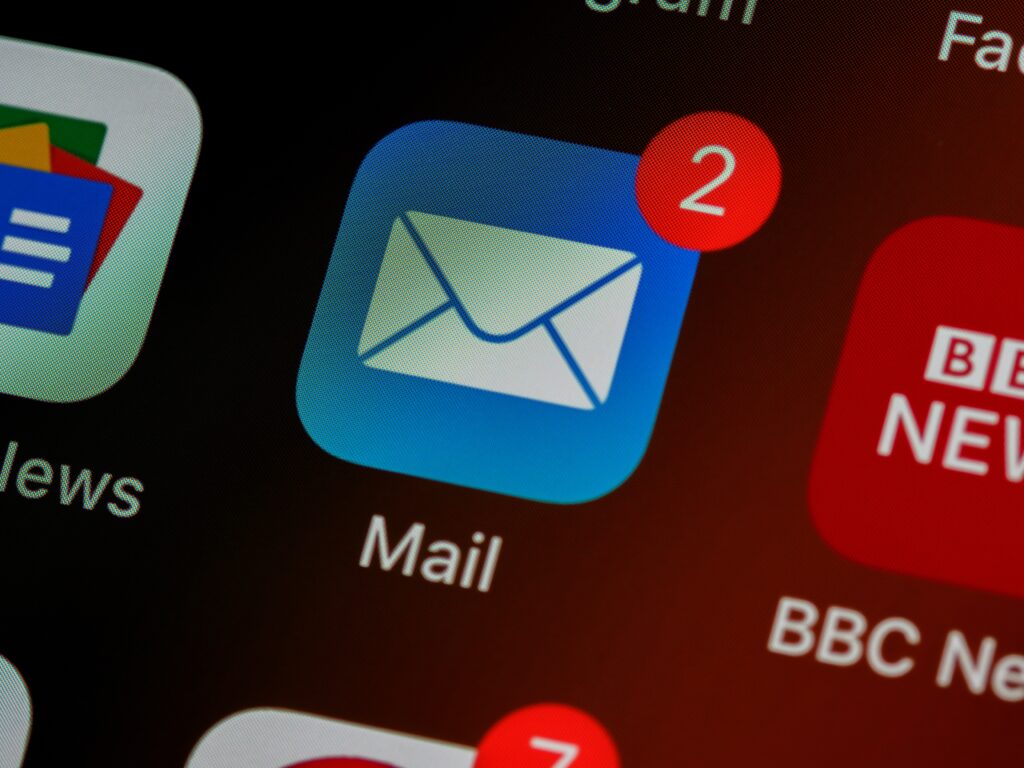 The management of late shipments
Another big advantage if you have shipping software like ShippyPro is the ability to handle late shipments.
As we said earlier, customers want to make sure their order gets to its destination smoothly and do not allow for unexpected events.
But think if your Carrier delays delivery or if this delay is repeated several times, with different Carriers, during the year … Without shipping software you would not have the situation under control. Shipments would arrive late and you would risk getting complaints and negative feedback.
With a software, however, you can understand at any time what is happening to your deliveries and prevent any delays, perhaps offering discounts, coupons or other benefits on future orders.
More delivery options available
Nowadays, more and more e–commerce customers receive their orders at the workplace, collect them at collection points or Lockers or order online and then go to the physical store.
In short, managing a successful e–commerce now means offering a wide range of delivery options to your customers, who otherwise could abandon their cart and go elsewhere.
Moreover, if you are able to show all the features of each option, such as price or address in the case of a collection point, the buyer will surely thank you.
The choice of the best Carriers
Carriers, as we know, do not all offer the same service. There are some to be preferred in the case of very fast delivery, others specialized in international shipments. And others which guarantee an efficient and rapid service under any condition.
The choice of the best Carrier for every single order placed by your customers is up to you, but it has a direct impact on their satisfaction and your reputation.
Even if you sell high quality products, perfectly packaged and at a competitive price, if the employee who rings the doorbell does not perform his task perfectly, the impression that the customer will get will be negative. And, despite all your efforts, your e–commerce will pay for it.
On the other hand, if a shipping software is able to compare rates and Carriers' services in a single dashboard, your choice becomes simple and the customer will get excellent service.
The importance of feedback
Positive or negative feedback is a very important element during an online purchase. Raise your hand if you have never spent minutes, if not hours, reading the opinions on a product on Amazon, Ebay or another platform.
Feedback is word of mouth 2.0 and is a great benefit for your customers.
With My Feedback feature in ShippyPro Track & Trace, you can allow your buyers to leave a review when their order is complete. Then each review will appear on a Widget within your site or on a custom domain.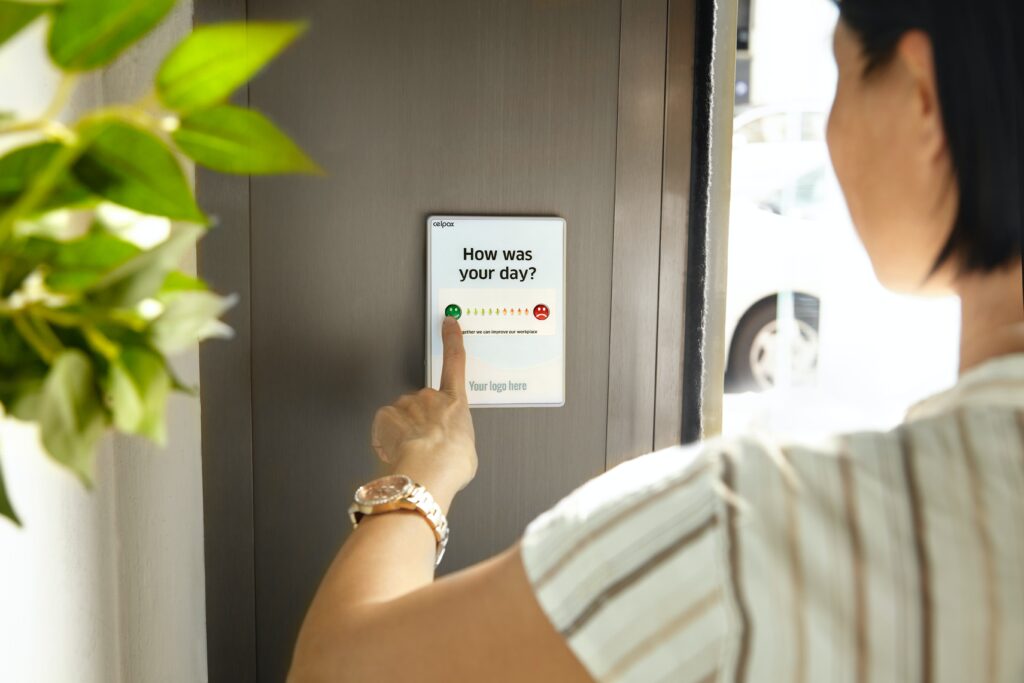 Easier returns = happier customers
Returns are not a setback for your business. It happens that an object does not respond perfectly to customer's expectations, but only in some cases this dissatisfaction depends on you.
However, it is essential to make the return logistics as simple as possible and this is only achievable with shipping software like ShippyPro.
Your customers should immediately understand your return rules, the instructions for a worry-free return and should be able to print the return label in one click.
An easier return means happier customers, satisfied with the service offered, regardless of the item they want to return, and willing to buy from you again.
Return statistics for a better shopping experience
ShippyPro's Easy Return feature not only offers all the integrations to simplify returns that we analyzed earlier, but it allows you to monitor returns statistics.
What does it mean? That you can analyze returns based on the Carrier which delivered the order or on the country, but also filtering by product and reason for the return.
In this way, for example, you will be able to understand if a product generates more returns than others or if, perhaps, there is a recurring cause that pushes customers to return their purchases.
This analysis could lead you to remove an item from the catalog or to rely only on those Carriers that guarantee the best performance.
In short, constantly monitoring returns is a great way to understand what is wrong and what to improve, in order to provide a personalized service for old and new customers.
Pickup Points: deliveries and returns when your customer wants
Speaking of delivery options, we mentioned how a shipping software allows your customers to choose the delivery method they prefer.
We have seen that customers could opt for a pickup point and how useful it is to know exactly where the pickup point is thanks to a map that provides distance and detailed directions.
However, what applies to deliveries also applies to returns. If a buyer is never home, but constantly on the move, he could return to the closest pickup point. And what better way to facilitate the return than by showing him a map of pickup points?
Put the customer at the center of your sales process with shipping software
So far, we have analyzed specific benefits regarding delivery options, Carriers, returns and so on.
Now we see two great opportunities that concern, in a less specific way, the use of shipping software.
For example, let's talk about all the time a shipping software will save you. Time you won't have to spend answering worried customer emails, or choosing the most suitable Carrier for a certain shipment.
In short, you will have the possibility to dedicate more time to the customer, putting him at the center of your sales process. No more hours wasted unnecessarily, but an automated process, without hitches, for excellent assistance.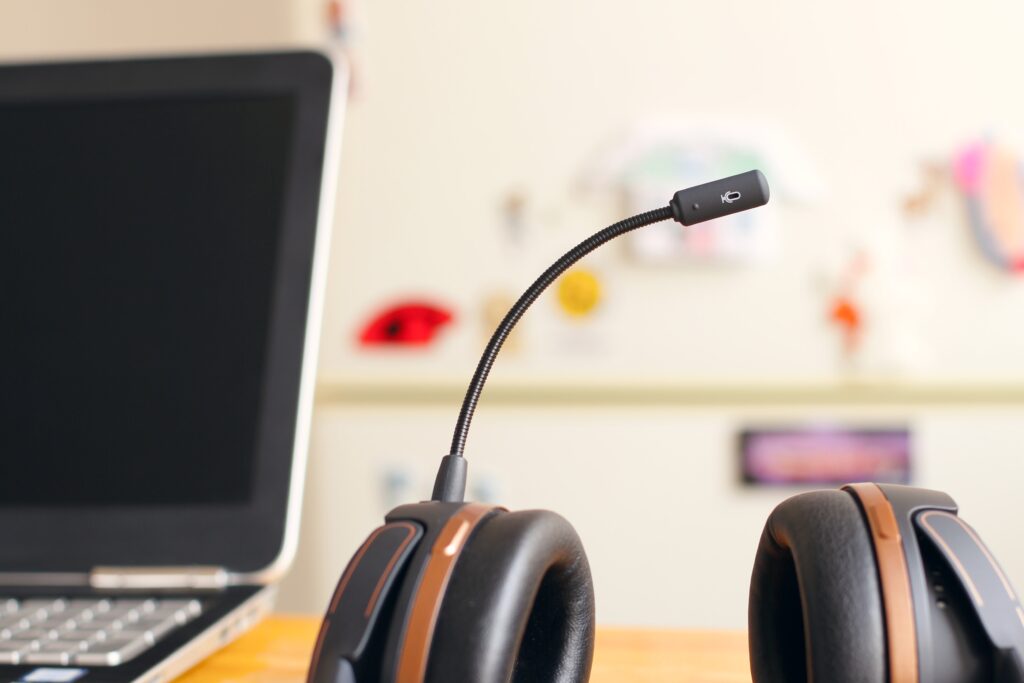 Faster shipments: the customer will thank you!
As for all the time saved, you can dedicate it to making your shipments faster and faster.
Customers, used to very fast deliveries made by the great e–commerce giants, expect a lot from you.
Shipping as fast as possible is a great way to cuddle them, convince them to leave positive reviews and buy from you again.
Join thousands of Merchants around the world
As you've seen, shipping software doesn't just help you streamline sales, shipments and deliveries.
In reality, it is also a great help for your customers, who will be able to buy in a few clicks, thanks to the great advantages we have analyzed.
Trust ShippyPro to optimize your work process and satisfy all customer requests!

ShippyPro Team
ShippyPro is the complete shipping software for online and offline retail. With Label Creator, Track & Trace, Easy Return and Analytics features, our software simplifies your shipping operations. ShippyPro integrates with over 160 couriers and 80 sales channels, making it compatible with a wide range of products and use cases.