Shipping to Canada as an ecommerce company

By
ShippyPro Team
·
3 minute read
The best ecommerce shipping solutions for Canada should allow you to reach customers across the vast country and offer fast and affordable shipping. You should be able to include multiple shipping options in your checkout flow, so customers can choose the speed or price that matters to them.
In this post, we're diving into everything you need to know about shipping software and shipping solutions when you're expanding to Canada.
Regulations when shipping to Canada
While 90% of the Canadian population lives within 100 miles (160 kilometers) of the US, the real issue with last mile delivery isn't distance, but rather customs clearance.
On July 1, 2020, Canada, the US, and Mexico entered the United States-Mexico-Canada Agreement (USMCA) which will accelerate the cross-border delivery of ecommerce orders because the deal increases the duty-free shopping allowance from $20 CAD to $150 CAD.
There are 3 key considerations when shipping to Canada: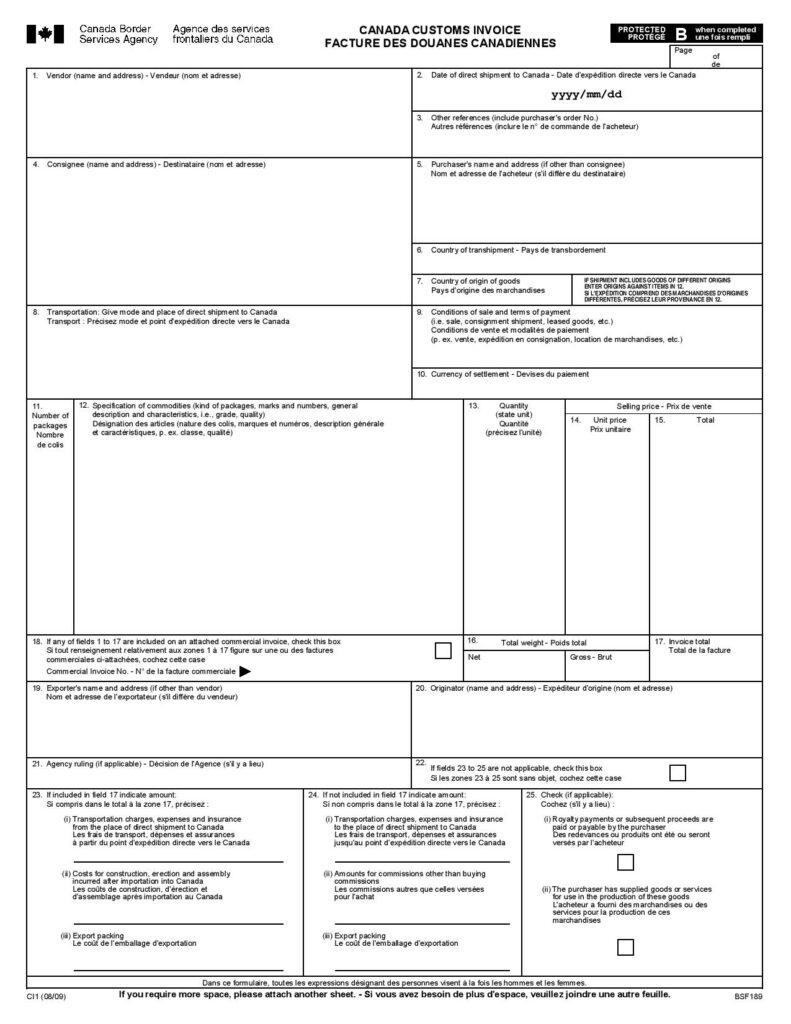 Duties and tax – In Canada, tax for imported goods is known as the Goods and Services Tax (GST), which is 5% sales tax charged by the federal government. You might also be required to collect other sales tax such as the Quebec Sales Tax or the Provincial Sales Tax (for the governments of British Columbia and Saskatchewan). You should work with an ecommerce checkout solution that will collect the appropriate sales tax based on the customers' location.
Restrictions on goods – Prohibited importations include coins or counterfeit money, good manufactured by prison labor, hate propaganda, second-hand mattresses, used vehicles, and white phosphorous matches.
Canada shipping software for ecommerce
When shipping products as an ecommerce company, you need a software that will speed up your operations while also providing an amazing customer experience that increases brand loyalty and perception.
ShippyPro is a multichannel shipping software that you can use to grow your business in Canada. It integrates with dozens of ecommerce platforms and Carriers.
Here are some key features:
Label Creator – With the Label Creator, you can sync your online orders and website orders. Select the recent unshipped orders and quickly print the labels. Your orders will be updated, and customers will receive the tracking number.
Track and Trace – Customers can track their package themselves on the order's tracking page. They can also receive email and SMS notifications.
Easy Return – With Easy Return, you can create a returns portal and embed it in your website simply by copying and pasting the HTML code. Then, customers can initiate a return (as long as the order can be returned within policy) and print the label themselves. This saves time for everyone and offers a more modern experience.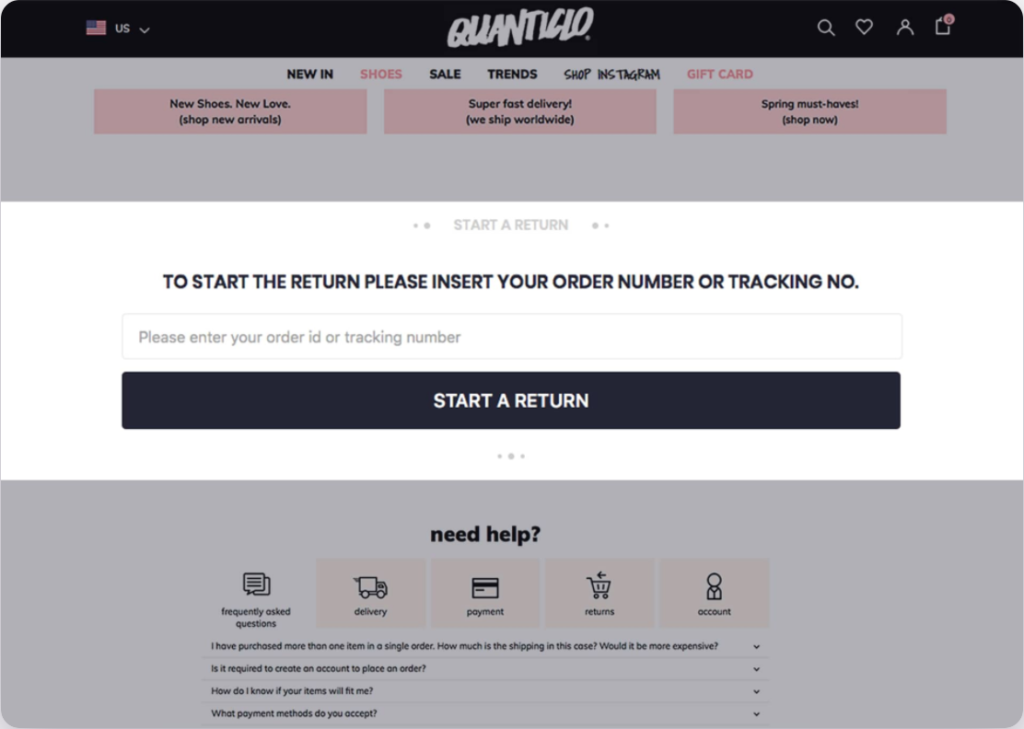 Live Checkout – Improve your conversion rate at checkout by showing real-time shipping quotes for different options and delivery speeds. Let customers choose the best option for them.
Using Canada post for your Carrier
When shipping to and within Canada, we highly recommend Canada Post as your Carrier. 71% of the top 250 retailers in Canada ship with Canada Post, making it the top choice for fast, reliable shipping.
Canada Post shipping services supported by ShippyPro
Canada Post offers many important services for ecommerce companies that ShippyPro supports with label creation, live checkout, tracking, and more:
Xpresspost
Regular Parcel
Expedited Parcel
Priority
Xpresspost USA
Priority Worldwide Parcel USA
Xpresspost International
International Parcel Air
International Parcel Surface
Canada Post shipping automation solutions
Canada Post also offers important automation solutions that ecommerce companies need, such as bulk printing for shipping labels, tracking for customers, and return management. If you have a high order volume, such as over 2000 orders per day, then automating some of your tasks can save hours per day, allowing you to scale your business.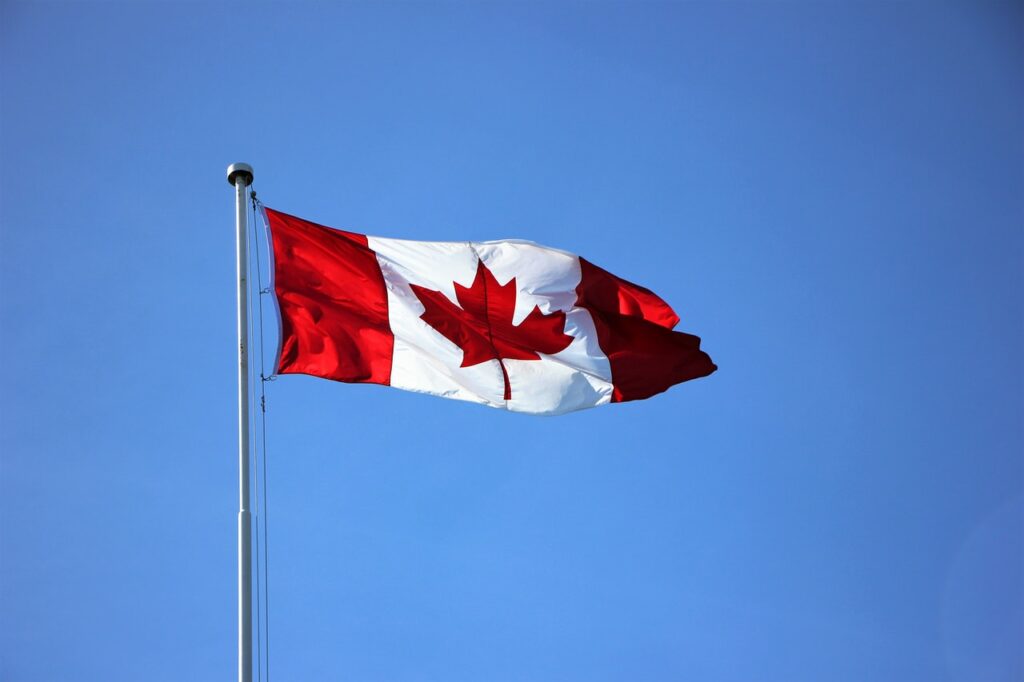 How to grow your business in Canada
The Canadian market is promising. With a very digital and wealthy population, Canada has emerged as an important ecommerce market in recent years. By the year 2024, the amount of ecommerce spend in the nation is expected to reach $36.5 million USD.
According to a study by Parcel, 78% of transportation and logistics companies in Canada believe that last-mile delivery is the most inefficient process of the entire supply chain. Only 59% of US companies say the same about the situation there. However, as ecommerce spend grows, Canadian customers will most likely have higher expectations for fast shipping. That's why it's important to partner with the Carrier that has the best track record with last-mile delivery.
How to get more Canadian customers for your ecommerce business? Find out more about Canadian consumer trends, the most important Canadian marketplaces, and much more in our guide.
Try ShippyPro and Canada Post
With ShippyPro and Canada Post, you can offer a great shipping experience to your customers. Give them fast shipping options, affordable shipping options, accurate shipment tracking, and simplified returns.
Start your 30-day free trial of ShippyPro and connect Canada Post to your account in just a few clicks.