ShippyPro raises $15 Million to revolutionise shipping for global brands

By
Giulia Castagna
·
2 minute read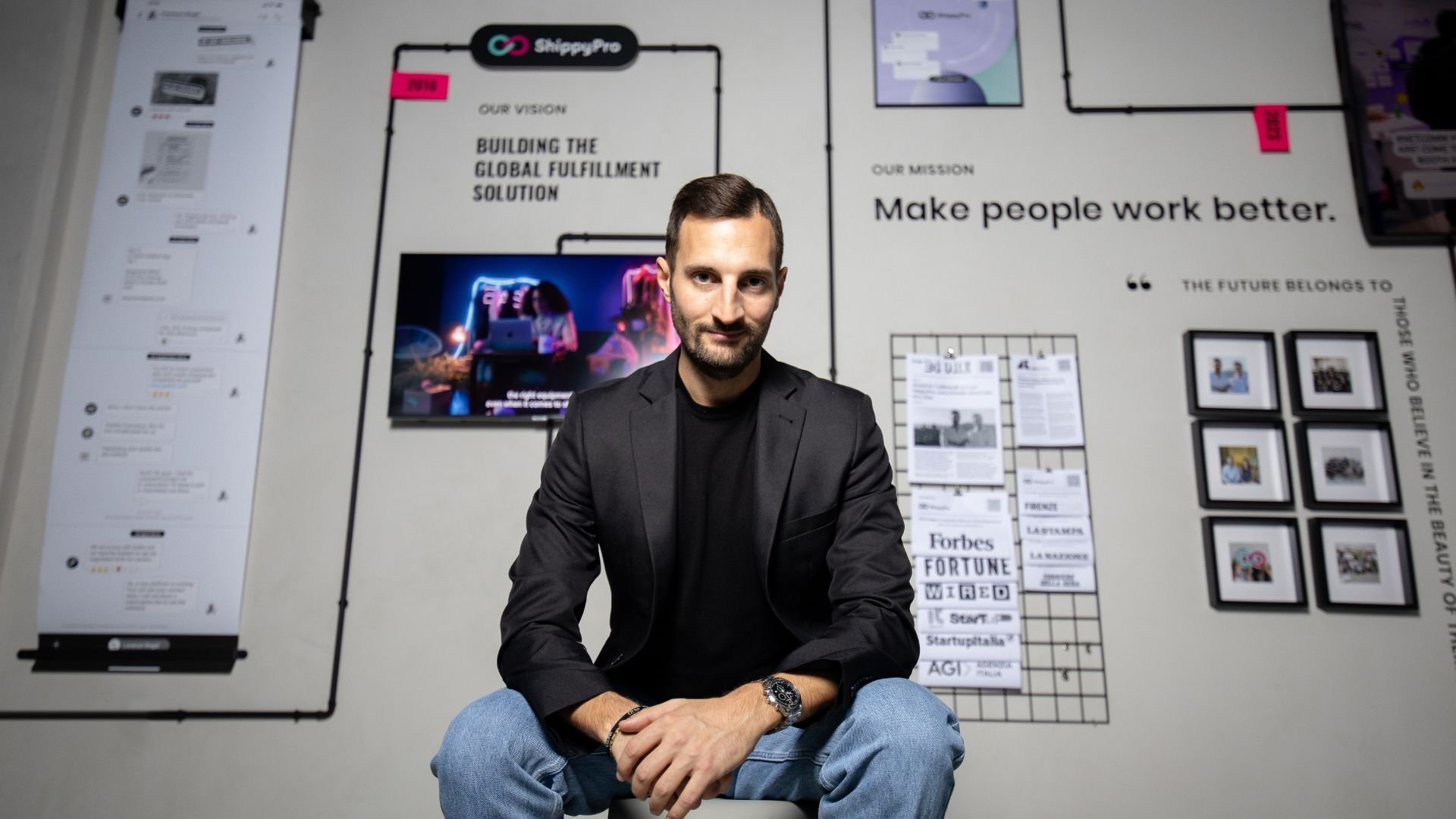 ShippyPro, the leading shipping platform for commerce, today announced a new $15 million Series B round from Five Elms Capital.
This investment will fuel the mission of the company to eliminate shipping complexities for businesses by optimizing every aspect of fulfillment.
A new boost towards international expansion
ShippyPro has built a multi-carrier infrastructure that helps brands save time and millions of dollars in logistics budget every year by driving efficiency across all the fulfillment operations, from initial order intake through to tracking and returns.
With its data-driven technology, ShippyPro helps brands to choose the best shipping service for each order, automates shipping labels generation, turns the delivery experience for consumers into a strong competitive advantage and monitors all their delivery performances.

ShippyPro has built the largest library for logistics with over 165 carriers and 85 sales channels natively integrated that gives brands access to new shipping services in no-time making a valuable accelerator for global expansion and omnichannel orchestration.
From e-commerce shipping platform to global omnichannel suite
One-click shopping has made commerce evolving beyond geographic borders".
"With consumers demanding their products in a shorter time and with an expectational service on every channel, fulfillment plays a key role in satisfying consumers' expectations and expanding globally. We have designed ShippyPro to be universal from day one to help our customers accelerate their international expansion while enabling their transition to omnichannel commerce with services such as ship from store, return to store and same day delivery."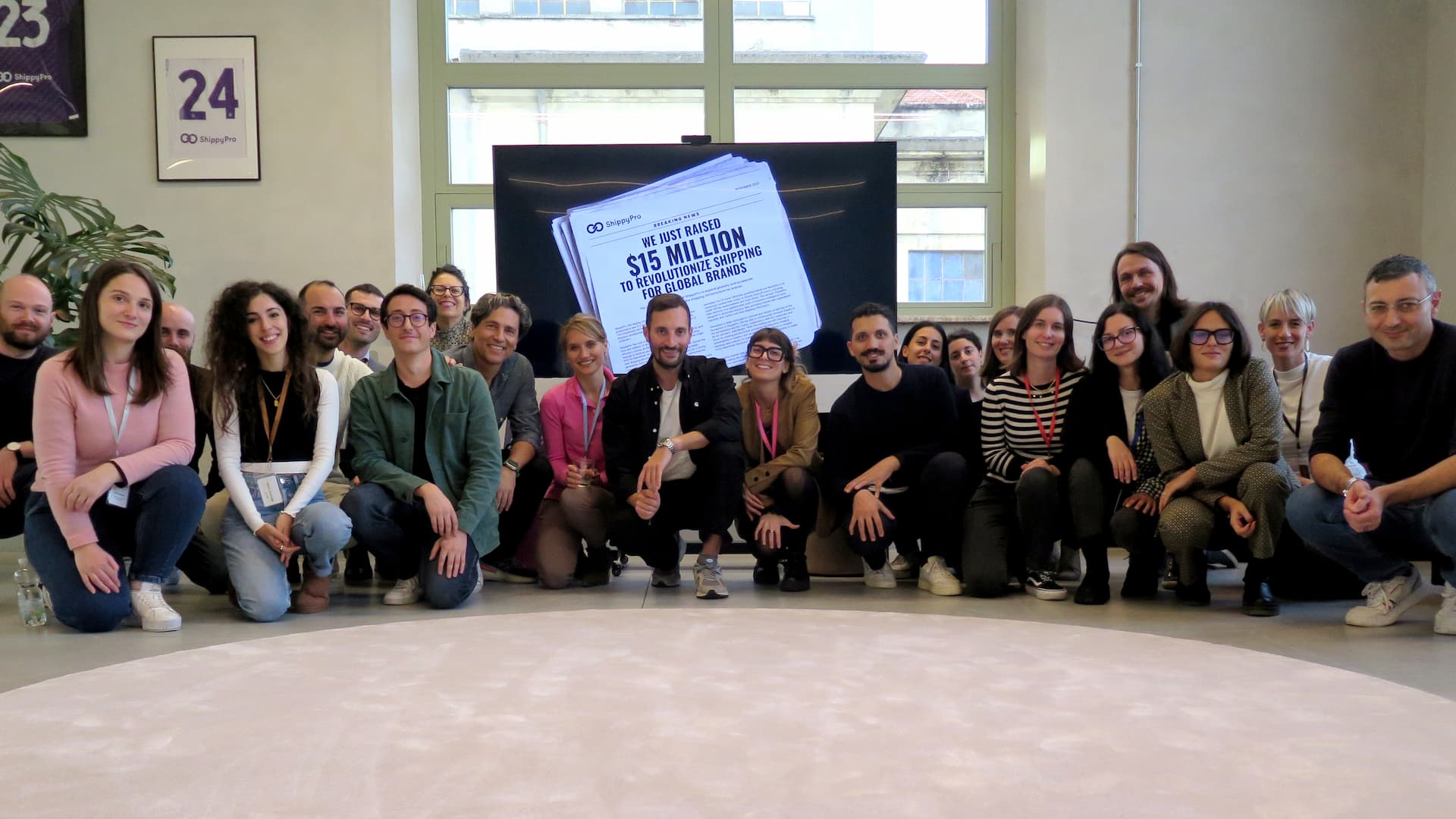 ShippyPro currently processes millions of shipments per month for thousands of clients in more than 36 countries for important brands in different industries, including Diesel, Guess and Venchi that rely on the platform to automate shipping and offer a better customer experience.
Two new products: Ship & Collect and ShippyPro Data Optimize
The company has recently launched two new products. The first facilitates Out Of Home deliveries, granting brands the flexibility to let consumers receive their orders at diverse drop-off points, including postal offices, supermarkets, and local shops. The second, ShippyPro Data Optimize, is a sophisticated suite of business intelligence tools designed to illuminate shipping data, providing brands with unparalleled oversight and control over their shipping information.
Innovation is what continues to motivate and inspire us and lies at the foundation of ShippyPro. We are able to continuously innovate thanks to the partnerships and the fruitful collaboration with our customers and all our partners".
"With this funding we will continue to focus on creating solutions that accelerate the transition towards sustainability in logistics and we will channel our efforts to simplify shipping data visibility for brands, giving brands the possibility to make more data-driven decisions".
Accelerating global growth
ShippyPro started with a global mindset and the partnership with Five Elms is taking the Florentine-based company to a global stage.
We are thrilled to continue to evolve our strategic relationship with Five Elms through our partnership to accelerate our international presence and create the most talented team to support our vision of becoming the leading shipping infrastructure for global commerce".
The $15 million raised in the Series B positions the company well for accelerated growth and expansion.


"ShippyPro continues to deliver a mission-critical solution that its customers can't live without, which is demonstrated by some of the impressive global brands that utilize the software today".
"We are excited to continue our partnership as we believe that the company is well positioned to continue scaling globally, especially given its advanced cross-border capabilities driven by robust API features and automated returns."
About Five Elms Capital
Five Elms Capital is a leading growth investor in world-class software businesses that users love. Five Elms provides capital and resources to help companies accelerate growth and further cement their role as industry leaders.
Five Elms maintains offices in North America and Europe and invests in the best software platforms globally.
For more information, visit fiveelms.com.

Giulia Castagna
Giulia Castagna is Sr. Content Manager at ShippyPro. She started writing at the age of 4 and hasn't stopped since. She talks about marketing, ecommerce and, on moonlit nights, even logistics.