A SUCCESSFUL STORY, SHOPIFY

By
ShippyPro Team
·
3 minute read
"Success in this industry is not in finding the right person, but in becoming the right person."
Dr. Forrest Shaklee


The Origin
As every big idea, Shopify was born from a need. In particular from a young guy's need that wanted to sell his products online.
Tobias Lütke was frustrated because he was aware to have a great product but he couldn't find the right tool to do it.
Lütke at that time used to have good knowledge in coding and he was able to understand that the existing e-commerce platforms were too rigid and they were not customizable at all and they could not integrate with other saas or services on the web.
One Friday Afternoon Lütke decided to start building a software for himself and his business in order to solve his problems.
After a small period of time, Lütke e Scott Lake were able to launch a platform that could solve their problems and the problems of many more people and for this reason they decided to quit their snowboard online sales on their website to concentrate all their energy on this new project.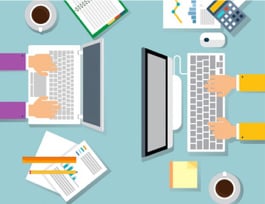 The two guys have spent more than a year and a half trying to make their software better each day and expand their business focusing on flexibility.
With 450.000$ got from investors, friends and relatives, in 2006 Lütke e Lake were able to launch officially their software for managing your ecommerce called SHOPIFY
Before Shopify
Shopify before being one of the platforms to create online stores was a store itself. When they were born they had no idea to become a CMS.
Originally in 2004 Shopify was a website that used to sell snowboards called Snowdevil.
In 2006, Shopify was officially born like the one we know, founded in Ottawa by Tobias Lütke, Daniel Weinard e Scott Lake.
The growth
In 2007 the online sellers that use Shopify reached 100 million dollars in sales-
In 2009 the company launched a contest called "build a company"
In 2010 Shopify receives an investment of 7 million dollars and the entrance of partners such as Bessemer in the company.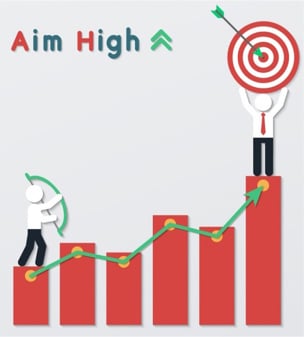 After one year, in 2011, it gets another investment of 15 millions dollars and the online stores using Shopify are 15'000 in more than 80 countries.
In 2012 it receives the name of "Smartest company in Canada" from Profit Magazine.
By the end of the same year it reached 150 employees and more than 40'000 customers in 90 different countries with a total sale of 740.000.000 $ of products
Despite the company was growing, it was still focused on its first goals of simplifying the ecommerce world. In the summer of 2013, Shopify acquired Jet Cooper, a design agency that boosted their project capacity.
In 2013 it reached 80k customers and more than 1 billion of sales.
In 2014 the value of the company was around 1 billion with 100k customers and 500 employees.
In 2014 Shopify won the "Employer of the Year" at the "Canadian Startup Awards"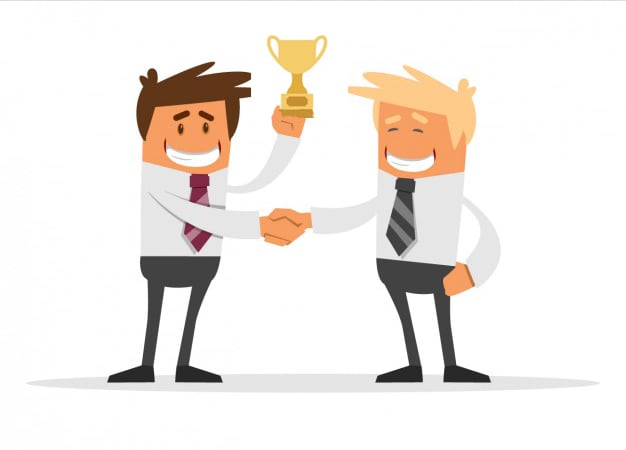 In the same year it was named one of the most innovative companies in Canada.
In 2015 it enters in stock market with a value of 1.3 billion $
Nowadays, Shopify still grows and never stop.
The success of Shopify was all about communication and what they could communicate to their customers, by giving them the best service and the best price.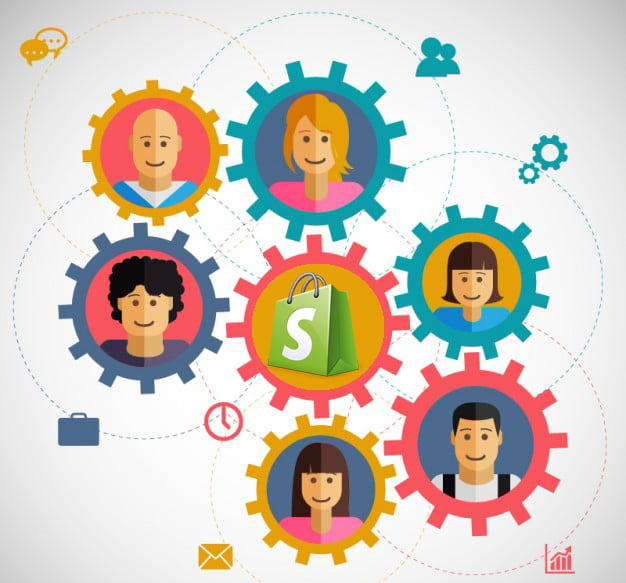 Shopify is loved by its customers and they spread the word continuously
Shopify & ShippyPro
ShippyPro was born from the need of simplifying the work of online sellers, by giving them a service that helped managing their orders and shipments. A platform that could connect all their Marketplace and online stores with their couriers.
With this idea, we created the possibility of connecting Shopify with ShippyPro. Integration is really easy and quick, you just need to connect your Shopify account with ShippyPro in one click.
Once you have connected your stores, all your orders will be shown in ShippyPro dashboard and from there you will be able to ship you orders singularly or grouped with one click.
In live, you could compare shipment cost of all your couriers for each order and you will always find the more convenient.A
At this point you can print directly from ShippyPro the labels for your couriers. After that you will be able to track your shipments
Another similarity between Shopify and ShippyPro is in the price. ShippyPro offers extremely cheap price and focuses on the growth of the online sellers.

ShippyPro Team
ShippyPro is the complete shipping software for online and offline retail. With Label Creator, Track & Trace, Easy Return and Analytics features, our software simplifies your shipping operations. ShippyPro integrates with over 160 couriers and 80 sales channels, making it compatible with a wide range of products and use cases.