The 7 best shipping methods to use at checkout

By
Martina Elizabeth Di Carlo
·
4 minute read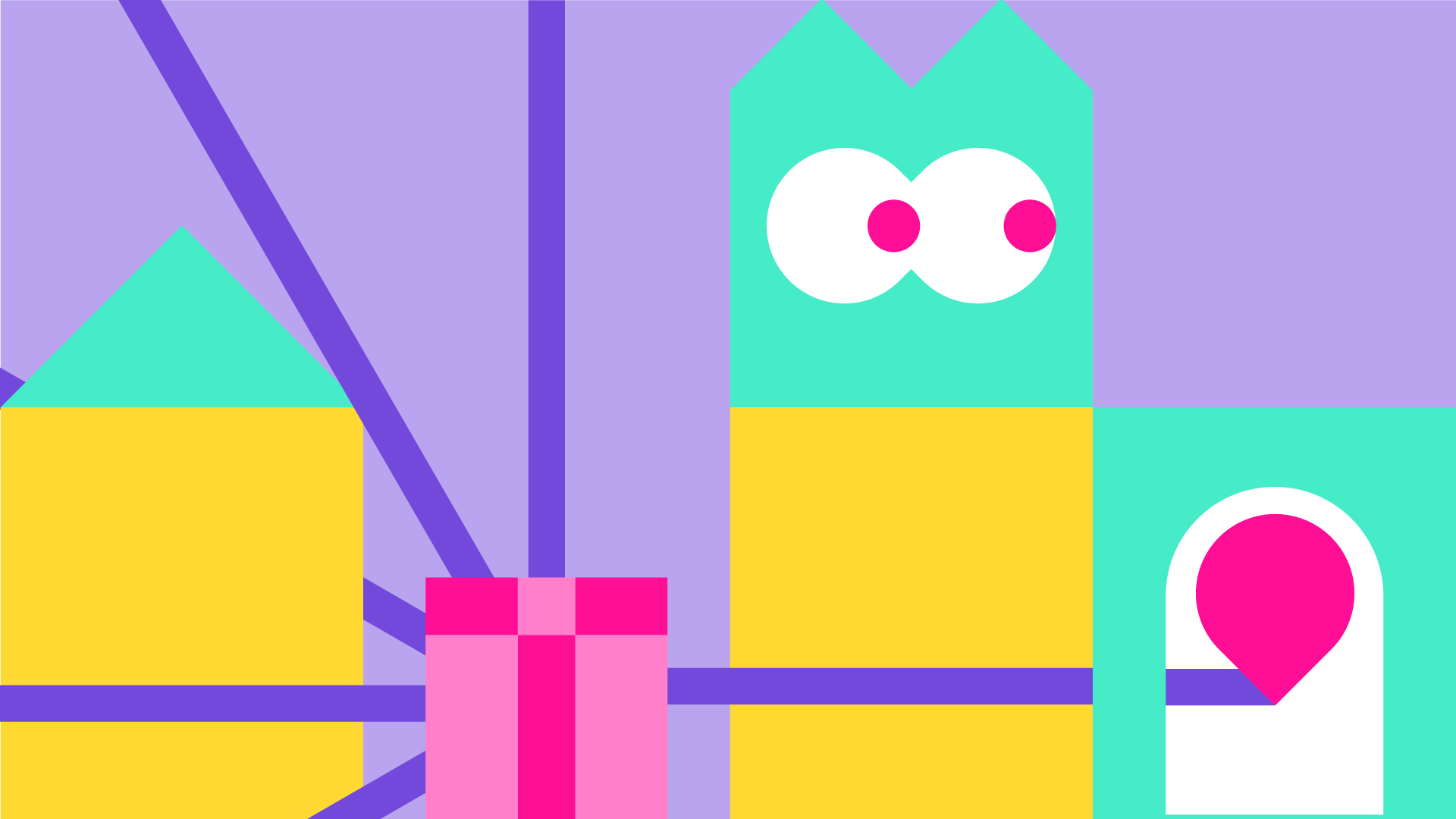 Dear retailer, did you know that shipping is one of the major reasons for cart abandonment? In fact, as you may have noticed, offering your customers choices and convenient solutions is the key for a successful online shopping experience. This applies to shipping too, of course, as customers expect to find their favourite shipping methods at checkout and won't hesitate to turn to competitors if they don't see them in your store. Therefore, you should know which shipping solutions to offer and partner with the best Carriers to give your customers the attention they desire.
According to the Baymard Institute, among the main reasons for abandonments during Cart & Checkout (2022 data) there are:
22% Delivery was too slow
16% I couldn't see / calculate total order cost up-front
What this information entails is that your website should always be transparent when it comes to calculating shipping expenses and you should always offer various types of shipping methods, from faster to slower ones to meet everybody's needs in terms of timing and cost.
In this article we will examine the 7 best shipping methods to use at checkout so that you can say goodbye to cart abandonment and start retaining your customers!
What is a shipping method?
Before we go into further detail you may be wandering: what is a shipping method? Shipping methods are rates and services offered to customers during the checkout phase, usually depending on the Carriers an ecommerce partners with. These rates are based on how and how quickly customers receive their order.
7 shipping methods to use at checkout in 2023
Let's now examine the different shipping methods you can implement in your store to delight your customers with the service they like the most!
1. Flat rate
Typically, shipping costs vary depending on the size, weight, shape of a package. With a flat shipping rate all these variables are not taken into account anymore. In fact, you'd be paying a flat rate for any type of package you are shipping, no matter how big or heavy it is.
This solution is convenient if you are shipping heavy or multiple items in one package. However, if you often ship light boxes, you could be losing money, as flat rates are normally calculated by Carriers based on heavier items.
2. Table Rate
On the contrary, with table rate shipping, you define specific rates for specific scenarios, meaning that price changes according to the destination, carrier availability, size and items that are being shipped.
This solution is perfect when you deal with customers in different shipping zones, and you can therefore configure rates accordingly. Obviously, the farther the shipping, the higher the cost. For example, customers located in zone 1 may be eligible for Free Shipping, especially if your warehouse is located there as well.
A shipping zone could be a group of countries, regions, or a series of ZIP codes, to which you assign a specific rate. You may also want to exclude certain shipping zones or apply higher tariffs, if you ship outside the UK for example. Remember to measure your package accurately if you are not going to use a flat rate service. Mistakes that may initially seem small could result in huge delays for your customers.
3. Freight
When a shipment weighs more than 150 pounds or is larger than 30x30x30 inches, it is considered freight. In fact, this type of delivery service is normally employed when shipping large quantities of goods.
There are different types of freight shipping:
air freight,
ocean freight,
land freight
a combination of all the above.
Freight is a good solution when you have high demand of certain products, and your ecommerce is growing. Businesses also use freight to send mass quantities of goods to a distributor or to a fulfillment centre, so that they can then employ local shipping methods to deliver their orders.
Freight shipping rates and times will depend on the transport mode that is chosen, the destination, the package weight and whether the products you are shipping require special handling.
4 . Next day delivery (or overnight)
Overnight or next day delivery is when you guarantee your customers that they will receive their order on the next business day. Obviously, the delivery day depends on when the order is placed and if there are weekends and holidays in between.
Among all the different types of shipping methods, next day delivery is a great service to boast on your online store, as customers love receiving their orders as quickly as possible and most of them actually expect fast delivery, viewing it as an essential shopping criterion. Costs vary depending on package dimensions, weight, and shipping zones.
Since it can be an expensive service to offer, the best solution in this case is to have a reliable shipping partner that works with different carriers, thus allowing you to save money on shipping and still offer your clients a great service. Offering overnight shipping is an advantage that can differentiate you from competitors and increase your customers' satisfaction.
Remember, it is important to clarify dispatch cut-off time and policies on your website so that you have plenty of time to process your orders.
5. International
When you are shipping from a different origin than the country of destination, you are dealing with the International shipping method. Of course, this shipping method requires plenty more bureaucracy, such as customs declarations and forms that detail the content of the package, as well as applicable taxes. Prices vary depending on what is being shipped and where to. It goes without saying that among all the different shipping methods, this one is the trickiest because of all the information required. Therefore, you should pay extra attention in this case, as items are often delayed because of incorrect customs declarations or even worse, customers are charged extra unexpected fees, causing general frustration and unsatisfaction. If you want to find out more about international shipping, read our updated guide on shipping from the UK to Europe here.
6. Local delivery or pickup
If you have a small business that sells to local customers, you may not have to worry about shipping and dealing with carriers at all. In fact, with this shipping service you can set a local pickup option, or different pickup options, to allow your customers to fetch their order at the date and time that best suits them without waiting for the Carrier. In general, customers love flexibility so you may want to consider offering your clients this option too!
7. Multiple addresses
When a customer buys multiple items in a single order and sends them to multiple addresses, this is called multiple-address shipping. Also, if customers want to combine different fulfillment methods for the items they ordered (in-store pickup + standard shipping etc.) they can choose this type of shipping.
In conclusion
If you want to make your customers happy you should offer a range of shipping methods on your website. This will definitely increase the chances of them buying from you and their overall satisfaction with the shopping experience you offer them.
ShippyPro has the largest carrier integration library on the market (click here to discover the complete list). This means that you will always be able to choose the best international Carriers and shipping services at the most convenient rates for you and your clients.
Also, thanks to the ShippyPro Live Checkout feature to integrate with your Carriers, you can finally offer different shipping options easily and provide a real-time overview of costs at checkout for each order. What is more, you can also show your customers estimated delivery dates, allowing them to make informed choices at every step of their shopping journey.
With ShippyPro you will always find the solution to suit your needs. Start your free trial now!