10 key ecommerce trends to know for 2023

By
Martina Elizabeth Di Carlo
·
5 minute read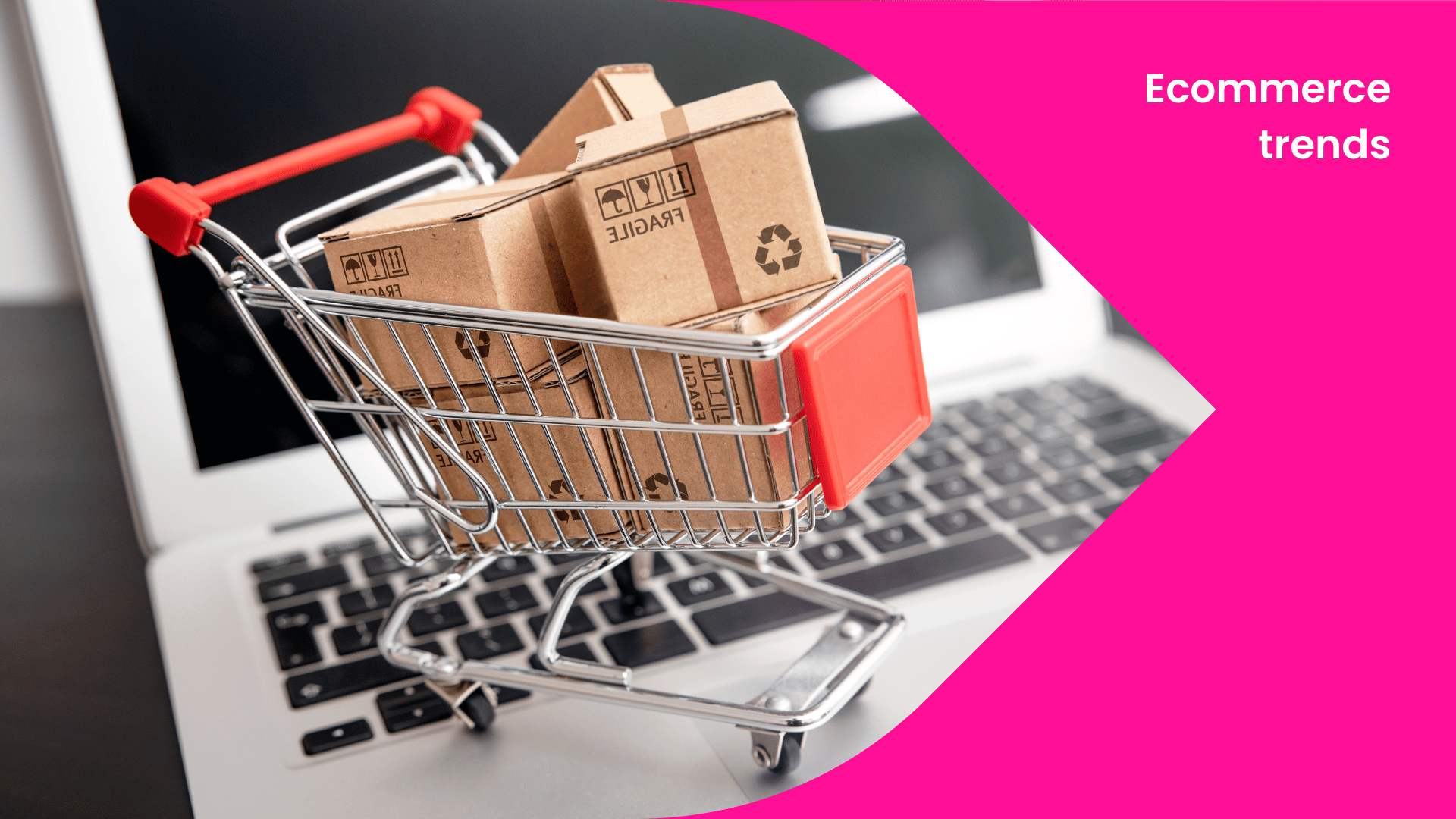 The ecommerce industry is constantly evolving, and it is vital to keep up with trends to prevent customers from thinking your online store is outdated.
In this article you will find the 10 ecommerce trends to keep in mind for 2023, to further improve your store and manage your business successfully.
Why follow ecommerce trends?
The world of ecommerce is incredibly competitive and looking out for trends is a great way to stay ahead of your competitors.

Indeed, ​​not being overtaken by your competitors should entice you to follow such trends.

Furthermore, consumers in 2023 are very demanding and, once they discover a new way of shopping, they expect their favourite brands to implement it in their ecommerce.

In short, it seems that you have much to gain by following the current ecommerce trends.

Of course, not all trends are going to be right for your brand and business, so don't worry about following all of them. However, it is essential that you know exactly which ecommerce trends to monitor every year.
10 key ecommerce trends in 2023
Let's discover the 10 ecommerce trends for 2023:
Let's find out more about them.
1. Mobile commerce
Mobile commerce is a term that refers to sales made through mobile devices, which are steadily increasing and which, according to Payvision, will reach 3.79 trillion dollars by the end of 2022.

Think about it: consumers spend most of their free time -and not only- surfing on their mobile devices, which means that those devices are an extremely effective way to reach them wherever they are.

Furthermore, trust in online shopping is increasing more and more, meaning that consumers are serene and willing to shop on their smartphones, especially if they belong to age groups born and raised with technology, such as Millennials and Generation Z.
2. Social commerce
Social commerce, or selling products through social platforms, is one of the main ecommerce trends in 2023.

Social media offers a unique opportunity to interact with your customers, and they have literally changed the way consumers buy products and services.

If in the past it was only up to the brand to promote its products, now consumers expect other people, perhaps those they admire and trust, to recommend such products to them and help them discover their benefits.

It might surprise you to know how much impact social media has on shopping. Just think that the hashtag #tiktokmademebuyit currently has 3.4 billion views and it is just a hashtag that allows users to show their followers what they have bought thanks to the platform.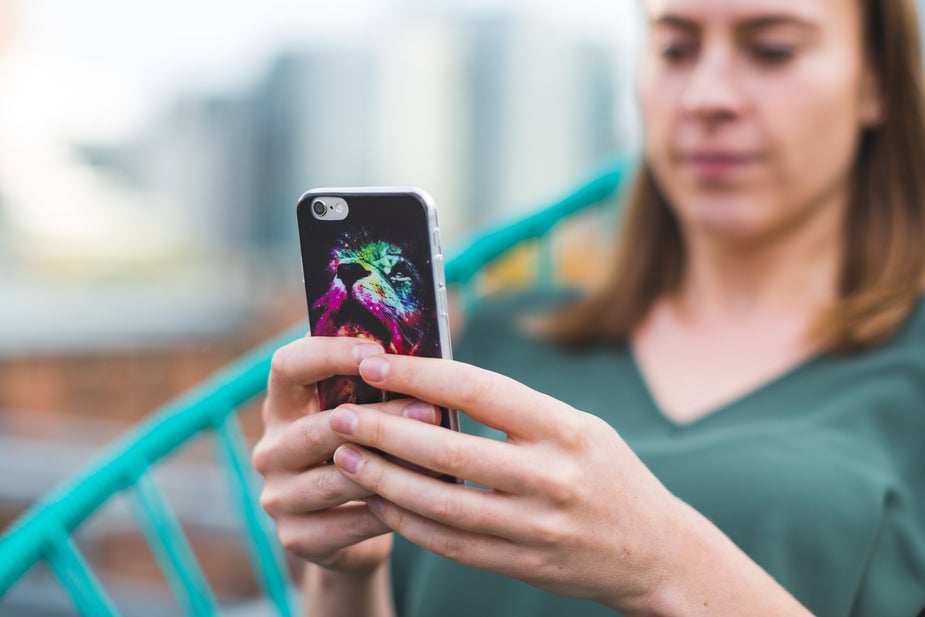 3. Cash on delivery
Cash on delivery, or payment on delivery, is a payment method chosen by many consumers.

This method allows the recipient to pay the amount of the transaction only when he physically receives the package. It will then be the courier, according to the timing that follows the agreement made with the sender, to disburse the payment to the business that made the sale.

The main advantage of this ecommerce trend is that it encourages customers who would like to buy your products but who don't feel completely comfortable with online payments.

This often happens when someone has never shopped online, or even when shopping on an unfamiliar site for the first time.
4. Buy Now Pay Later
One of the most popular ecommerce trends for 2023 is the Buy Now Pay Later formula, namely buy now and pay later.

This phenomenon was born when some start-ups acted as intermediaries between customers and ecommerce, such as Klarna and Scalapay, and is now very common and widely used by ecommerce businesses of any size.

Operations are simple and immediate. In fact, the customer can finance his purchases on an online store with interest rates equal to zero and has a time limit during which to complete the purchase after receiving the product. He can also divide the sum into different instalments over a short period of time.

Between 2019 and 2021, the Buy Now Pay Later formula increased by 450%, and in late June 2022, Statista predicted an increase in global transaction volume between 2021 and 2026 for over $450 billion.
5. Omnichannel
Omnichannel is an important ecommerce trend, as it relates to a strategy that eliminates the boundaries between the online and offline world.

It is based on the interaction between business and customer through different touchpoints, or points of contact, which concern the presence on the web, mobile devices, direct marketing, or social media.

Consumers expect to have the same kind of experience across all these channels, as well as in any physical location.

It, therefore, means optimising the customer experience and improving the company's performance wherever business and customer interact, focusing all attention on the consumer.
6. Augmented reality
More and more brands are proving that augmented reality is the future of online shopping, and therefore it is an ecommerce trend that you will not want to miss.
Augmented reality is one of the latest technological revolutions in the marketing world and helps your customers interact with the products you sell and make more informed purchasing decisions.
As a result, your customers will be more convinced and more satisfied with their purchases, and you will thus have significantly fewer returns.
Thanks to a special app or web app that can be used directly from your customers' smartphones, augmented reality allows them to see and almost touch your products in their environment.
They can then try on a pair of sunglasses to see if the model fits them well, test a shade of lipstick to make sure it's just the colour they are looking for or see how a new sofa looks in their living room. All just using their smartphone.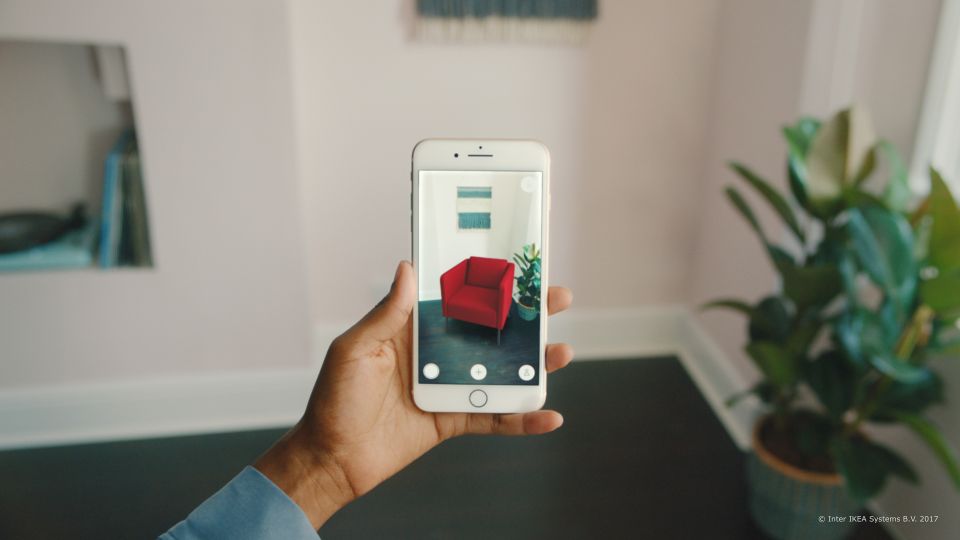 7. Sustainability
Consumers care more and more about the sustainability of their purchases, and even if they are not willing to give up online shopping, they tend to prefer brands that demonstrate attention to their environmental impact.

28% of consumers in Italy said they choose a product based on the sustainability of the packaging. This is an ecommerce trend that could make a difference not only for your business but also for the planet.

There are several ways you can show your customers that you care about your company's sustainability, from packaging to shipping, as well as the sourcing of raw materials.
8. Personalised experiences
The highly demanding customers of 2023 also expect not to be treated like a bare number. They want their value to be recognized, and the time and money they put into your business to be appreciated.

And what better way to show you care than by making their experience as unique and personalised as possible?

There are tools, such as predictive analysis, that allow you to interpret and evaluate the information gained through user interactions with your ecommerce, to develop tailor-made experiences for each individual consumer.

This means a new frontier of personalization, and an ecommerce trend that will undoubtedly make your customers feel special.
9. Vocal shopping
Vocal shopping is one of the ecommerce trends to keep an eye on for 2023. It's about using voice search to shop online, a strategy that reveals itself as being extremely functional and interesting.

It is based on the use of increasingly popular smart speakers and smart home devices such as Google Home, Amazon Echo, and so on, to research and purchase products using voice.

"Alexa, buy dish soap", "Hey Google, I need to buy a new charger", "Hey Siri, find a makeup mirror", are just some of the thousands of options that users have.

In Italy, 37% of users use voice commands at least once a month, and many of them use the voice functions of their smartphones or smart speakers to find products and services to buy.
10. Livestream shopping
Finally, livestream shopping is one of the most relevant ecommerce trends for 2023.

It's about selling products via live video, specifically in livestream, on social media.

Brands and influencers show their products in real-time while interacting with their followers, who can directly purchase the products that appear in the video.

According to current estimates, livestream shopping could reach a value of 35 billion dollars by 2024, and companies that use it claim to achieve conversion rates of up to 30% while retaining their community at the same time.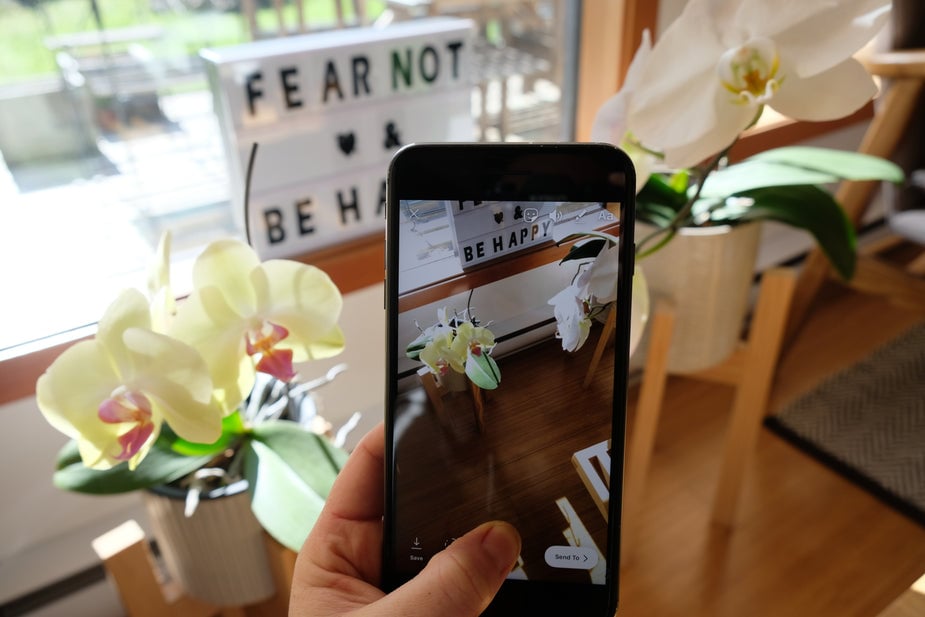 Extras: what sells the most online?
What are the trendiest products in 2023? There are some types of products that are by far best-selling online globally.

The best-selling categories online are:
Clothing
Supplies
Consumer electronics
Cosmetics
Sports equipment
Children's toys
Books
Pet products
Obviously, it is not enough to sell products that belong to these categories to become successful online. You still need to find your niche, do your research and analysis, and make sure you're promoting your products in the right way.

But starting from these macro-categories may help you if you have just started and don't know yet what direction your ecommerce could take.
Ecommerce trend: conclusion
So, what are the most important ecommerce trends for 2023?
Mobile commerce

Social commerce

Cash on delivery

Buy Now Pay Later

Omnichannel

Augmented reality

Sustainability

Personalized experiences

Vocal shopping

Live stream shopping

Not all of these trends are the ideal solution for your business but knowing them and understanding how they work will certainly help you acknowledge which ones you should start implementing to always be one step ahead of your competitors.