Social Commerce: what it is and what are the advantages for your e–commerce

By
ShippyPro Team
·
6 minute read
Are you looking for more sales and engagement from your customers? Social Commerce is the answer to your needs! Read our guide to discover all the advantages of Social Commerce and the ideal platforms to exploit its potential.
But what exactly does Social Commerce mean? What is the origin of this new approach and why can it offer an increasingly optimized shopping experience to your buyers, especially today, with billions of people using social networks every day?
In fact, let's not forget that an increasing number of users spend more and more hours on Facebook, Instagram, TikTok and other social networks. Intercepting and fulfilling their wishes while scrolling posts and photos is becoming a fundamental step in the activity of every Merchant.
Let's start by analyzing the definition of Social Commerce and trying to understand how it differs from e–commerce sales.
What is Social Commerce?
First of all, what is the meaning of this expression which has recently entered Merchants' vocabulary?
Social Commerce means the possibility of promoting and selling products on social platforms, using them not only for their original purpose of sharing.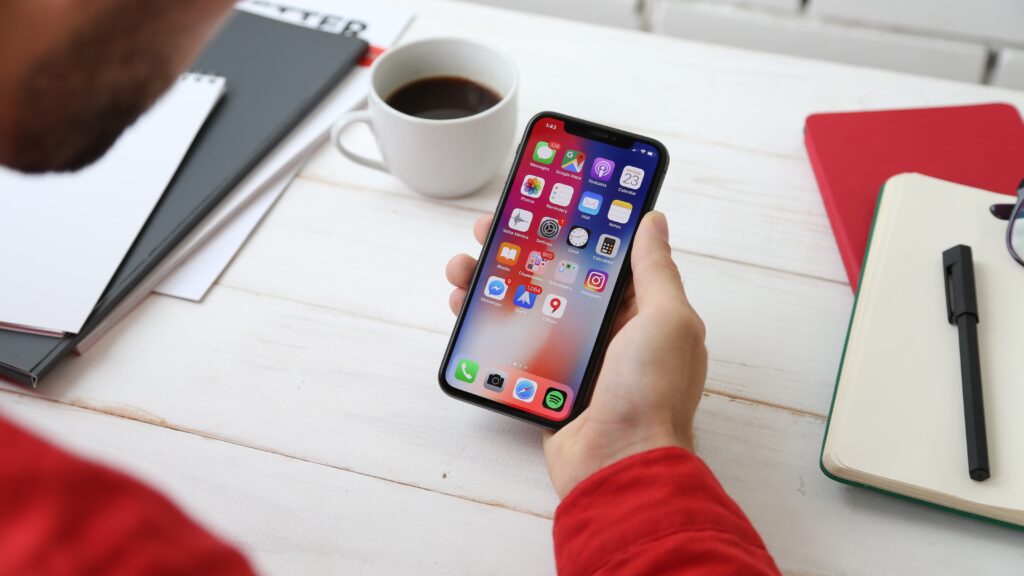 Social Commerce also means that between the moment of inspiration in which the customer feels the desire to buy, and the store in which the transaction takes place, the intermediate steps are canceled.
Your target customers will no longer have to browse websites, Facebook pages or move offline: when they come across an image or video on social networks, they can buy simply by staying on the app.
If you give them the opportunity to complete purchases in just a few clicks, you won't risk losing them "on the way", ending up on other sites or simply continuing to scroll down Facebook.
This approach is part of an omnichannel strategy, for customers who want to buy at any time and on any channel.
Now that we know what Social Commerce is, let's find out why it is one of the trends of this 2020 and what are the platforms to sell your items more easily.
Trend e–commerce 2020: the rise of Social Commerce
There are many trends that are increasingly popular among Merchants and e–commerce buyers. In addition to very fast deliveries, with an increase in online stores offering same-day delivery, and proximity e–commerce, social networks are transforming from platforms exclusively dedicated to entertainment to real online stores.
The aim is to ensure that the customer does not have to migrate from the social network to the website but can complete the purchasing process on Instagram, Facebook, Pinterest or another social.
After all, just think about how much these platforms are used every day: it is normal that they are becoming more and more sales channels.
The data updated to July 2020 report over 2.6 billion active users every month on Facebook, and 2 billion were both on YouTube and Whatsapp. Instagram has exceeded 1 billion active users and TikTok has also generated important numbers, reaching 800 million.
Other data, dating back to a year ago, state that the average daily time spent on social networks is 2 hours and 23 minutes.
If we take away the hours dedicated to work and family from a day, it is easy to understand how people spend most of their free time on social platforms, which in many cases also becomes time dedicated to shopping.
To meet this evolution, Mark Zuckerberg for example launched Facebook Shops a few months ago, which offers an even more direct shopping experience than Facebook Marketplace and Instagram company pages.
It is a free tool to show and sell the products on your e–commerce in a few simple steps. It is like a duplicate of an online store on Facebook, with the advantage of bypassing the possible slowness of a site, which could lead the potential customer away from the products they want.
Want to know another recent example of this transformation that allows people to shop comfortably from their sofa or on the subway?
Instagram Checkout! After launching Instagram Shopping in 2018 and introducing Instagram Shoppable Posts, which we will discuss shortly, the platform dedicated to photographs has spread the Checkout function, in order to never abandon the application during the purchase process.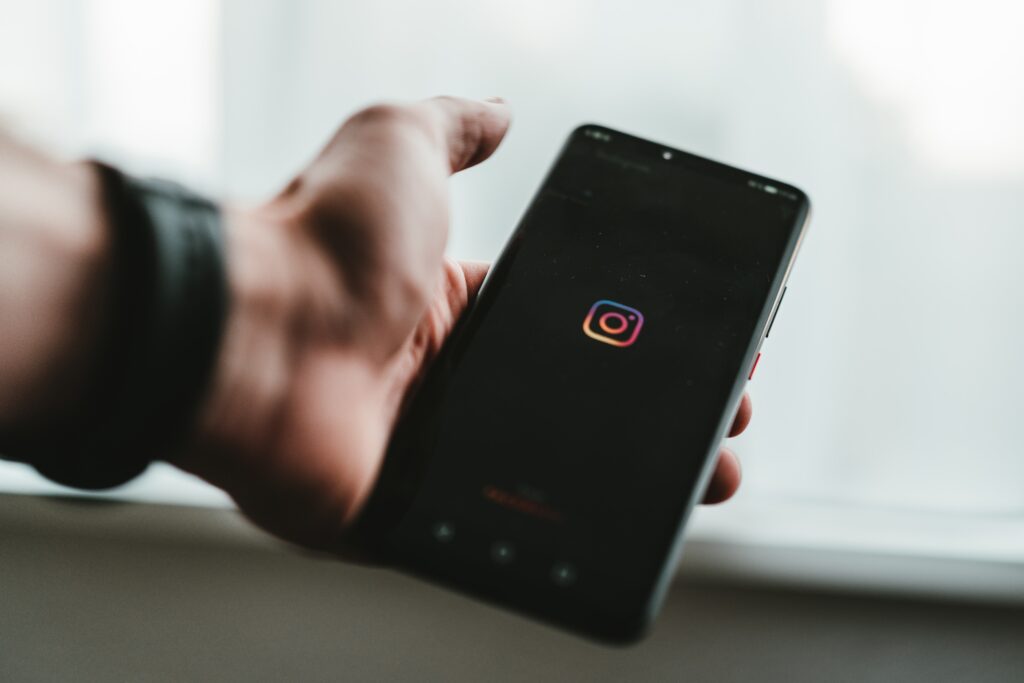 In fact, with Instagram Shopping customers were redirected to your website. But thanks to Instagram Checkout, after tapping on a product and having received all the information and its price, they can buy while continuing to browse the social network.
In short, as you can see, each platform (and soon we will see the tools available from Pinterest, Snapchat and so on) wants to encourage shopping faster and faster, minimizing the steps necessary for purchasing products.
What are the best social platforms to increase your e–commerce sales?
Now let's briefly analyze which are the best social networks to sell directly to your customers:
Facebook. There are no longer just the "classic" Facebook pages, or tools like Messenger and targeted advertising. As we have seen, both thanks to Facebook Marketplace, which is focused on second-hand items, and to the new Facebook Shops function, the most popular social media platform in the world is helping many retailers and customers to connect and do business.
Instagram. In the previous paragraph we only mentioned the Instagram Shoppable Posts functionality. If you have a business account linked to Facebook's Business Manager, you can very easily create a Shoppable Post. Just take a photo of a product, modify it to your liking and tag the object from the catalog linked with Business Manager. As with the Checkout feature, also in this case the user can purchase from your Instagram page without leaving the application. Instagram has other great advantages, such as the possibility to create photo galleries, stories and videos, with the recent introduction of Instagram Reels. This feature allows you to create, post-produce and share videos with a maximum duration of 15 seconds, with which to reach a potentially huge audience. Here you will find all the information to discover this news.
YouTube. Another constantly growing platform is YouTube, on which you could, for example, decide to create a branded channel dedicated to your e–commerce. You could present the news of your catalog, take advantage of the popularity of an influencer to advertise an object or show its use with a video tutorial.
Snapchat. The data shows 238 million users who, to date, use Snapchat. And the potential of this social in a Social Commerce perspective became clear to everyone when Nike decided to promote a new pair of Air Jordans, purchasable through Snapchat. The model sold out in just 23 minutes!
Pinterest. As for Instagram, Pinterest is also a social network that focuses heavily on the power of images. A Pinterest account dedicated to your brand helps you create images that other users can share. In addition, Pinterest has opened its doors to Social Commerce: users just need to find the Pin of an object and tap it to access the e–commerce that is selling it.
TikTok. So far this social network has distinguished itself as a short video platform for very young people, but for about a year it has been testing new features to give influencers the possibility of redirecting to an e–commerce site.
Now that we have seen what is meant by Social Commerce and the best platforms to sell your items, let's explore in depth the advantages of this innovative approach.
The 5 great advantages of Social Commerce
No, we are not talking about useless vanity metrics, but about concrete opportunities to increase business ROI. Let's see immediately the 5 advantages that should lead you to plan a Social Commerce strategy:
A fast and carefree online shopping experience. This is certainly an advantage for your customers, but also for you, if you are able to present it as a strength over your competitors. Buying quickly also means eliminating any form of hesitation that may arise in the customer's mind. As they casually scroll through the Instagram feed, they may come across your post and decide, within two minutes, to buy from you.
The power of images. As this data shows, images attract much more than just textual content and influence the first impression of potential buyers. Think about when you surf online: what do you focus your attention on at first?
Increase in mobile sales. Social Commerce was also created to meet the increasing use of social platforms via smartphones. People use their phones for a thousand different purposes, in countless situations: why shouldn't they buy on your social profiles?
Brand Awareness. If you own a small e–commerce that needs to make itself known, social networks can become a formidable mouthpiece for your products. Think about how much an influencer who has the same target audience could help you.
User Generated Content, likes and comments. Customers can unconsciously become your best sellers thanks to different forms of online word of mouth, which bounce from one social profile to another. Think for example of likes, shares, testimonials in the form of comments or reviews.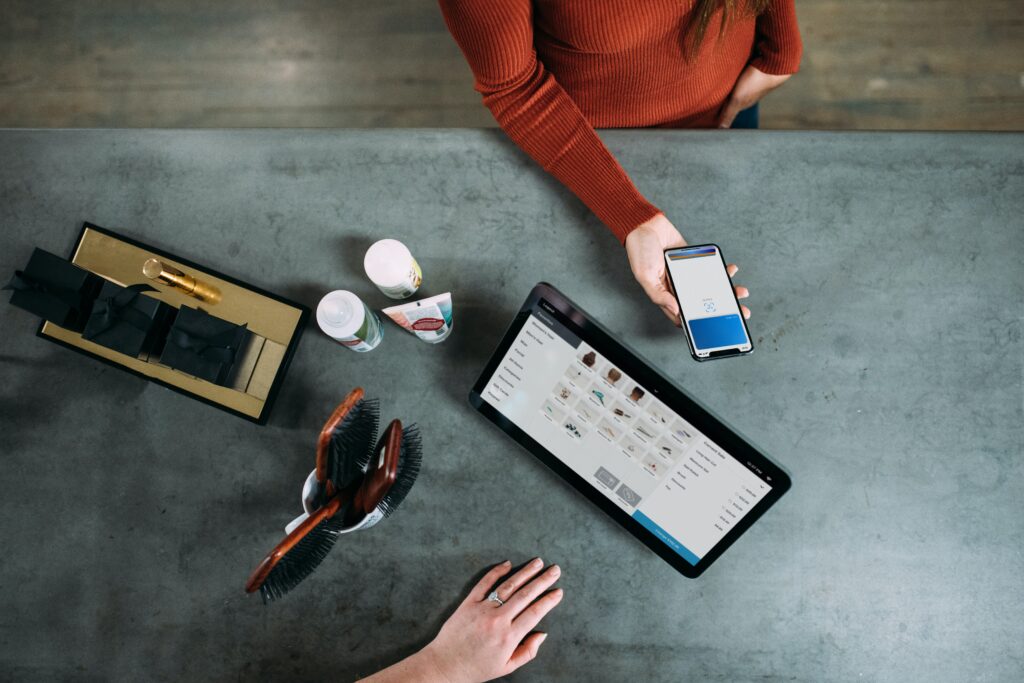 Don't forget the logistics!
We talked a lot about Social Commerce and optimized online shopping, but an experience that is truly complete and satisfies the customer cannot be done without effective logistics.
In fact, it would be useless to manage a very popular Facebook page, which generates direct sales, if the shipments were late or the returns were difficult to make.
Therefore, you must combine a Social Commerce strategy with a tool that allows you to constantly check the tracking of your shipments and create easy returns.
This tool is called ShippyPro. Among its many features, ShippyPro shipping software is able to:
Send personalized shipping notifications, in real time, in order to identify late shipments.
Help you insert return rules on your site and allow customers to print return labels in one click.
In short, thanks to ShippyPro you will always be able to keep your promises, respecting the quality standards you promote on your social networks.