KPIs: indicators that measure success

By
Martina Elizabeth Di Carlo
·
7 minute read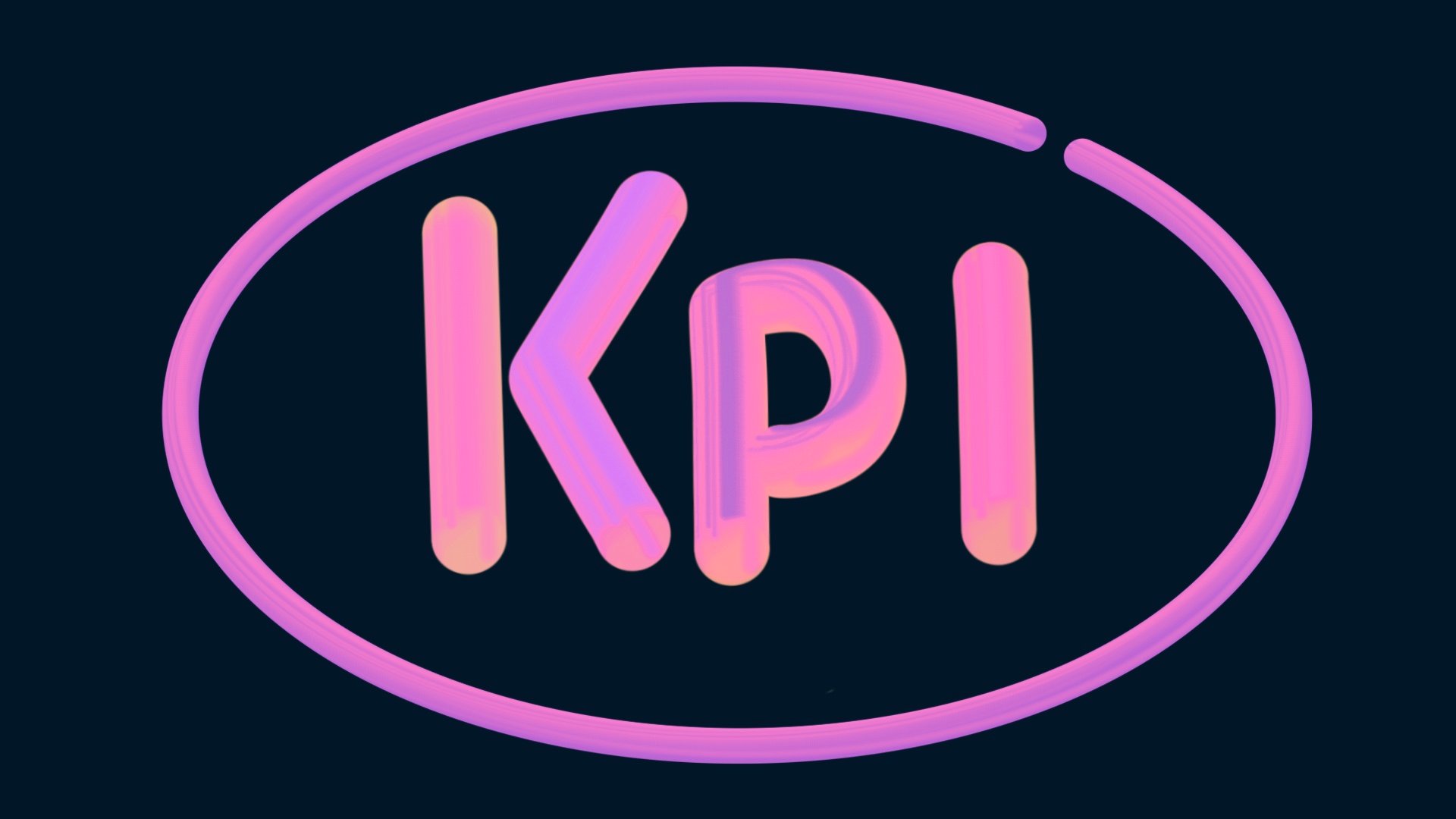 KPIs measure efficiency, quality, timeliness, use of resources and much more by evaluating the performance of activities related to business objectives, often determining their success. Let's find out more about them.
Definition of KPIs
KPI is the acronym for Key Performance Indicator, and is a value used by organizations to measure and establish the effectiveness of the activities they implemented to achieve certain business objectives.
KPIs are set according to the different objectives and represent intermediate stages on the way to their achievement. If the various departments of a company monitor and measure their KPIs and obtain good results, it means that they are working correctly to achieve their objectives and towards success.
In short, KPIs work like a compass and without them, and the fundamental information that they continuously provide to companies, it would be much more difficult to achieve the pre-set corporate goals.
KPI characteristics
A good KPI must be specific, easily measurable, relevant, and realistic.
Furthermore, as mentioned above, each KPI should be aligned with the overall company strategy, and desired results. Moreover, it should be linked to a specific objective, as well as the context of the company in which it is designed and measured. Having said that, we can say that there are some general characteristics that make a good KPI.
Here they are below:
Measures performance related to fundamental aspects of business processes, to support the decision-making process
Shows progress towards the achievement of company goals in an objective way
It allows you to constantly evaluate performance by keeping track of changes in performance over time
They can be used as leading and lagging indicators
Each KPI represents a fundamental element of every company's development plan as it expresses and measures what you want to achieve and within which time frame.
Performance indicators are more reliable when they can detect trends over time, rather than isolated performances. Working to make them reliable, accurate and constant can make the difference, thus providing an organization with strategic assets that can guide it successfully in achieving its objectives, but also in developing future objectives and discovering future opportunities.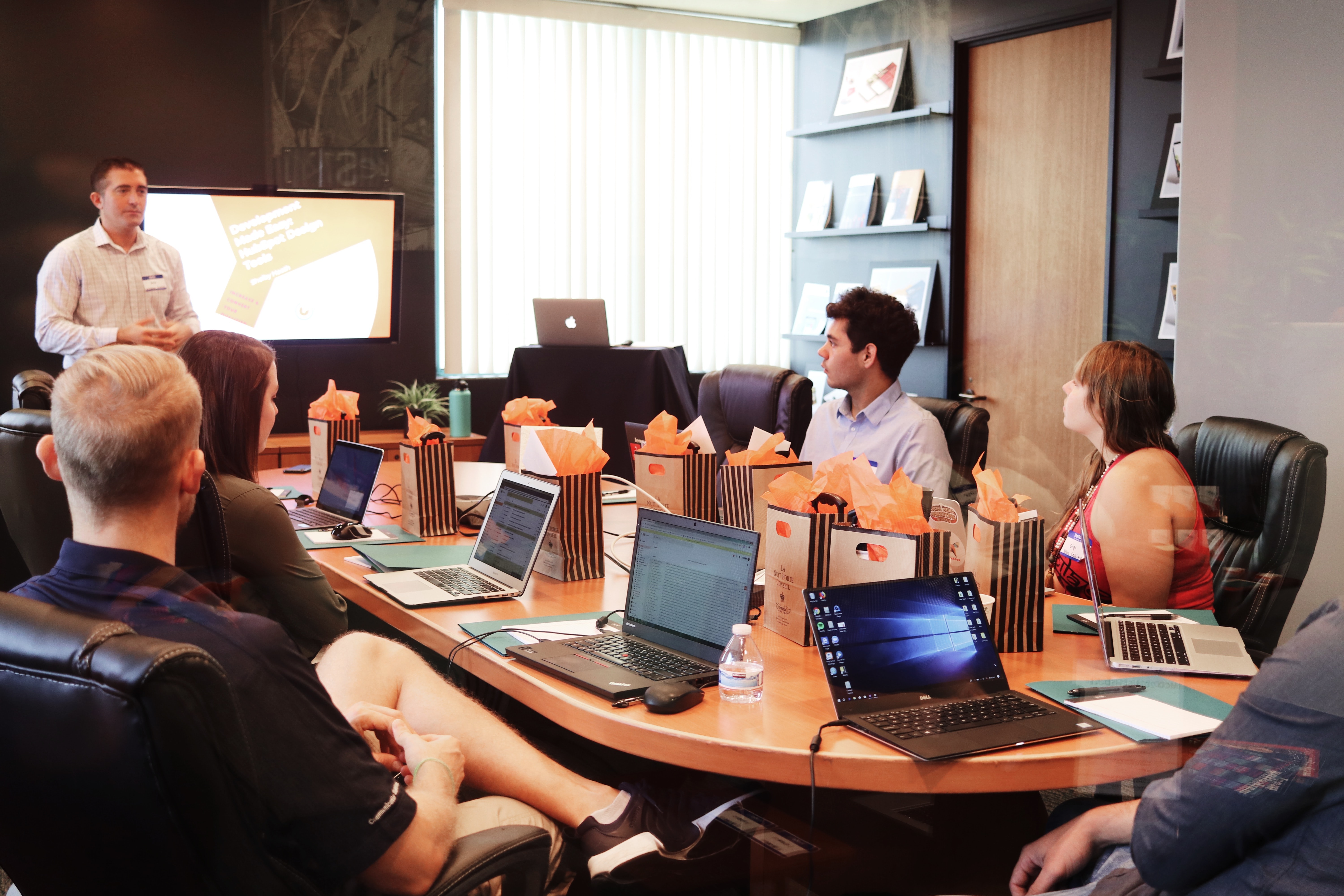 Examples of business KPIs
Companies usually employ multi-level KPIs. High Level KPIs correspond to evaluations of the company's overall performance, while Low Level KPIs evaluate the performance of the various departments, for example, sales, marketing, human resources, customer care…, and their specific performances according to their different goals.
Each department has specific KPIs to refer to. Here are just a few examples.
Retail KPIs
Retail KPIs measure the performance of a brick-and-mortar store. The main Retail KPIs are:
Returns: knowing the reasons that led a customer to return a product is essential to improve your service
Employee turnover: useful to better understand staff satisfaction and implement HR policies to support employees
Average receipt: the ratio between the total amount transacted and the number of receipts issued.
Supply Chain KPIs
The raw material supply chain is the backbone of any manufacturing plant. Let's discover the main KPIs for the Supply Chain.
Procurement performance, for example supply Lead Time, in other words the time required to deliver an order from a supplier to your warehouse
Days Payable Outstanding (DPO) are the number of days a company takes to pay invoices to its suppliers
Cash to Cash Cycle is the length of time between when a business pays its suppliers for an order for inventory and receives money from customers.
Production KPIs
There are multiple KPIs for production monitoring. Let's look at the most relevant.
OEE (Overall Equipment Effectiveness) measures the overall production capacity of the plant based on quality, efficiency, and availability
Process performance, necessary to measure the productivity of production cycles. It is based on Quantity produced, Downtime, i.e., non-productive times, stops or drops in speed and on production capacity to measure the correct use of available resources
Order Processing Efficiency, or Lead Time, helps to identify inefficiencies in the production line, in the warehouse or logistics by considering the number of days per order status. It is essential for wide production management to know order fulfillment and delivery times.
Management Control KPI
These are essential to define efficient action plans and achieve strategic corporate objectives in the medium and long term.
Here are some of the main Management Control KPIs:
Return on Investment or ROI: evaluates the return on an investment by analyzing its costs/benefits in detail aiming at optimizing costs, increasing production and profits
Resource capacity: monitoring this indicator helps to establish whether an organization can meet its quality standards by allocating the right resources based on workflows and maintaining the quality of its goods or services
Efficiency in the use of funds and economic resources: this indicator helps to improve the allocation of economic resources, by understanding where expenses incur, and anticipating future activities. The Cost Performance Index or CPI also provides information on the return on invested funds
Backlog Development: this indicator is intended to shed light on the backlog of work. It is fundamental for the progress of all company processes, as it allows each member to know what work has been done and what must still be carried out.
Sales KPIs
Creating KPIs that can provide reliable data on sales performance is essential for evaluating your sales network. Let's look at the most important ones.
Percentage of qualified leads: this KPI helps us understand how many of the qualified leads generated by the various marketing channels can represent a real sale opportunity
Closing rate: an indicator that helps us quantify the relationship between closing rate and managed or assigned opportunities, to understand the effectiveness of sales resources and how to use them
Lead Conversion Time: this KPI indicates the time it takes to convert an opportunity or lead into a real customer. Monitoring it is very important because it means understanding the sales process better and how to improve its efficiency
Average cost per lead:

we often tend to focus on closing a contract without measuring how many financial resources were needed to obtain it. This KPI is essential because it helps us analyze the efficiency of the sale and can help us recover financial resources.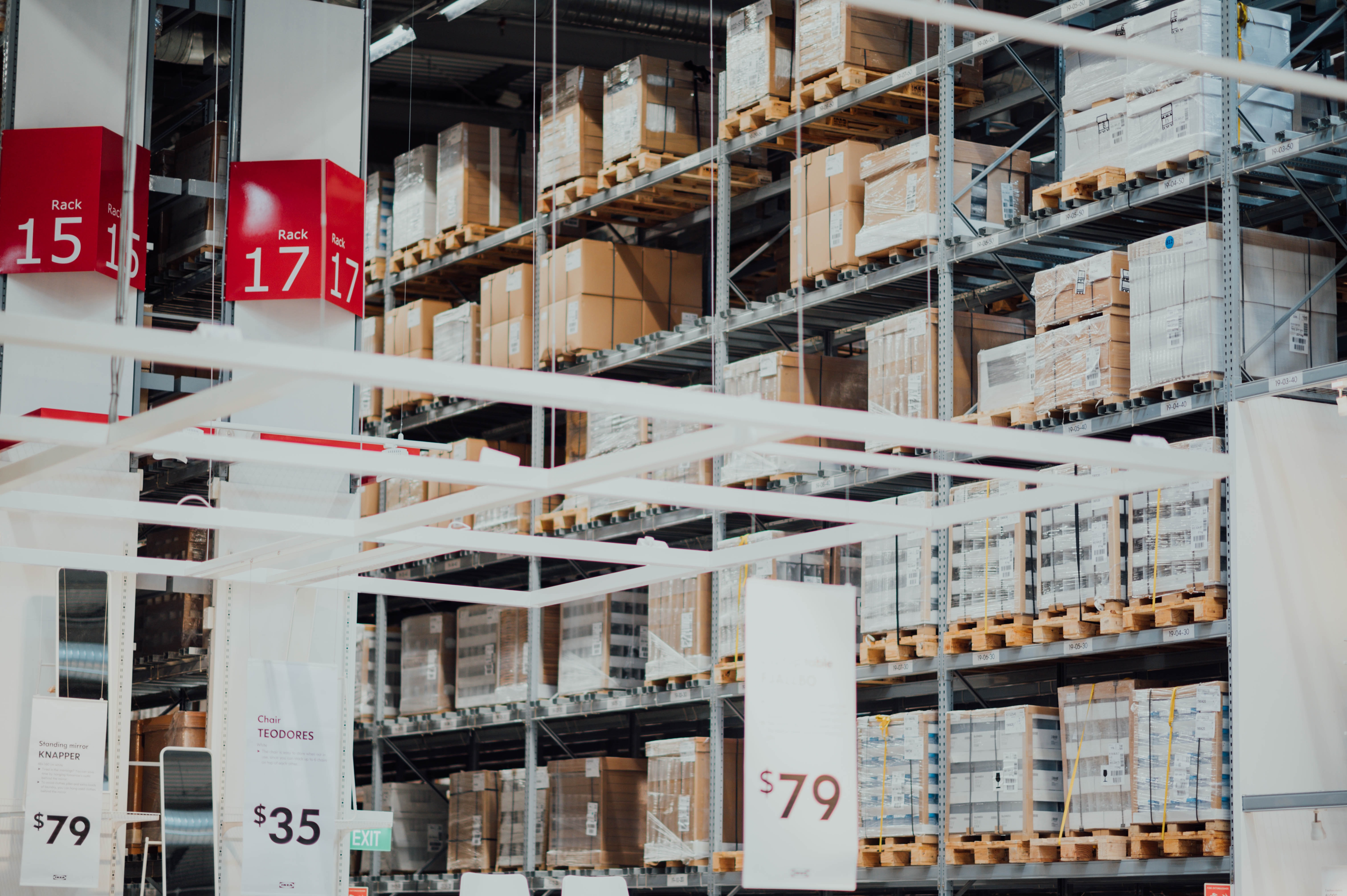 Logistics KPI
There are numerous types of performance indicators for the logistics sector depending on which transport phases you want to analyze, from the procurement of resources, through warehouse logistics, to delivery to the customer.
Number of shipments: essential to understand the volume of supplier and customer shipments
Shipping time: a fundamental indicator to identify possible problems in managing order fulfillment and improving it
Transport cost per sale: thanks to this important KPI, it is possible to analyze and monitor the relationship between the total transport costs and the sales made. This value verifies the sustainability of the company's logistic expenses
Punctuality rate:

this indicator identifies the percentage of punctual deliveries out of the total number of deliveries made. It is a qualitative KPI that investigates the efficiency of transport, in order to upgrade it if necessary.
Accelerate your logistics and shipping KPIs with ShippyPro. Sign up and try your first 30 orders for free.
KPIs for Ecommerce
There are also specific KPIs for ecommerce, from the number of unique visitors to your eshop to customer acquisition and retention data. Let's discover the main ones together.
CR (Conversion Rate): it is calculated for each digital channel and analyzes the ratio between the number of total visits to the ecommerce and the number of online orders received
Online cart abandonment rate: essential to understand the weak points of your online store. It analyzes all the crucial aspects of the shopping experience, from the payment methods chosen, to the payment methods offered to the user, up to the delivery options included
Direct Traffic: starting from the number of users who visit the ecommerce by directly typing the address on the browser, this KPI indicates the level of customer loyalty, also measuring the strength of the brand's online presence
Delivery on promise: a fundamental indicator for online sales platforms because it measures the percentage of orders delivered on time. This KPI is essential to investigate the efficiency of back office, logistics and shipments.
KPIs for Marketing
When it comes to Marketing KPIs, a lot depends on the type of company and the specific objectives. Here we listed some of the most used ones.
CAC Customer Acquisition Cost, i.e., the acquisition cost per single customer. A fundamental KPI obtained by calculating general marketing investments and customers acquired in a specific period
CTR, Click Through Rate measures the click rate on a content, and is therefore able to determine its effectiveness
Website Analytics: they are generally related to the number of visitors on a website, the average visit time and the time spent on a specific page. This indicator is highly prized by search engines.
Churn Rate: helps to measure the percentage of "lost" users, i.e., those who have abandoned a certain service in a well-defined period, on the total number of active customers of a company
Social media KPIs
There are many KPIs to analyze the presence of an organization on social networks. Here are some:
Increase in fan base and followers: we are not only talking about a quantitative aspect, but also about a qualitative one. In fact, the ideal online community should be made up of a well-defined audience interested in the value of a brand
Community engagement: analyzes the level of involvement. Posts with high engagement (comments, saves, "Likes" etc.) will be more visible to other people. This indicator also allows you to understand how relevant and interesting the content you are offering is
Increase in brand recognition: an important social KPI that measures the number of "mentions" of your brand, thus allowing you to monitor its reputation.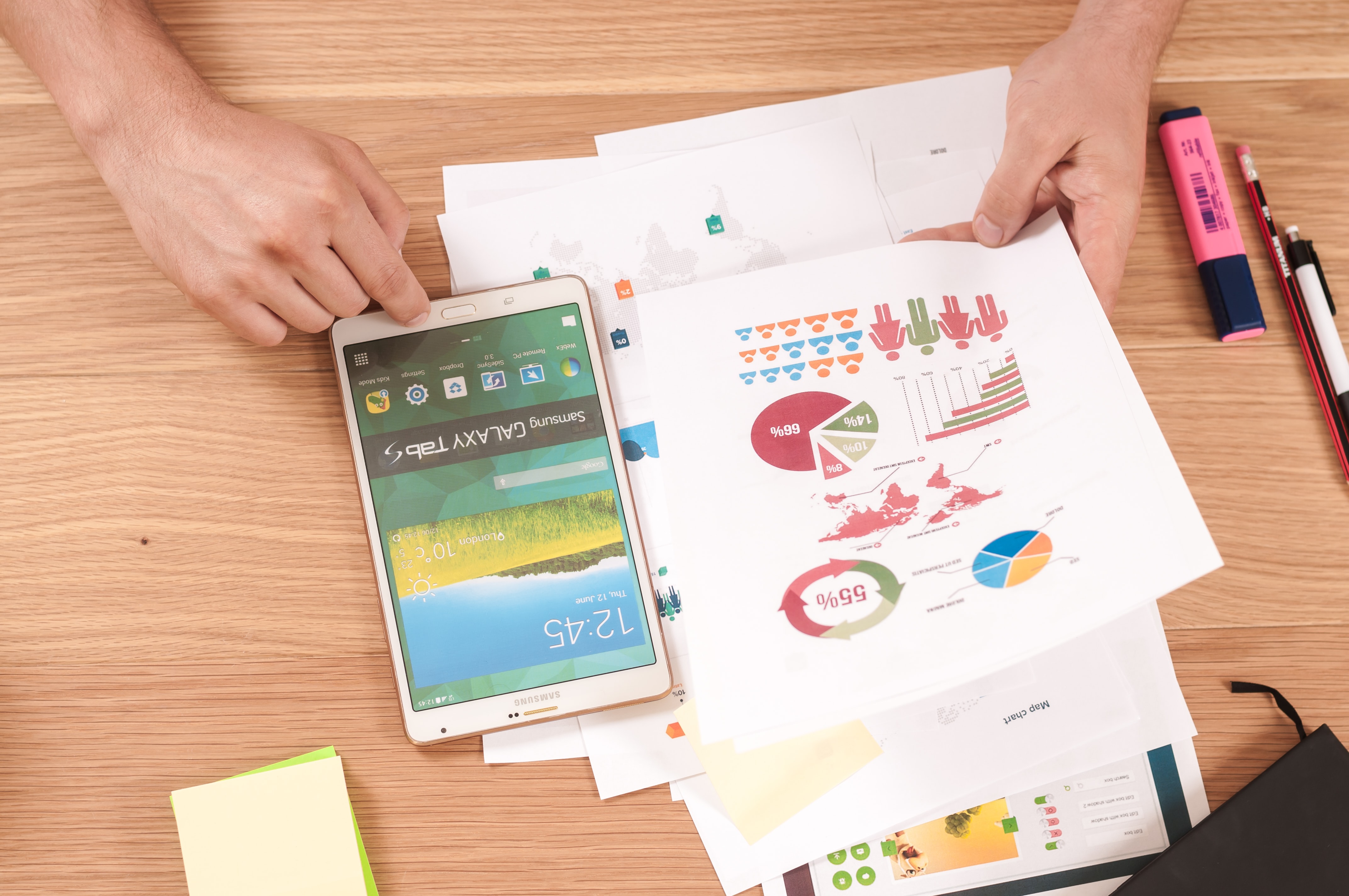 How to measure the different types of KPIs
There are many tools for measuring KPIs that vary according to the type of KPIs needed.
For production KPIs, the most used tools are MES softwares (Manufacturing Execution System), capable of detecting data and indicators related to all production phases directly from production machinery or if operators manually enter them. Among the most popular ones we'd like to mention Katana.
Katana is popular among online merchants, as it optimizes the organization of production, from inventory to raw materials, also through the control of specific KPIs. The system integrates seamlessly with leading ecommerce platforms including Shopify and WooCommerce, and with Xero and QuickBooks accounting services.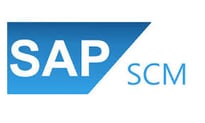 SAP SCM, specifically indicated for supply chain management, is probably among the most popular business applications developed by SAP. User-friendly SAP SCM allows you to fully manage the processes related to the Supply Chain, from the procurement to the delivery of goods or services, supporting organizations in their planning, as well as in improvement of their efficiency, control and visibility.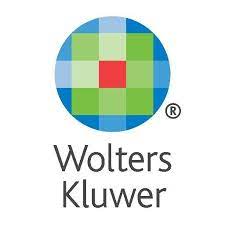 To improve management efficiency, we recommend Wolters Kluwer's CCH® Target. Ideal for reliable planning and greater depth of analysis, thanks to the connection of data, processes, and people on a single platform, it increases the productivity of the whole company. It also allows you to check work progress and have a complete view of the tax, administrative and production processes.
Monitoring the productivity and effectiveness of your sales force while equipping it with an irreplaceable work tool? It is all possible, with the right solution.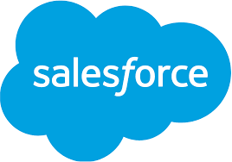 SalesForce is probably among the most popular sales management tools in the world. It is a solution suitable for companies of all sizes and in any sector. It will allow you to keep every aspect of the sales process under control with the aim of improving it and increasing the productivity of your sales network. A tool that allows organizations to manage and measure their sales force while allowing the sales team to better manage their customers.
Odoo is among the most loved tools by companies that sell online and therefore specific for ecommerce optimization.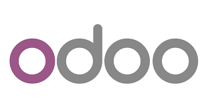 Odoo is an enterprise resource planning software that supports organizations in managing sales, inventory, production, warehouse, stock management, accounting, billing, and customer relationship (CRM). Odoo can be customized according to your needs, and is available in the cloud, as well as on-premises and is compatible with the main operating systems (Mac and Windows), on iOS and Android mobile devices.
Among the most popular tools used to analyze the performance of Marketing and social media we have Google Analytics.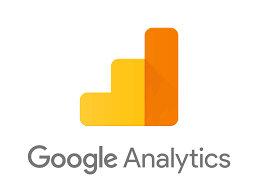 Google Analytics is one of the most popular tools used to analyze and monitor performance marketing. It allows to collect and analyze parameters ranging from the number of unique visitors to the time spent on the pages, the origin of the users, the bounce rate, and the conversion rate.
Thanks to the type of analysis it offers, it is possible to effectively monitor the performance of a site in its complexity, as well as a specific campaign, monitor its KPIs and produce precise statistics. Just click on the Social Acquisition tab to analyze the activities on social networks, analyze which channels generate the traffic of the posts and on which specific ones.
In conclusion
Analyzing and monitoring KPIs is essential to save costs and optimize business processes.

We hope this overview of the most common business KPIs will help you improve your business day after day.

On our blog you will find many other updates and articles useful to manage an international business in every aspect, from marketing to logistics, and sustainability too.

Martina Elizabeth Di Carlo
Passionate freelance copywriter, with a niche in ecommerce and logistics. When collaborating with ShippyPro, she loves writing about trends, marketing and communication strategies to help brands gain an edge in an ever-evolving digital landscape.