Where style and shipping unite: meet Anastasia, founder of SB Creative

By
ShippyPro Team
·
2 minute read
Stasi Berezovskaya, fashion lover and owner of the content production agency SB Creative, gave us the scoop on how she tells stories through clothing. Stasi even reveals those times she's had to return items that didn't meet her vision. Here, she'll discuss why easy returns are more important than ever to online customers and how beautiful packaging can create an unforgettable e–commerce experience.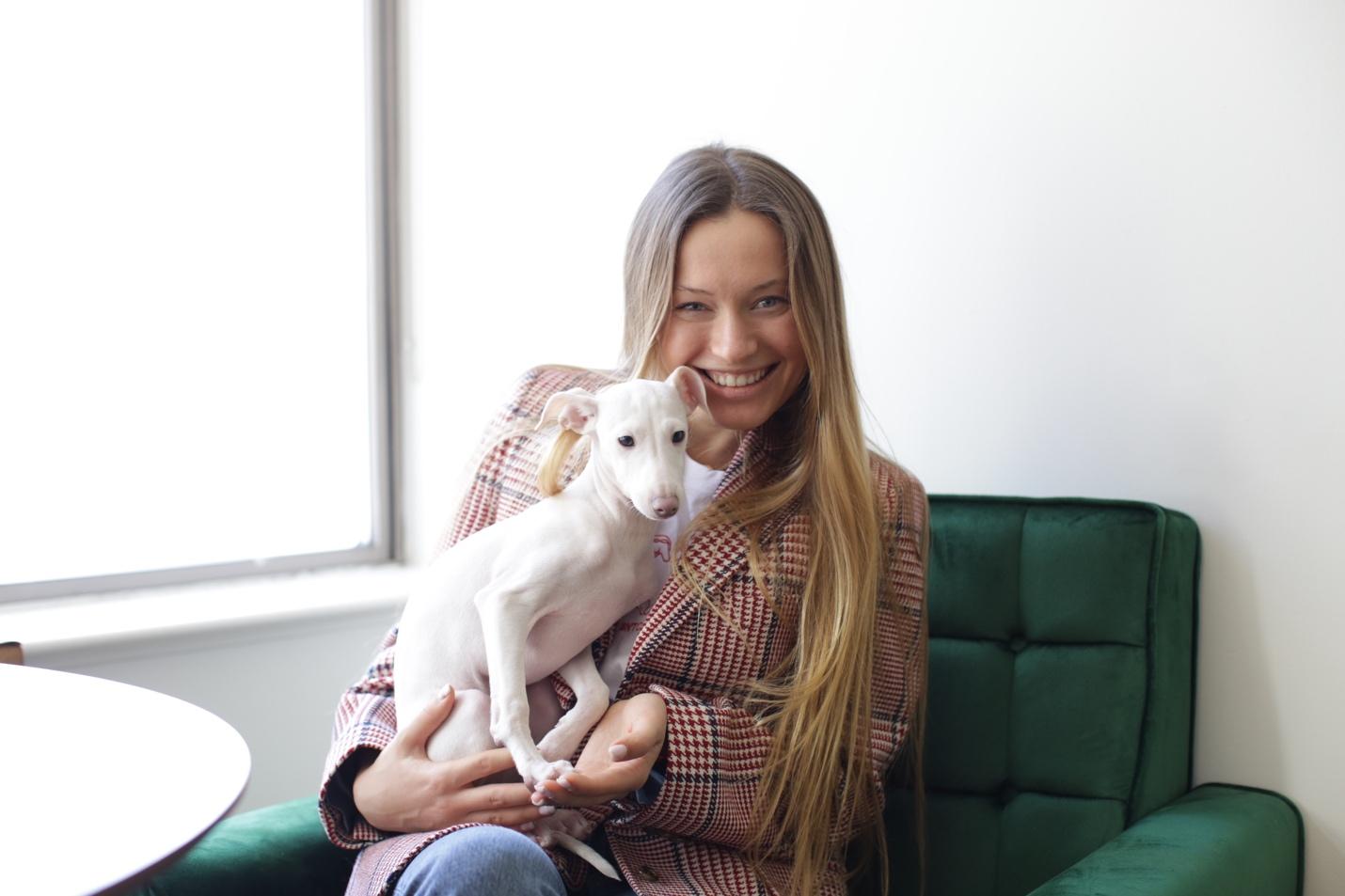 Q: At what point in your career did you realize you wanted to start your own business?
A: I decided to start my own business when I lost my job and realized that I'm tired of being dependent on somebody else. I wanted to take everything in my own hands, so I can do it my way. It was a crucial moment for me and a very difficult time of my life, but I came out of it stronger doing my own thing that I love (a stylist).
Q: How has fashion shaped your lifestyle and career?
A: Fashion always has been a big part of my life, since I was a baby (as my mom says) and since I myself can remember. I guess it just runs in our family. My mom is also in the same industry as I am; she breathes fashion! So I can say it started shaping me since I was a kid and now fashion is my life! You notice such small things on people, for example socks. Sometimes you even hate yourself that you are so judgmental, but I guess I can't get away from it now—it's a part of me.
Q: What inspires the personality of your content and ability to tell a story?
A: Brand is my biggest inspiration! I work only with people that inspire me. I'm very careful with choosing my clients. And of course I am a total freak when it comes to choosing a team and a model. It's very important for me to know that everybody is on the same page and there is a harmony in the team because we are all creating the same story.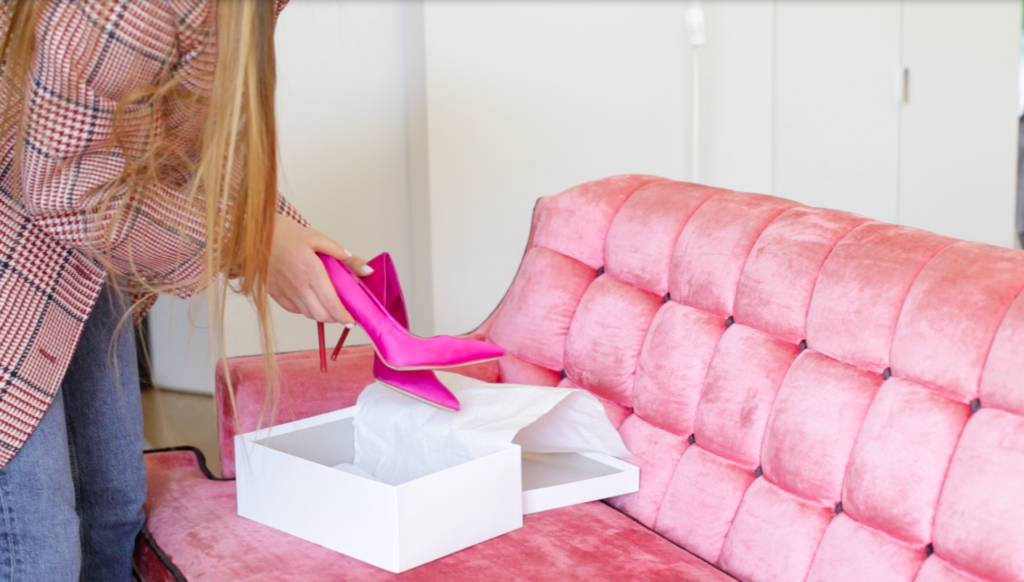 Q: How important is it for a fashion stylist to receive packages on time?
A: It's so important! We plan shoots weeks before. We have a huge team working on a project and sometimes you spend so much money and effort on putting everything together and just one delivery mistake can ruin it all.
Q: Do you ever return products? What are the main reasons you return them?
A: I do… It's always so sad because I choose them with such an excitement, but it is what it is.
Some products in life just don't look the same in a photo and that's the biggest disappointment for me. Also sometimes shoe sizes are too different in some countries, so I have no choice than to return it.
Q: When you receive and unbox your clothes and accessories, what surprises you the most?
A: The most amazing surprise is great, clean, stylish packaging in a box with your long awaited purchase.
Q: From a client perspective but also from your role as a digital content producer, what advice do you have for fashion brands looking to expand their digital presence?
A: I would just say treat your clients just like you would love other brands to treat you. Make packaging as beautiful as you would love to receive it. It's very important! That is why some people still keep high fashion brand packaging 5 years later. It's gorgeous and it reminds them how much joy they felt receiving it.
With Stasi's confident and driven nature in mind, here at ShippyPro we're invested in affordable and organized shipping processes that help anyone's business reach their greatest potential. Just like Stasi, we believe that if you love what you do, you will always be after improving your company for customers. The less we have to worry about shipping, the more stories we can tell.