Changelog: ShippyPro news for your company

By
Giulia Castagna
·
2 minute read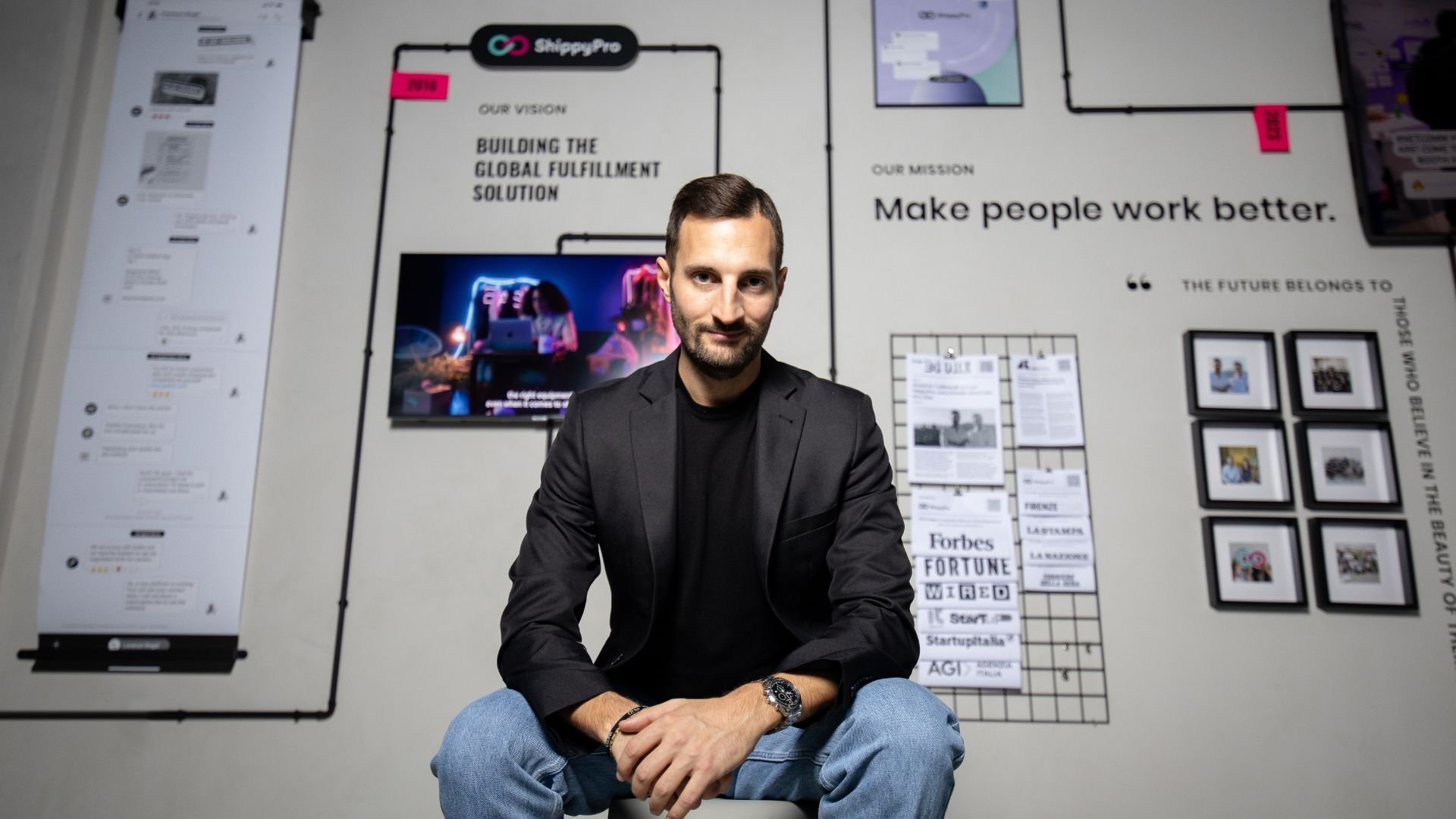 In this article, you will find the latest updates from ShippyPro: updates, initiatives, collaborations, and events. Everything you need to know to best support your business.
Table of contents
ShippyPro raises $15 Million to revolutionise shipping for global brands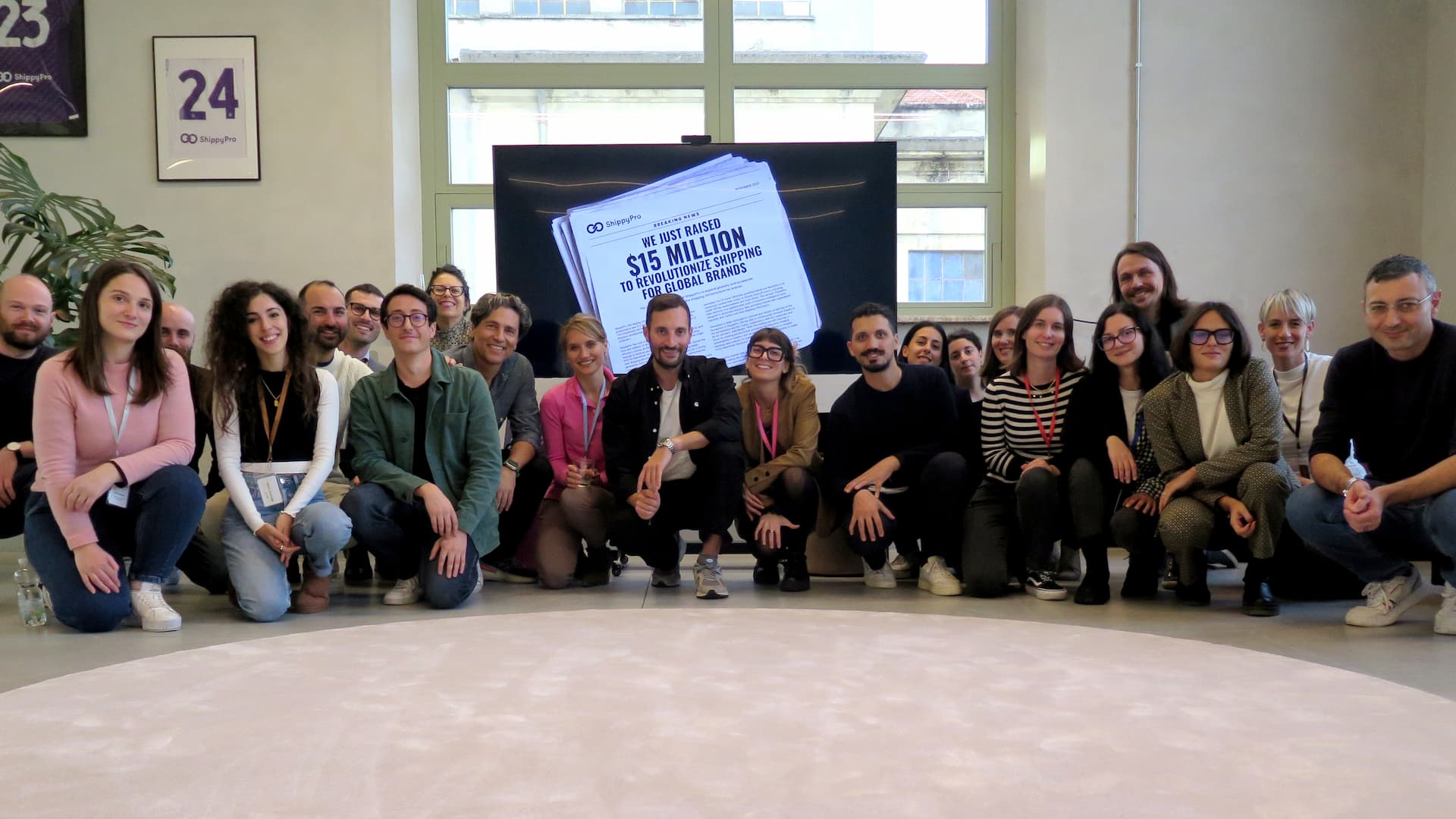 ShippyPro announces a $15m capital round by US-based Five Elms Capital, one of the largest B-rounds in the Italian market in 2023 and the largest in the SaaS industry.

After a first Series A round in 2021, it is time to further accelerate the company's international expansion (currently active in more than 36 countries worldwide).

"The new resources - exclusively dedicated to growth - arrive to help us in our mission to become the global infrastructure for omnichannel logistics, and will be allocated to the opening of new offices abroad to speed up our expansion, as well as to the growth of the technology hub in Florence, which already represents one of the largest tech hubs in Italy." (Francesco Borghi, CEO).
UPS Digital Access Program: speed up your time-to-market
[Available for all plans]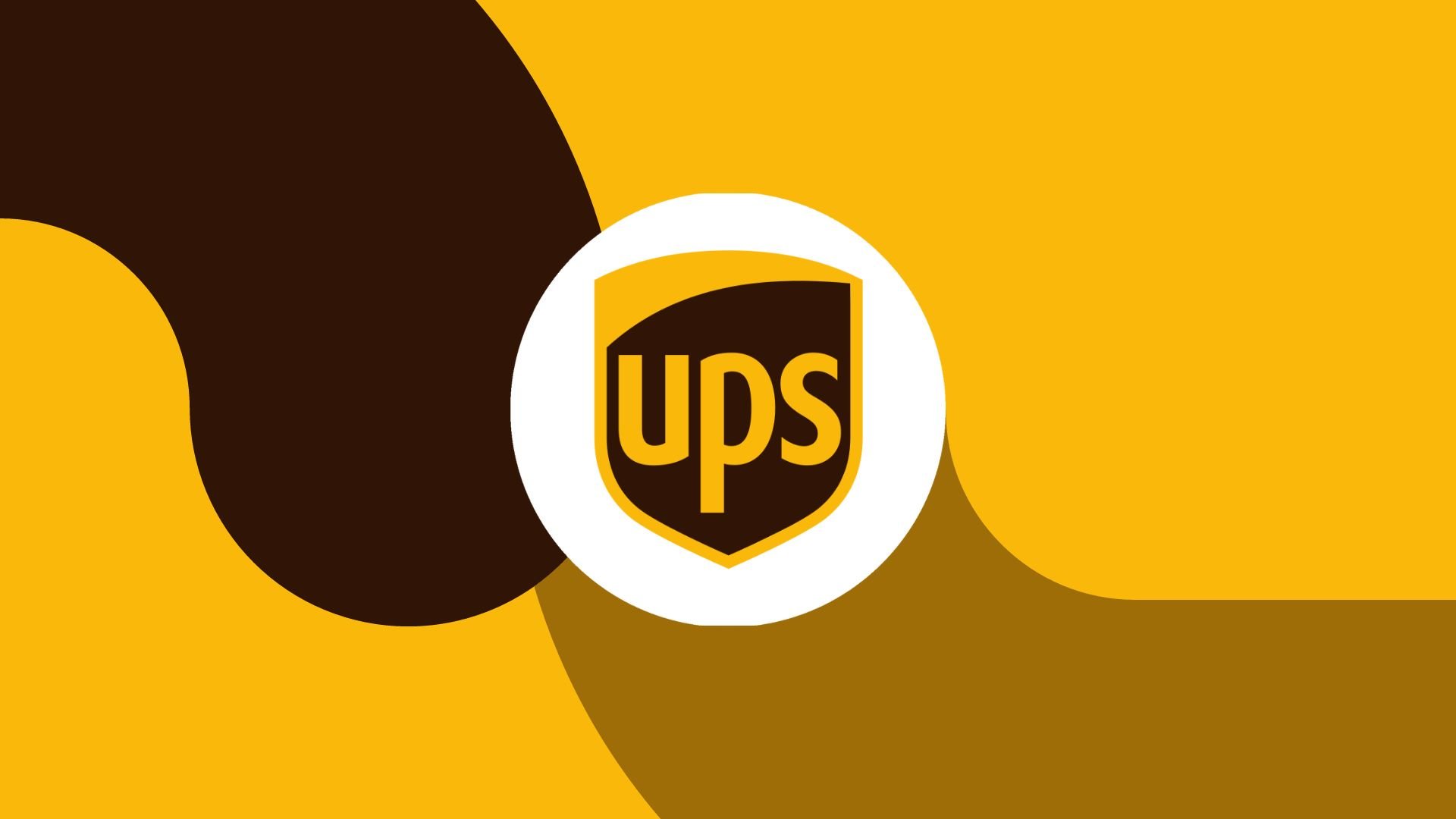 A new integration to sign up on UPS in just a few clicks: here's the Digital Access Program innovation in ShippyPro!

The UPS integration in ShippyPro provides all the latest features and services from the courier to give their customers an experience that doesn't end with the purchase.

Sign up for ShippyPro if you haven't already, or log in. Go to the courier section and click on the UPS logo. You will be asked if you already have an account; you should select NO, and the guided process will begin.

Can you start shipping right away? Absolutely yes! Once you've completed the registration, the connection with your UPS account number will be created automatically.
Ship & Collect: a new technology for Out of Home delivery
[Available for all plans]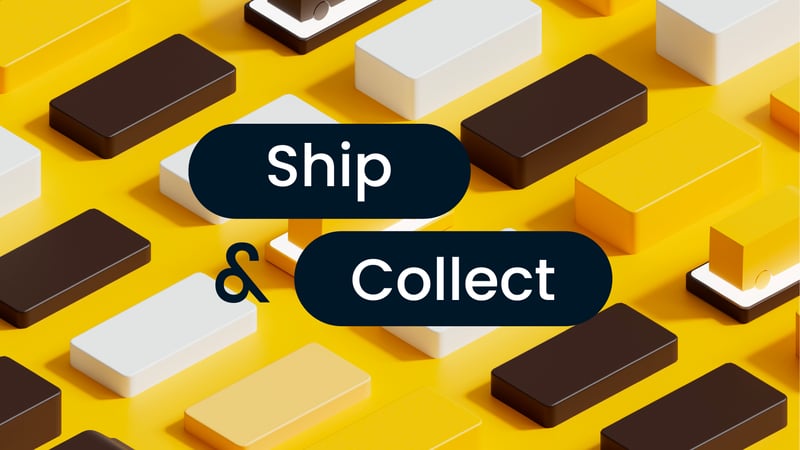 The crucial moment at checkout is a fundamental step in the online shopping experience. Offering them more delivery options can make a difference. This is where Ship & Collect comes in.

What is it?
A new era for Out of Home deliveries and returns
With Ship & Collect, you can show your customers the pick-up and delivery points (PUDO) of the carriers through a customizable interactive map or via API.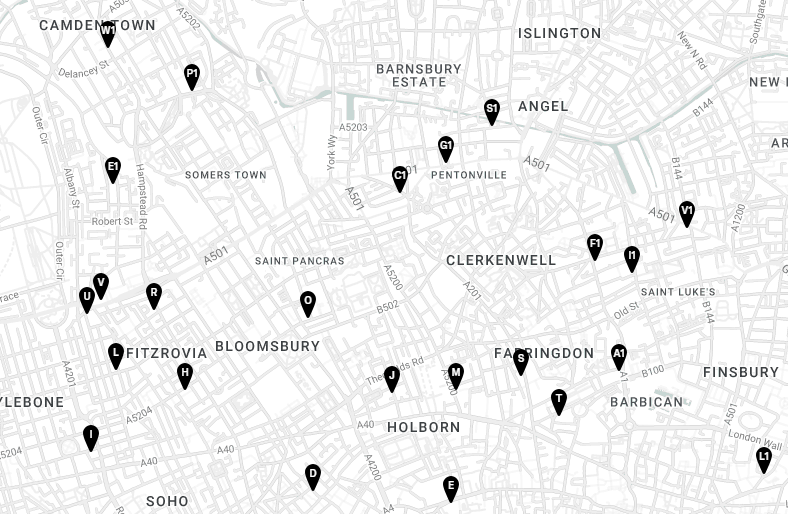 Thanks to this new feature, you can provide end customers with a truly tailored and highly flexible shopping experience. The benefits of out-of-home delivery are clear to everyone: businesses, consumers, and carriers.
For customers:
Flexibility for parcel pick-up
Zero missed deliveries
Facilitated delivery costs
For businesses:
Delivery on the first attempt in 99% of cases
Reduced storage costs
Satisfied customers and a better perception of the service.
Learn more about Ship & Collect by clicking the link below.

Giulia Castagna
Giulia Castagna is Sr. Content Manager at ShippyPro. She started writing at the age of 4 and hasn't stopped since. She talks about marketing, ecommerce and, on moonlit nights, even logistics.