How to run your e–commerce business from home

By
ShippyPro Team
·
5 minute read
Once you've got your e–commerce business up and running, you can start refining how you run your business from home. We've put together a guide with great tips for how to run your business from home, including free tools from Google which will help you streamline your processes.
Get Your Premium Business Domain
As your business grows, you may want to create a website with a custom domain and a professional email address.
Choosing a custom domain name is a great way of helping customers to find your business online. It also ensures they don't forget about you! Your domain name is one of the first things potential visitors to your site will see. That means it can have an important impact on their perception of your brand. It could even drive traffic to your site, if chosen well.
The best option is to use your brand name as your domain name. If you can't use your domain name, it should be as close as possible as you can get to it. It's very confusing for users if they search for your brand and a different website is returned in the search results, so it's important that these are aligned.
Another great tip is to keep it simple. Ideally, you want people to remember the name of your website and be able to go there directly. It can be difficult for people to remember complicated or uncommon words. They might also be harder to spell as well, leading to errors.
You should also try to include keywords in your domain name, if possible. This can help potential customers understand what your business does from the get-go. For example, if you sell handmade crafts, you could include this as part of your domain name.
Find other best practices from Google here.
Professional email address
With Google G-Suite, you get a premium domain and personalised email addresses for you and your team which use you@yourcompany.com rather than you@gmail.com.
This is a crucial step for looking professional and showcasing your credentials as a business. As a trusted email provider, you get all the benefits of a Gmail account – but with the added bonus of an email address that's tailored to your business.
Build your website choosing an e–commerce platform
If you are thinking about creating your online store to sell your products, you could also consider using an e–commerce platform. You can create a good looking and customized website to list your products and manage your orders easily.
Discover a complete guide to help you choose the best e–commerce platform for your business.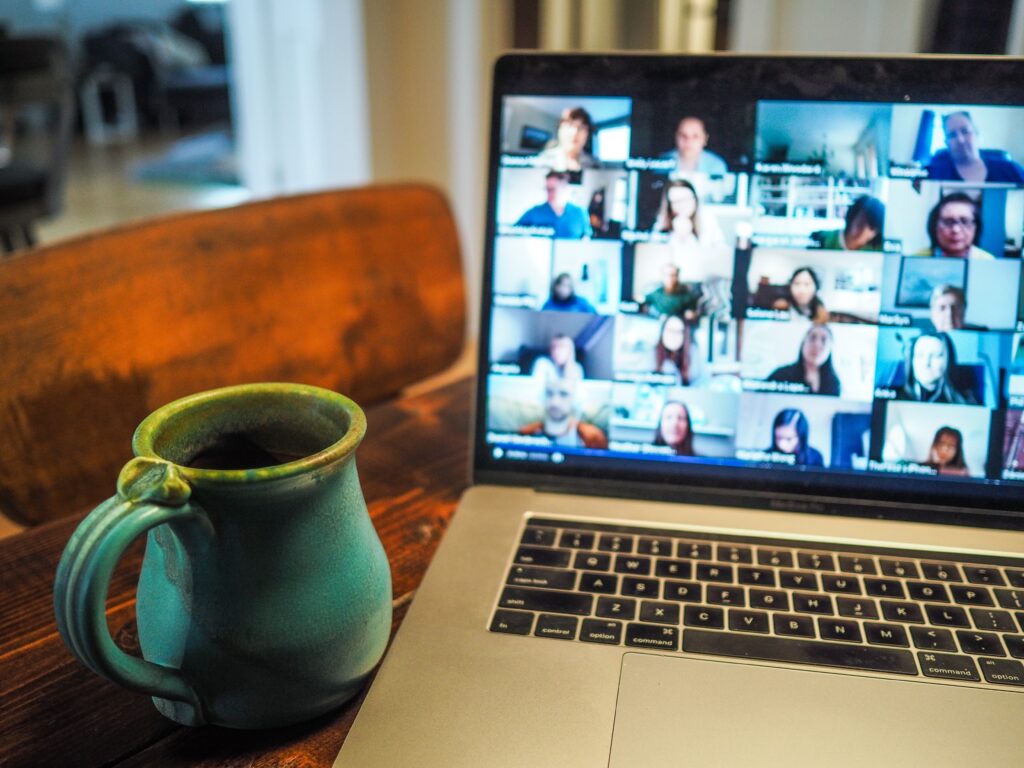 Collaborate smarter with your team with G-Suite
Learning how to run your business from home also means learning how to manage employees in different locations. G-Suite is a great resource for collaborating with your team, wherever they're based. With the basic version of G-Suite, as well as a custom domain name and personalised email addresses, you get 30GB of cloud storage, file sharing and video conferencing, so it couldn't be easier to share ideas and keep on top of business needs.
Everyone in your business will have access to a shared calendar which makes it much easier to plan meetings and calls. You can even put important deadlines in the calendar, like shipping dates or new product launches, and everyone will have visibility of it. Employees can add in their holidays or schedule in times when they're out of the office, so there's no back and forth about the best times for meetings.
It's also easy to collaborate on spreadsheets, presentations and written documents as you can share the files and folders you store in Google Drive with anyone. You can all work on the same document simultaneously, and as changes can be seen in real-time, the process is much faster than emailing documents.
Even if everyone on your team works remotely, you can use G-Suite to stay connected. Organise a quick conference call on Google Hangouts, ask a casual question on Chat, or keep on top of company-wide communications with an email list.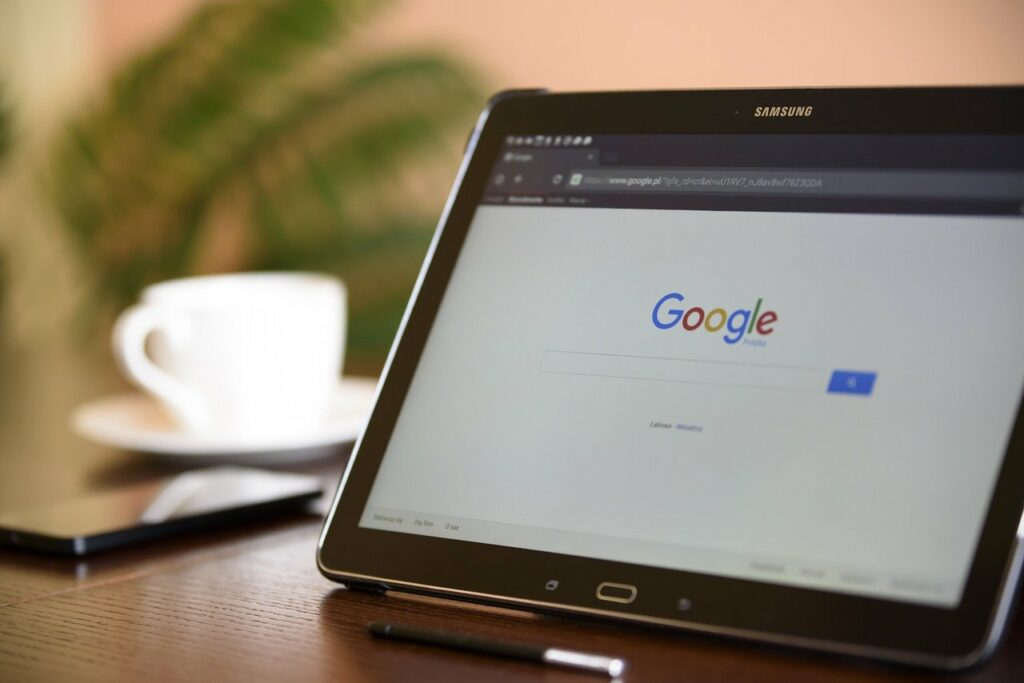 Easily share information with your team using Google Drive
As mentioned previously, with Google you can collaborate on documents easily with your team. Google Drive does so much more than that, though – it really does make collaborative working easier!
Google Drive integrates with Google Docs, Sheets and Slides so your team can collaborate without the need to migrate anything from other tools.
However, if you do already use other tools and apps, Google Drive can handle that too. Drive integrates with your existing technology, and you can collaborate in Microsoft Office files without having to convert file formats.
Google Drive even utilises artificial intelligence and Google's search technology to help your team work faster. Search technology is embedded in Drive, offering super-fast speed and reliability. What's more, the Priority AI feature predicts what you're looking for in Drive, and returns the most relevant files to you. There's no need to go searching through stacks of old files and folders any more as the technology can help your team to find files up to 50% faster than if they were manually searching for them.
You can access Google Drive from any device, so if you're out and about and need to check on the status of something, or want to quickly add some figures to a spreadsheet, you can do it from your smartphone.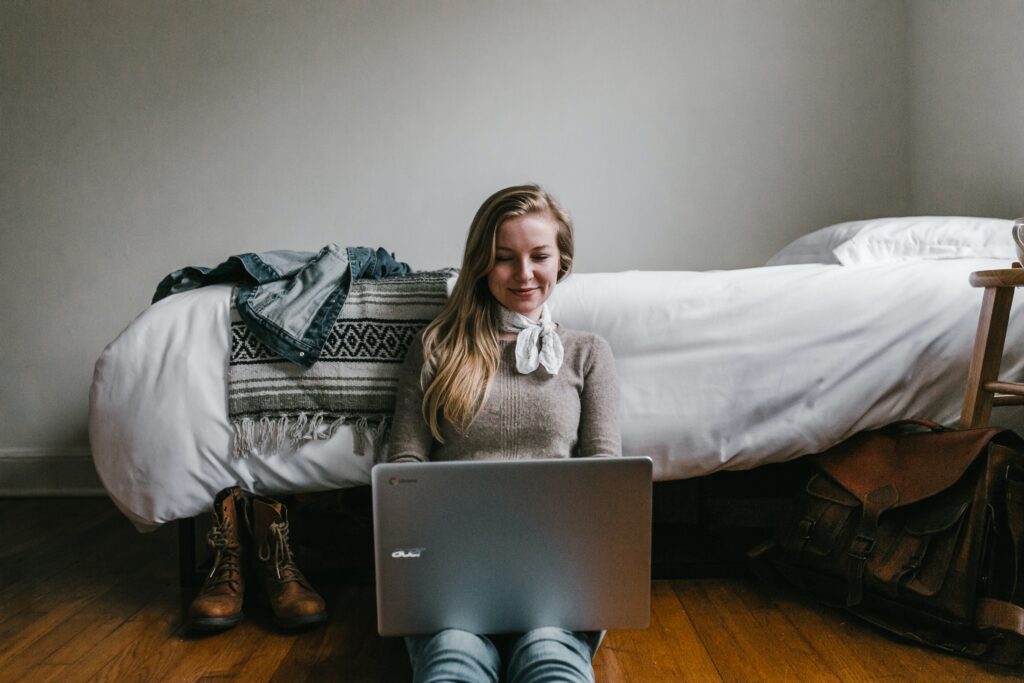 Work and learn from anywhere
Google has collated a list of tools and resources to support businesses working remotely during the Covid-19 pandemic. These resources are useful for remote teams at any time, though, and will keep you connected and productive.
There are some great tools and resources to help you and your team learn how to run your business from home and work from anywhere. Whether you have a permanently home-based team, or want to learn how to better manage your business whilst on the go, Google has a resource to help you.
Work remotely
Did you know that you can use Google Forms to create and analyse surveys in your mobile or web browser? Handy for collecting information from either employees or customers, you can gather a large amount of information quickly. Find out more G-Suite tips for working with remote teams.
Or maybe you're looking for some tips and tricks for effective home working? Google has compiled a playlist of videos to support you, covering everything from troubleshooting poor Wi-Fi to collaborating with coworkers.
You can also connect quickly and easily with your coworkers using Google Meet for real-time meetings which you can join from your desktop or mobile. It's perfect for large-scale meetings. For quick questions or smaller meetings, try Google Hangouts, for written messages, phone calls and video chats.
Manage your business from anywhere
Google offers some fantastic resources for small businesses, particularly those with remote team members. For instance, have you ever thought about brainstorming as a team even if you're not in the same location? Using Google's digital tools makes it easy to come up with new ideas in a group using Google Docs, Spreadsheets and Drawings. Work through this tutorial with your team to find out how to do it successfully.
If you're new to the world of e–commerce, then taking Google's course on creating an online presence is a great place to start.
If your business has been affected by Covid-19, for instance, affecting your delivery times or the products you have in stock, make sure you keep your customers informed through your Google My Business profile.
Learn from anywhere
Never stop learning to keep your business moving forward. Learn how to use spreadsheets for projects, or how to track due dates in Gmail.
Google also offers a range of bite-sized marketing and business lessons with Google Primer. Each lesson takes just five minutes on the free mobile app, so you can brush up on your business skills when you're travelling between meetings, or waiting in line at the Post Office. Every lesson includes key takeaways and personalised next steps to keep you moving towards your business goals, so you can keep growing your business and achieving success.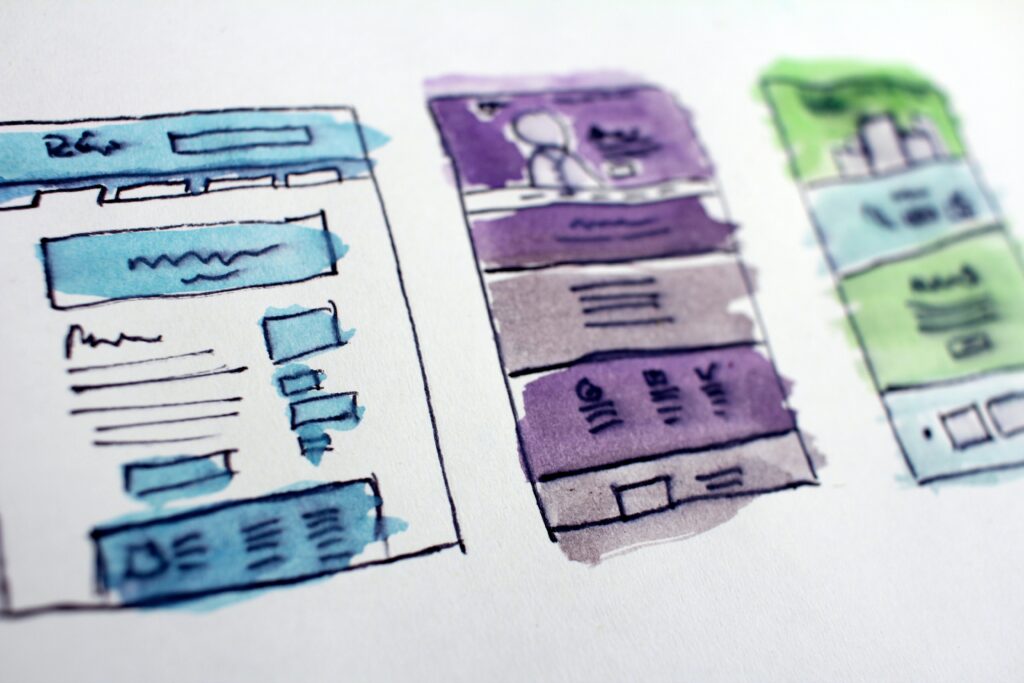 ShippyPro for your e–commerce shipping strategy
Now you're sorted with how to run your business from home, you'll also want to make sure you have a solid e–commerce shipping strategy. That's where ShippyPro comes in!
ShippyPro integrates with more than 126 Carriers and 63 Sales Channels, so it's quick and easy to connect with your business. It offers an all-in-one solution for e–commerce merchants looking to simplify their shipping strategy.
A complete shipping hub for e–commerce, it offers great features including:
Track & Trace, for sending branded shipping notifications and keeping customers up-to-date on the status of their order
Label Creator, allowing you to automate the printing of shipping labels in one easy click
Easy Return, an all-in-one portal to reduce the headache of dealing with customer returns
Live Checkout, which offers multiple delivery options for customers including real-time pricing
Try ShippyPro for free, with a trial of 30 days at no cost, and see how it can simplify your shipping strategy today.